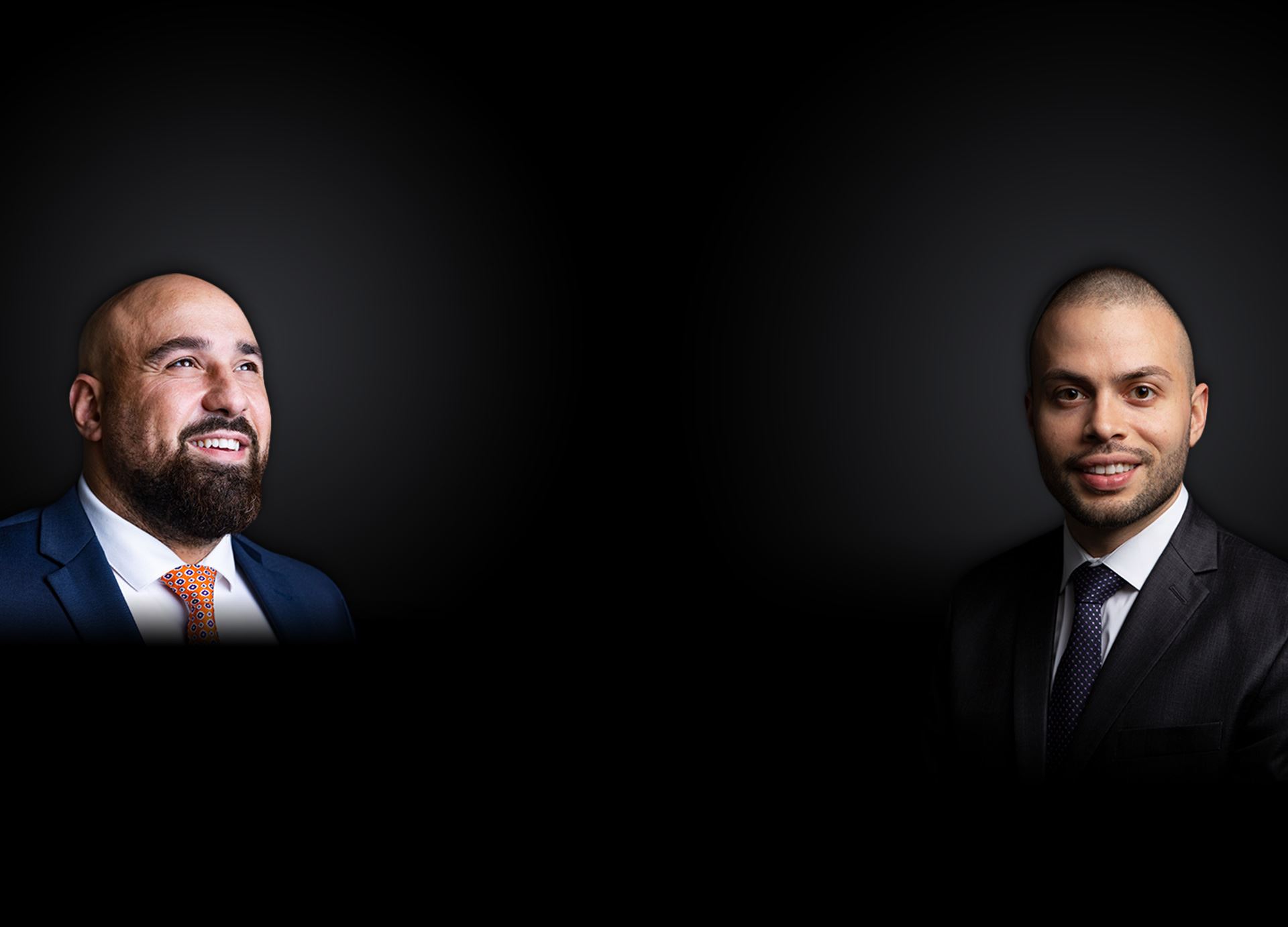 We Refuse To Lose
Vegas' Defense Law Firm
History of Successful Outcomes

1,000+ Satisfied Clients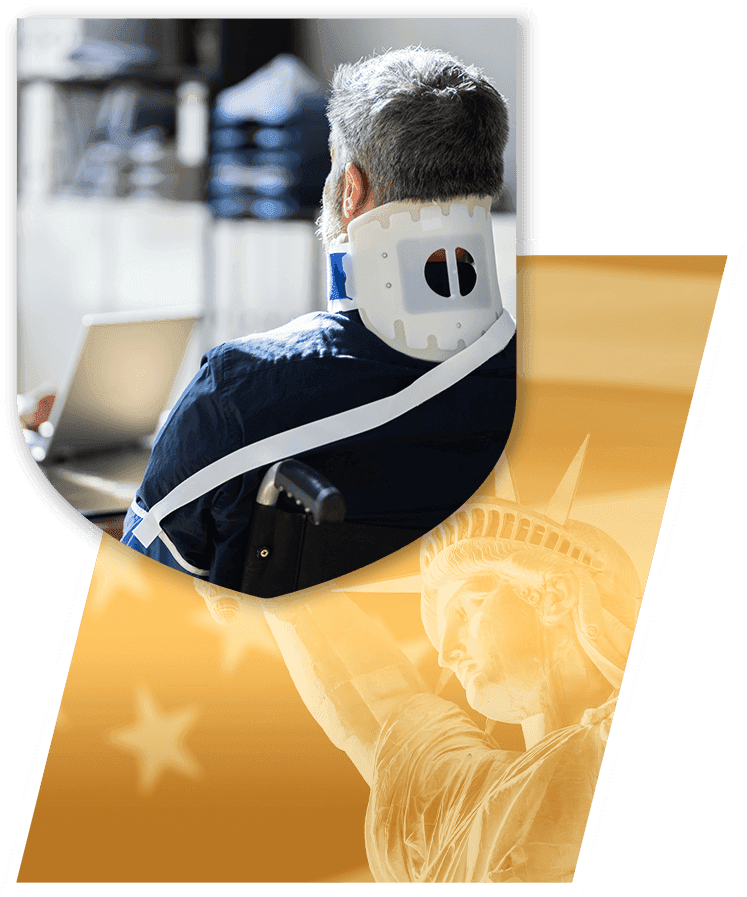 Boston Wrongful Death Attorneys
Let Our Firm Help You & Your Family Through This Difficult Situation
Losing a loved one is an immensely painful experience, and when it happens due to the negligence or wrongful actions of another, seeking justice can be overwhelming. At Georges Cote Law, we understand the emotional turmoil and complexities that arise in wrongful death cases. Our commitment is unwavering—to provide compassionate support and assertive legal representation to families in Boston and across Massachusetts who have suffered such tragic losses.
Our law firm specializes in advocating for families affected by wrongful death incidents. With deep empathy for the grief and distress you're facing, we offer more than just legal counsel. We prioritize understanding your unique situation, respecting your emotional journey, and tailoring our approach to ensure you feel heard, supported, and empowered throughout the legal process.
Our firm has a proven track record of securing justice and maximum compensation for families impacted by:
Medical Malpractice: When medical professionals fail to meet the standard of care, resulting in a patient's death, our firm diligently investigates to hold the responsible parties accountable.
Motor Vehicle Accidents: Whether due to reckless driving, DUI, or negligence, we pursue justice for families who have lost loved ones in car, motorcycle, or truck accidents.
Workplace Incidents: In cases of fatal workplace accidents caused by employer negligence or unsafe working conditions, we fight to ensure families receive fair compensation and accountability.
Product Liability: Defective products leading to fatal injuries demand thorough investigation and pursuit of justice against manufacturers or entities responsible for the faulty products.
Criminal Acts: When wrongful death results from criminal actions like assault, battery, or murder, our firm seeks justice through civil litigation to provide closure for families.
Call (617) 229-6720 or contact us online today to schedule a free consultation.
What is Wrongful Death?
Wrongful death refers to a legal claim brought against a party whose actions or negligence caused someone's death. These cases aim to hold the responsible party accountable for the loss of life and seek compensation for the surviving family members who have suffered as a result of the death.
In Massachusetts, to succeed in a wrongful death lawsuit, several key elements must typically be proven:
Duty of Care: The plaintiff (the party filing the lawsuit) must establish that the defendant owed a duty of care to the deceased. For instance, in a car accident case, all drivers have a duty to operate their vehicles safely and follow traffic laws.
Breach of Duty: It must be demonstrated that the defendant breached their duty of care through negligence, recklessness, or intentional misconduct. This breach could be failing to follow safety regulations, providing substandard medical care, or acting in a way that directly caused the death.
Causation: There must be a direct link between the defendant's breach of duty and the death of the individual. The plaintiff must show that the defendant's actions or negligence directly caused or significantly contributed to the death.
Damages: The death must have resulted in quantifiable damages to the surviving family members. These damages can include financial losses such as medical expenses, funeral costs, lost income, and the emotional suffering experienced by the surviving family due to the loss of their loved one.
Who Can File a Wrongful Death Claim in Massachusetts?
In Massachusetts, the right to file a wrongful death lawsuit is typically granted to the executor or administrator of the deceased person's estate. This individual is either stated in the deceased individual's will or appointed by the court. The executor manages the affairs of the deceased, including initiating legal actions on behalf of the estate.
Beneficiaries eligible to receive compensation from a successful wrongful death lawsuit in Massachusetts generally include:
Immediate Family Members: This typically includes the spouse, children, and parents of the deceased individual.
Dependents and Life Partners: Individuals who were financially dependent on the deceased, such as a domestic partner or stepchildren, may be considered eligible beneficiaries.
Next of Kin: In some cases, siblings, grandparents, or other blood relatives who were financially dependent on the deceased may also be eligible beneficiaries.
The damages awarded in a wrongful death lawsuit are typically distributed among these eligible beneficiaries in accordance with Massachusetts laws, which prioritize providing compensation to those most directly affected by the loss.
The statute of limitations for wrongful death cases in Massachusetts is generally three years from the date of the deceased person's death.
Ready to Fight for Your Family
At Georges Cote Law, we recognize that seeking justice after a wrongful death is not just about financial compensation—it's about holding negligent parties accountable and honoring the memory of your loved one. We are committed to easing your burden by shouldering the legal complexities, allowing you the space to focus on healing and rebuilding your life.
Here are several reasons why you should choose our firm:
Proven Success: With a history of successful case outcomes and substantial settlements, our firm has established a reputation for achieving favorable results.
Personalized Attention: We recognize that every case is unique. Therefore, we provide personalized attention, tailoring our legal strategies to the specific circumstances of each client.
Legal Expertise: Attorney Georges Cote brings extensive knowledge and legal expertise to navigate the complexities of wrongful death cases, ensuring the best possible representation for clients.
Compassionate Support: Beyond legal advocacy, we offer compassionate support and guidance, understanding the emotional toll these cases take on families.
Client-Centered Approach: Your priorities are our priorities. We communicate transparently, keeping you informed at every stage and involving you in key decisions regarding your case.
Contact us today at (617) 229-6720 to let our firm protect your rights and best interests inside and outside the courtroom.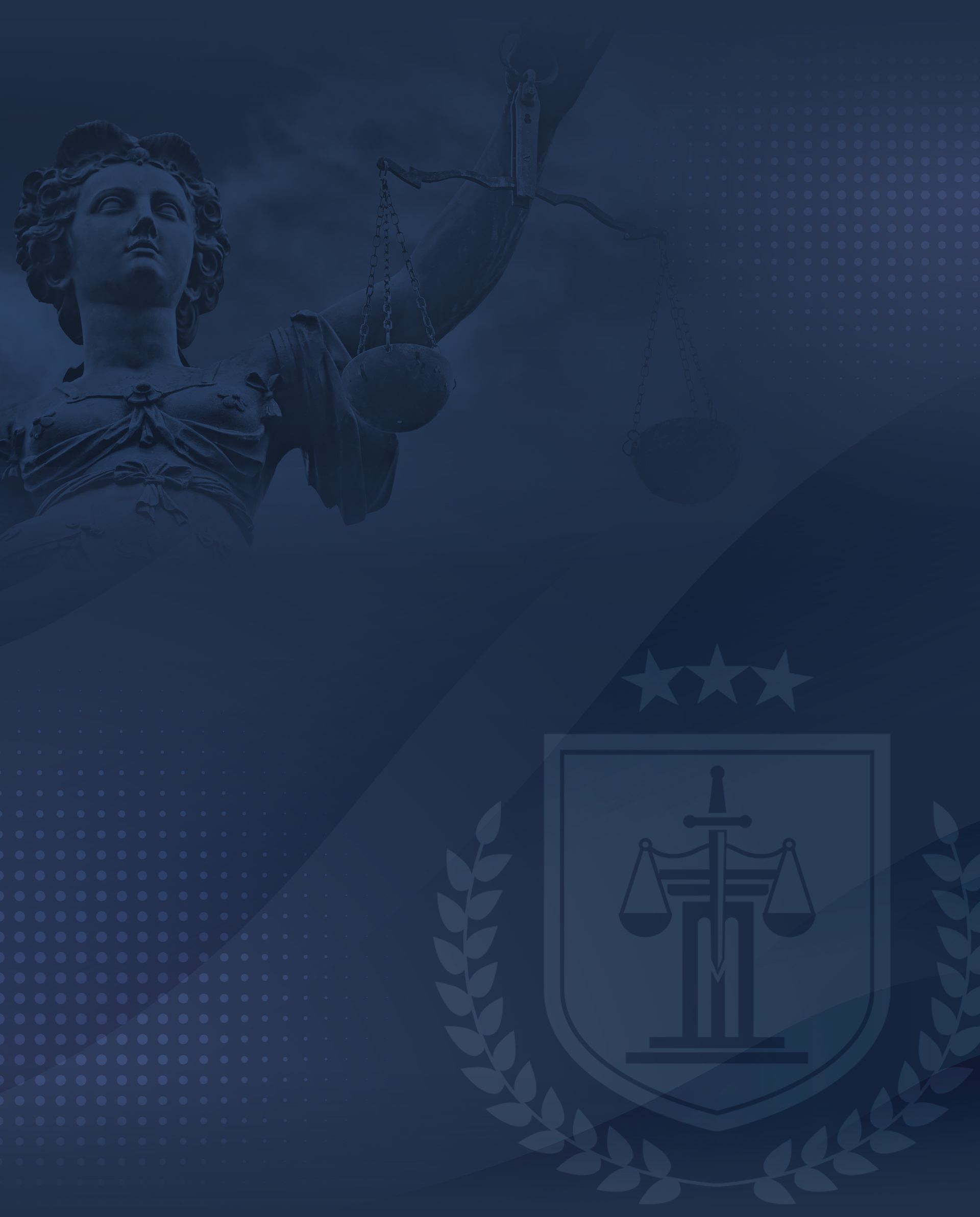 Whether your or your loved on has been hurt in a catastrophic accident, falsely accused of a crime, or suffering from the pain of a loss due to the negligence of others, our team can help. Attorney Antonelli is a board certified professional with 30 years of experience helping people just like you.
It is our biggest priority that our clients find peace while we handle the hardships of your case. True to our Italian nature, our clients are like family to us. This means we take your case personally, and more importantly focus on how best to work with you. We will travel to you, are available through email, phone, virtual or of course in person consultations.
HAVE YOU BEEN INJURED? HOW GEORGES COTE LAW CAN HELP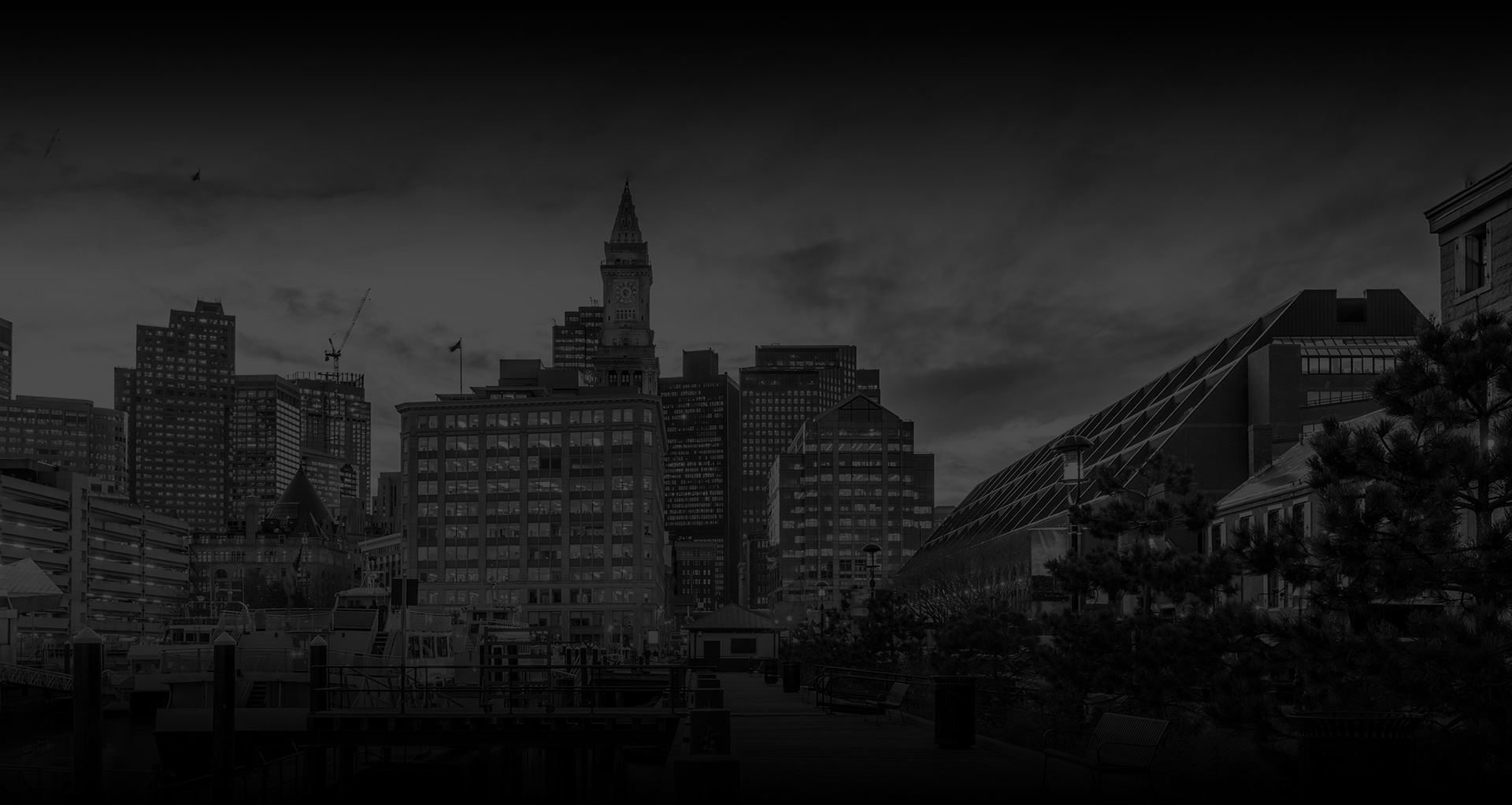 Work with a team with a passion for justice
Protecting MASSACHUSETS
Our attorneys are experienced and prepared to comprehensively analyze your claim, considering all of the legal technicalities and nuances of Massachusetts law and how you can benefit from them.