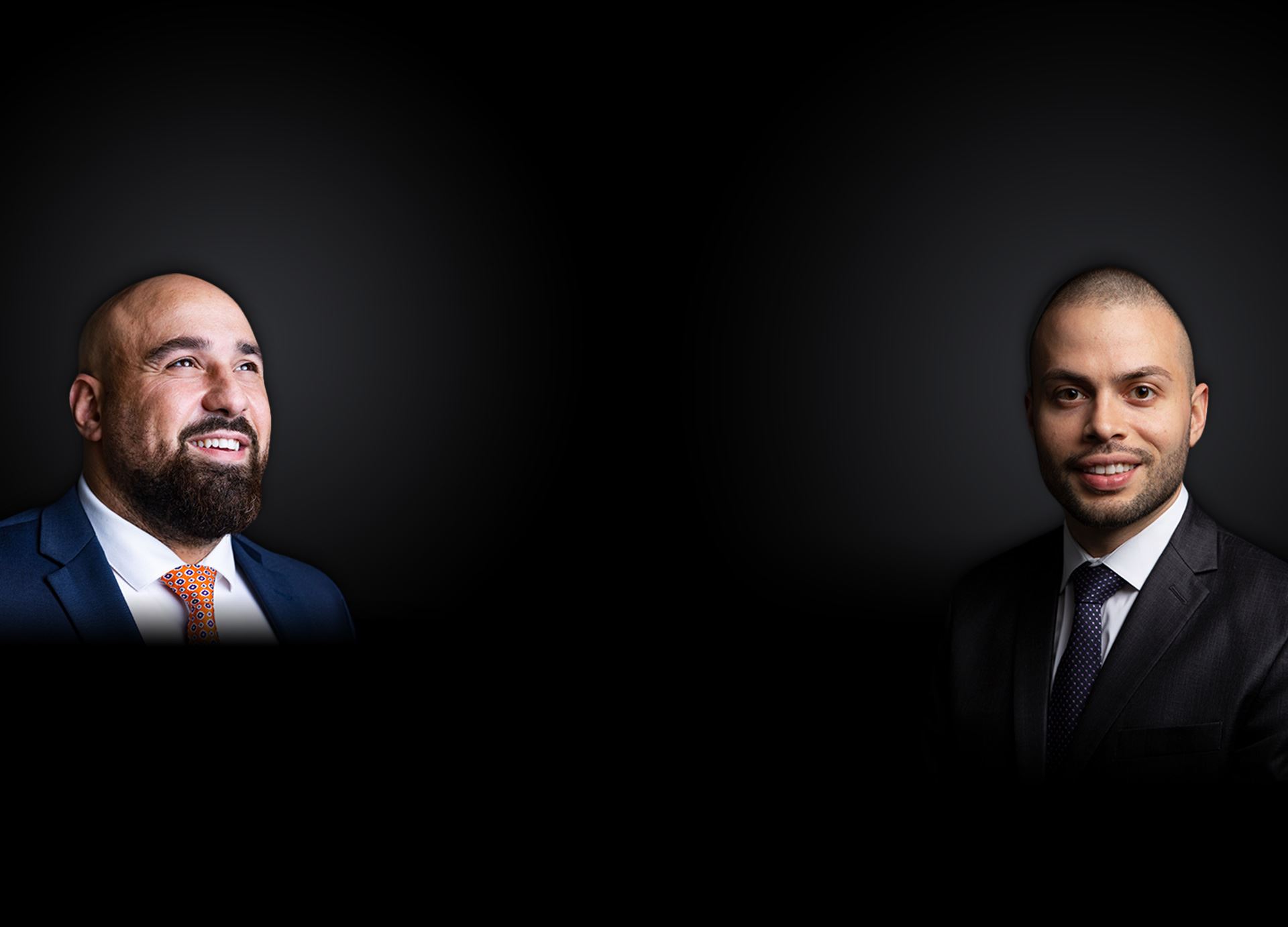 A PASSION FOR JUSTICE
INJURY & IMMIGRATION LAWYERS PROTECTING MASSACHUSETTS
Attorneys in Chelsea, MA
Accepting Personal Injury & Immigration Cases
Georges Cote Law is a trusted and experienced law firm made up of attorneys who provide reliable, committed, and personalized representation for clients in Massachusetts. Whether your matter involves immigration or personal injury law, our lawyers will carefully assess your case and develop a tailored solution as we work toward the best outcome possible. As advocates of justice, our highly skilled attorneys offer personalized attention and dedicated support throughout the legal process.
Our Chelsea lawyers understand that you may be going through a painful, confusing, or challenging time, and we want to assure you that we will treat you and your case with the care, attention, and dignity you deserve. We have a strong passion for justice, client satisfaction, and innovative legal solutions and will do everything we can to work toward a favorable outcome for your case.
---
To schedule a consultation, call our team at (617) 229-6720.
---
HAVE YOU BEEN INJURED? HOW GEORGES COTE LAW CAN HELP
Recent results
A Passion for SuccessfulOutcomes
$700,000 Motorcycle Accident

Georges Cote Law obtained $700,000 on behalf of a client injured in a motorcycle accident.

$237,500 Scooter Accident

Georges Cote Law obtained $237,500 on behalf of a client who was injured in a scooter accident.

$230,000 Premises Liability

Georges Cote Law obtained $230,000 on behalf of a client who was injured in a premises accident.

$230,000 Truck Accident

Georges Cote Law obtained $230,000 on behalf of a client injured in a truck accident.

$170,000 Slip & Fall

Georges Cote Law obtained $170,000 on behalf of a client who was injured after slipping and falling.

$150,000 Auto Collision

Georges Cote Law obtained $150,000 on behalf of a client who was injured in a motor vehicle accident.
Immigration Solutions and Support from a Team that Cares
At Georges Cote Law, we provide immigration services for individuals and families. Our experienced attorneys have extensive knowledge of the United States immigration system and understand the process required to navigate it successfully. Our team is also multilingual and can communicate with clients in English, Spanish, Chinese, Vietnamese, and Portuguese.
We offer legal representation in matters of:
Adjustment of Status
Asylum and Refuge Status
Citizenship
Naturalization
Special Immigrant Juvenile Status
Whether you are looking to obtain a visa or green card, apply for citizenship, or take other steps toward securing your future in the United States, our team can help. We will work with you every step of the way to ensure that all applications are completed and submitted correctly.
OUR IMMIGRATION SERVICES WE ARE COMMITTED TO HELPING YOU REACH YOUR IMMIGRATION GOALS, NO MATTER HOW CHALLENGING.
Hear from our client's
A PASSION FOR CLIENT SATISFACTION
I loved my experience with them!

A great team full of amazing people that took amazing care of my case! I wouldn't recommend anywhere else! They always answered all of my questions and made sure that everything ran smoothly + they make no mistakes!

- Eduarda Sousa

The work you do is important and so appreciated.

I had a great experience with the team, they are professional, passionate, and respectful. Thank you for helping me through my case, and for ensuring the best possible outcome on my behalf.

- Keevens Nepius

If you're looking for an attorney, look no further than Georges Cote Law!

They were responsive, concise, and capable, and explained everything clearly in a way that was easy to understand. They made my whole case a breeze; I didn't have to worry about a thing.

- Danielle Wood

Highly recommended.

My experience with Audai was excellent! Highly recommended.

- Josemassi Zeze

The best law firm in Boston.

The best law firm in Boston.

- Amir Khan

Highly Recommend

They are the best. Very attentive.

- Rayane Rodrigues
Dedicated Legal Representation for Injury Claims
Sustaining an injury can demand a lot from you. Between finding a doctor or surgeon, determining whether or not you can fulfill your duties at work, and scrambling to figure out how you will pay for the costs related to your injury, the days following an accident can be exhausting, leaving you little time to rest or spend time with your family.
We want to encourage you not to panic—our Chelsea attorneys are here to help you through your personal injury claim or lawsuit. Once we are handling your case, we will take care of the legal process, paperwork, and communication so that you can focus on what's important—getting back on your feet. Our main goals are providing legal representation that you can rely on, fighting for maximum compensation, and giving you the time and space you need to fully recover as we do our work.
Though some assume that winning compensation in a personal injury claim or lawsuit is as simple as attributing blame to a specific party, the process is complex.
Continue Reading
Read Less
MEET OUR DEDICATED TEAM
a team with a passion for elite representation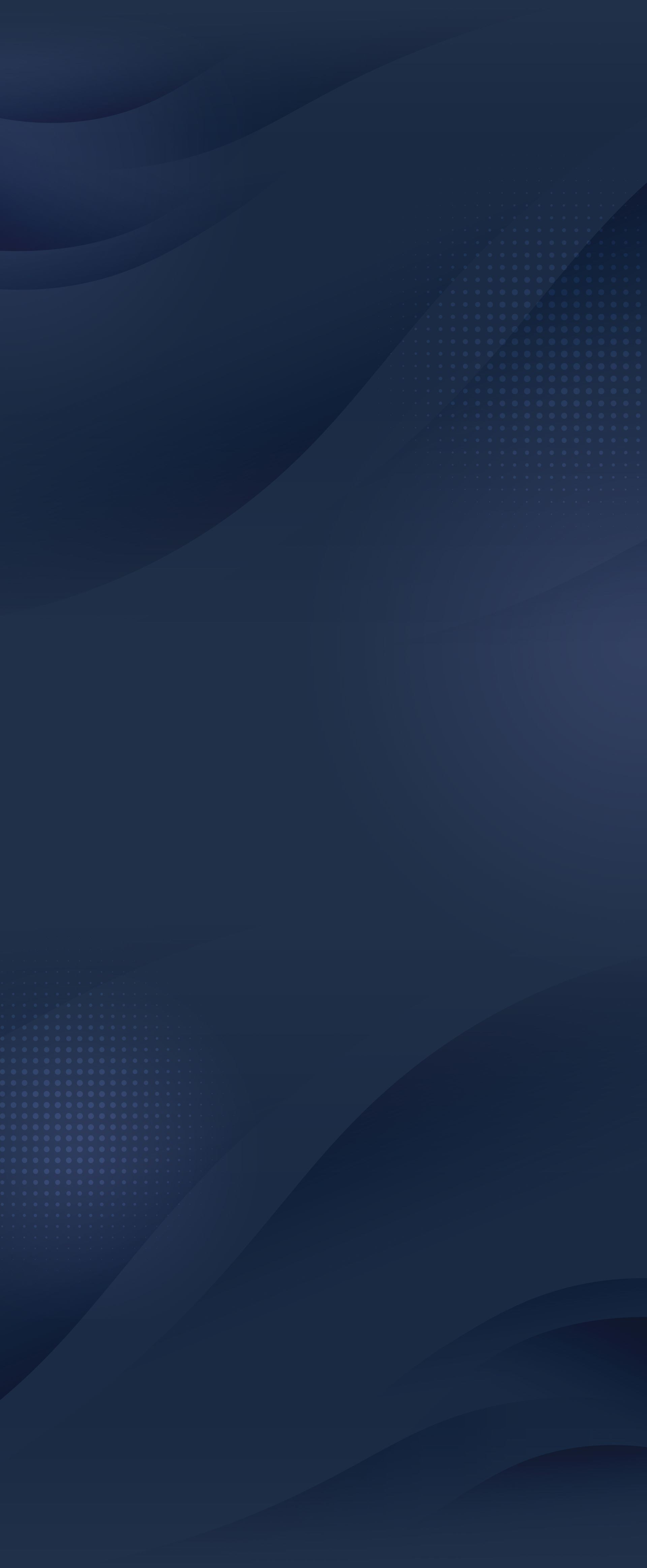 the georges cote law team
Carli Buono Supervising Associate

Lance Kropp Supervising Associate

Anthea Yeung Supervising Associate

Jerard Fredette Associate

Bethany Dohman Senior Associate

Daniel Lattarulo Senior Associate

Samantha Mchugh Senior Associate

Beatriz Codrington Associate

Daniel Gazzani Associate

Daniel Rojas Senior Associate

Brian Hurley Associate

Gabriella Cerretani Associate

Sarah Accar Associate

Olivia Belanger Associate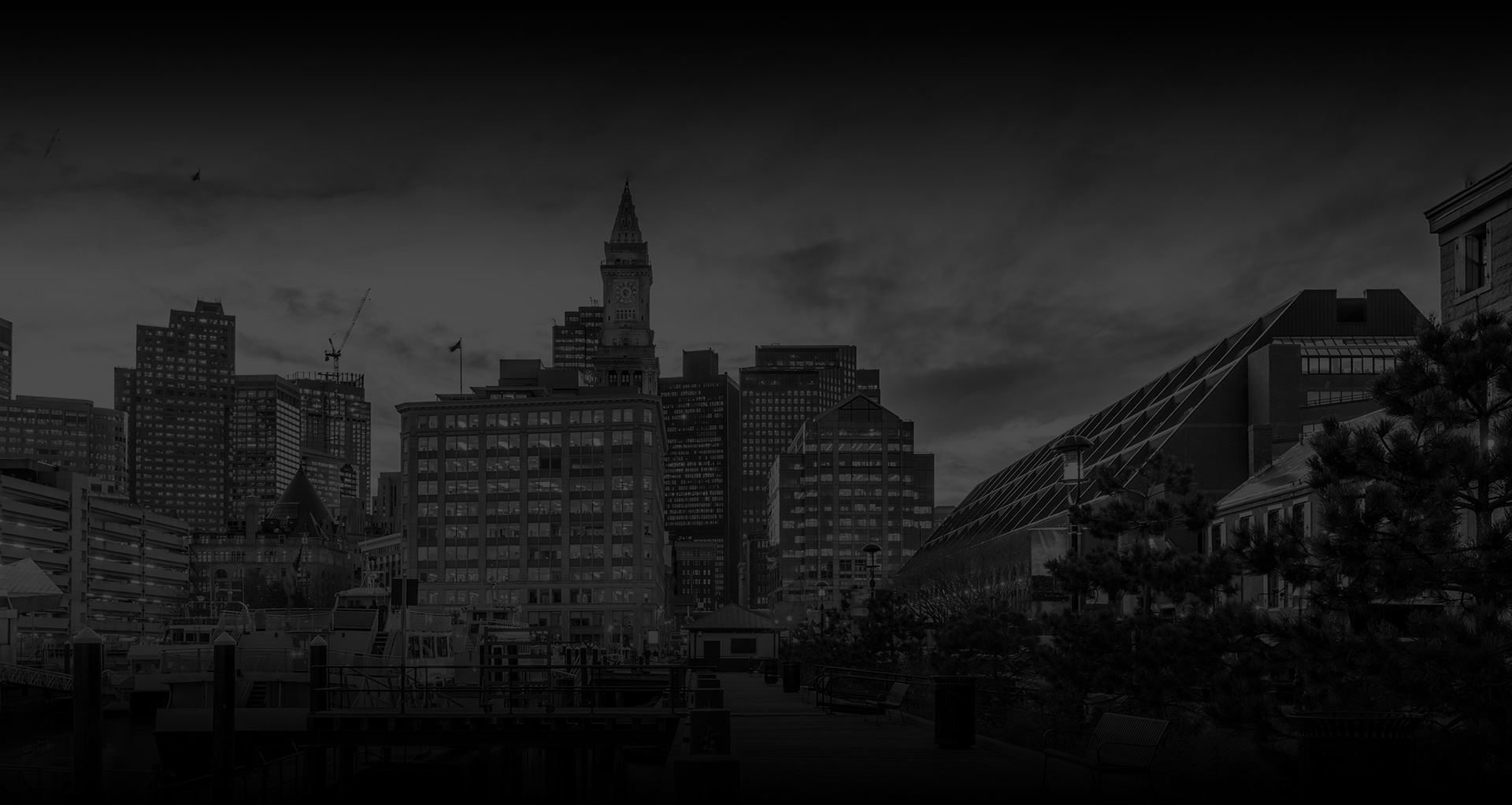 Work with a team with a passion for justice
Protecting MASSACHUSETS
Our attorneys are experienced and prepared to comprehensively analyze your claim, considering all of the legal technicalities and nuances of Massachusetts law and how you can benefit from them.