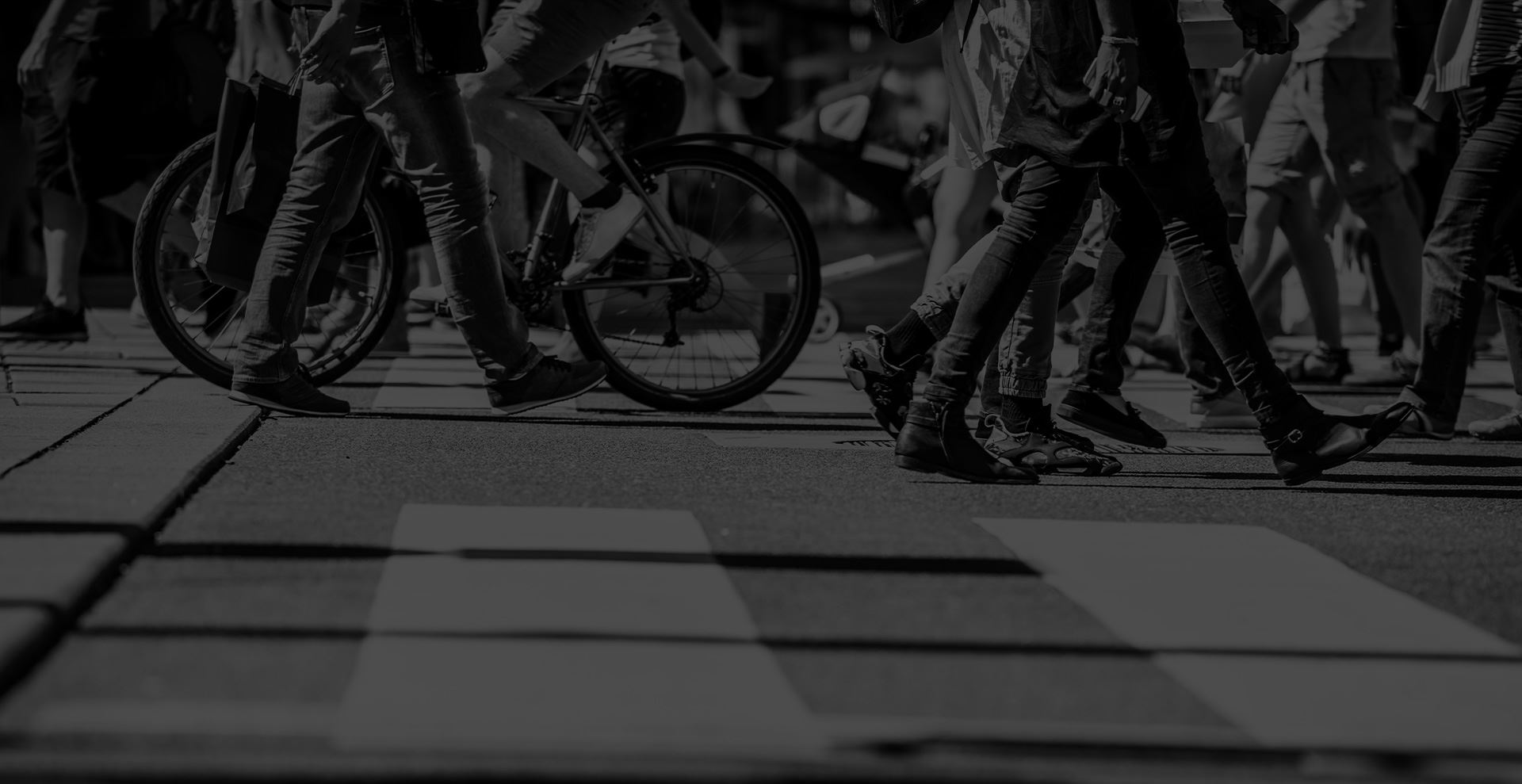 Bicycle Accidents
ATTORNEYS WITH A pASSION FOR JUSTICE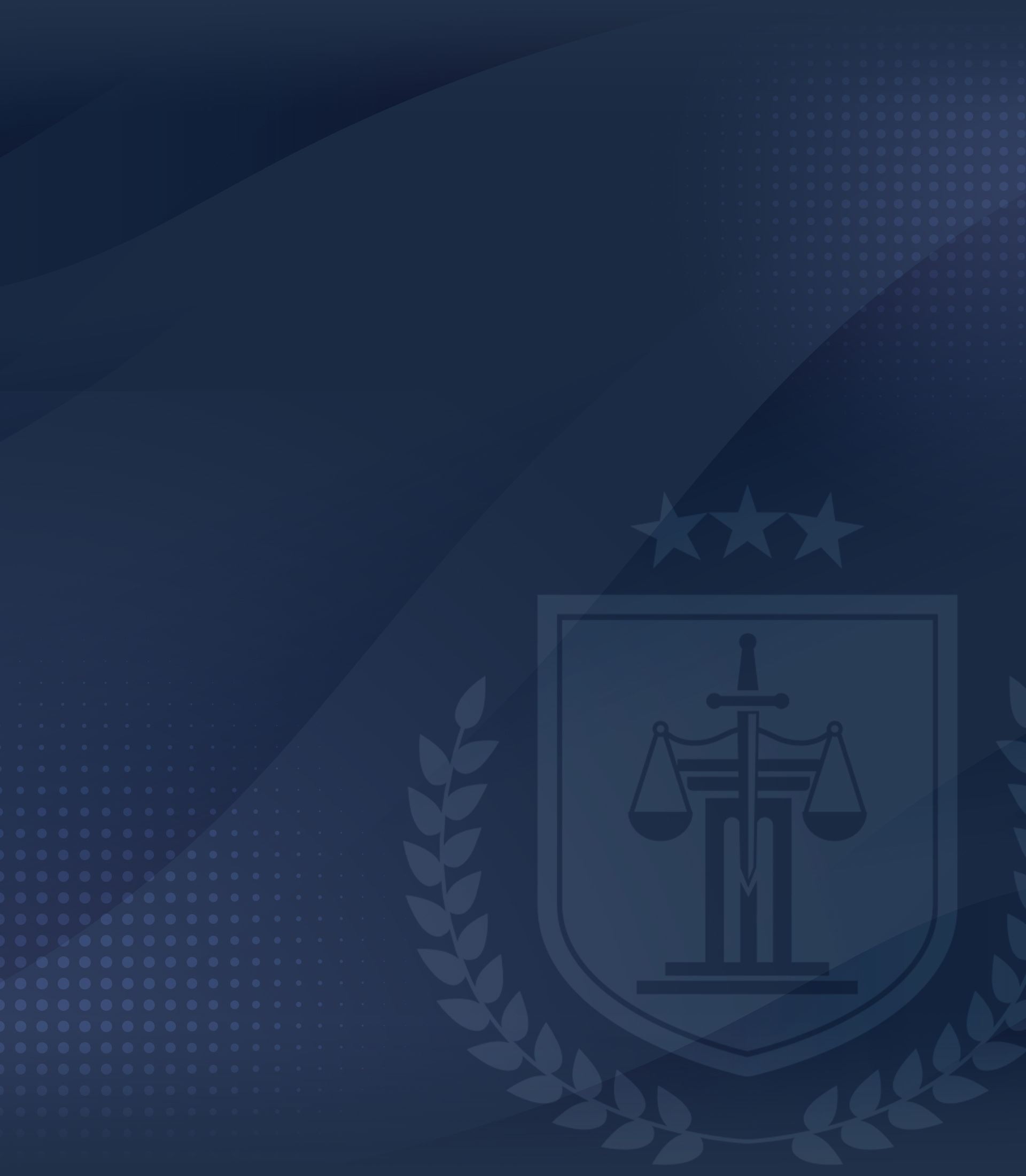 Bicycle Accident Lawyers in Chelsea
Aggressively Working to Get Maximum Compensation for Your Injuries
At Georges Cote Law, our Chelsea bike accident attorneys represent bicyclists who've suffered a severe injury due to the negligence of another party. This negligence can come in many forms, such as distracted and inattentive drivers, governments that have maintained roads poorly, and even other cyclists. If you've been injured while riding your bike, we'll investigate the circumstances and fight to hold the responsible parties accountable.
---
Have you sustained an injury in a bicycle accident? Give us a call at (617) 229-6720 to schedule a free consultation today.
---
What Are the Laws Related to Bicycles and Helmets in Massachusetts?
Section 11B of the Massachusetts Code defines several legal requirements for riding a bicycle in the state. It states that cyclists are required to obey all the rules of the road. The law allows bikes to pass motor vehicles on the left and to ride on sidewalks under certain conditions. Riders carrying packages must keep one hand on the handlebars at all times. Failure to obey these rules can be considered negligent.
Two laws are pertinent to accident cases involving children. First, riders under the age of 16 are required to wear bicycle helmets. Second, any passenger four years of age and under must ride in an approved baby seat. The law states explicitly that failure to observe these laws can be considered in a comparative negligence analysis, which could reduce an eventual damage award or eliminate it entirely.
The state's comparative negligence law reduces the compensation you can recover in proportion to the share of fault assigned to them. Someone who is 20 percent responsible for an accident can only collect 80 percent of the damages they incurred. As your legal representatives, we work to prove your case and fight against victim-blaming to help you pursue the compensation you deserve.
Contact Us for a Free Consultation
The Chelsea bicycle accident attorneys at Georges Cote Law advocate for victims of bicycle accidents throughout Massachusetts. We've provided representation you can count on since we opened our doors in 2016. Though our office is located in Chelsea, we are happy to come to you if your injuries prevent you from traveling.
---
To schedule a free initial consultation, please call us at (617) 229-6720 or contact us online.
---
Recent results
A Passion for SuccessfulOutcomes
$700,000

Georges Cote Law obtained $700,000 on behalf of a client injured in a motorcycle accident.

$237,500

Georges Cote Law obtained $237,500 on behalf of a client who was injured in a scooter accident.

$230,000

Georges Cote Law obtained $230,000 on behalf of a client who was injured in a premises accident.

$230,000

Georges Cote Law obtained $230,000 on behalf of a client injured in a truck accident.

$170,000

Georges Cote Law obtained $170,000 on behalf of a client who was injured after slipping and falling.

$150,000

Georges Cote Law obtained $150,000 on behalf of a client who was injured in a motor vehicle accident.
What Are the Most Common Causes of Bicycle Accidents?
Since 2009, more than 100 Massachusetts bicyclists have died in accidents while riding, with most of these deaths occurring at intersections. Thousands more cyclists have been seriously injured, leading Boston and other cities to enact specialized safety programs to reduce collisions.
Some of the most common causes of these crashes include:
Careless or Aggressive Driving: Failing to check for bicyclists before changing lanes or making turns, speeding, running red lights, tailgating, and failing to yield the right of way.
Poorly Designed or Maintained Roads: Inadequate signage and markings warning drivers of a cyclist's presence can lead to collisions. Poor lighting also increases the chances of an accident as it makes it difficult for cyclists to be seen by motorists. Potholes, debris, and narrow shoulders can also create hazards for cyclists, increasing the likelihood of an accident. Roads that are poorly maintained or have design flaws can make it more difficult for cyclists to maneuver safely. These design flaws include roads with sharp turns or blind spots that reduce visibility. All these factors increase the risk of an accident and should be considered when assessing fault in a bicycle accident case.
Continue Reading
Read Less
Frequently Asked Questions
How long will it take to collect compensation for my bicycle accident?

The amount of time it takes to receive compensation for your bicycle accident will depend on the specific details of your case, such as how many parties were involved, the severity of your injuries, and how much time it takes to investigate the incident. Generally, it can take a few months to several years before you receive compensation for your injuries.

Is your firm multilingual?

Yes! We can accommodate clients who speak Portuguese, Spanish, Chinese, Vietnamese, and English.

Am I required to wear a bicycle helmet in Massachusetts?

Massachusetts only requires children aged sixteen and under to wear a bicycle helmet. That said, it is highly recommended that all riders wear one to protect their head and brain in an accident. Some cities and towns may have ordinances requiring helmet use, so check local laws before riding without a helmet.

Should I hire a personal injury attorney for my bicycle accident case?

Hiring an attorney for your bike accident claim is highly recommended. We can evaluate the facts of your case, negotiate with insurance companies on your behalf, uncover potential evidence to strengthen your claim, and aggressively fight for the maximum settlement available.

How long do I have to file a personal injury claim after a bicycle accident?

In Massachusetts, you generally have three years from the accident date to file a personal injury claim. Therefore, seeking legal advice as soon as possible after an accident is vital to determine your rights and take action within the applicable time period.
a passion for client satisfaction
Hear From Others who have worked with our team
I loved my experience with them!

A great team full of amazing people that took amazing care of my case! I wouldn't recommend anywhere else! They always answered all of my questions and made sure that everything ran smoothly + they make no mistakes!

- Eduarda Sousa

The work you do is important and so appreciated.

I had a great experience with the team, they are professional, passionate, and respectful. Thank you for helping me through my case, and for ensuring the best possible outcome on my behalf.

- Keevens Nepius

If you're looking for an attorney, look no further than Georges Cote Law!

They were responsive, concise, and capable, and explained everything clearly in a way that was easy to understand. They made my whole case a breeze; I didn't have to worry about a thing.

- Danielle Wood

Highly recommended.

My experience with Audai was excellent! Highly recommended.

- Josemassi Zeze

The best law firm in Boston.

The best law firm in Boston.

- Amir Khan

Highly Recommend

They are the best. Very attentive.

- Rayane Rodrigues