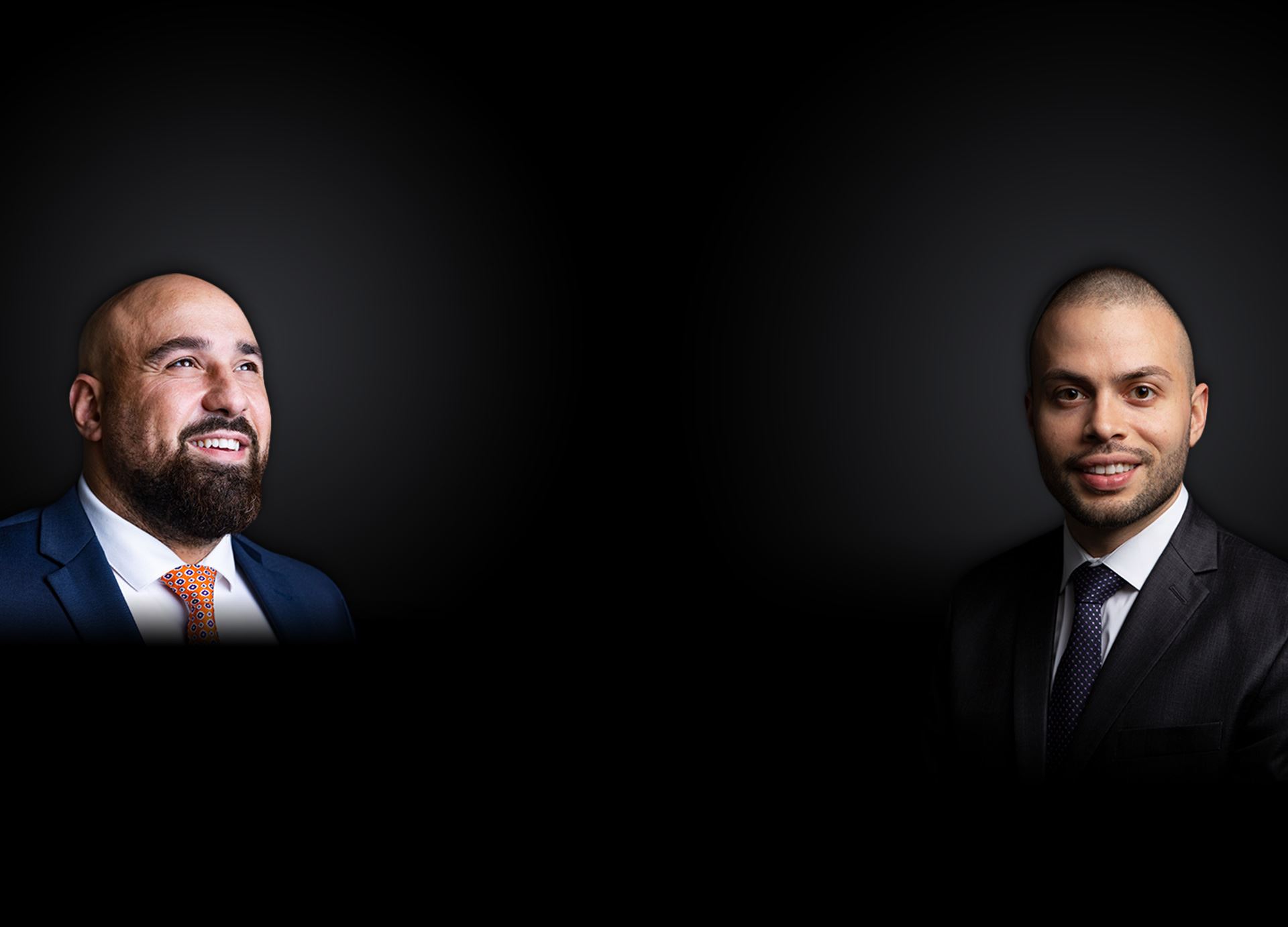 We Refuse To Lose
Vegas' Defense Law Firm
History of Successful Outcomes

1,000+ Satisfied Clients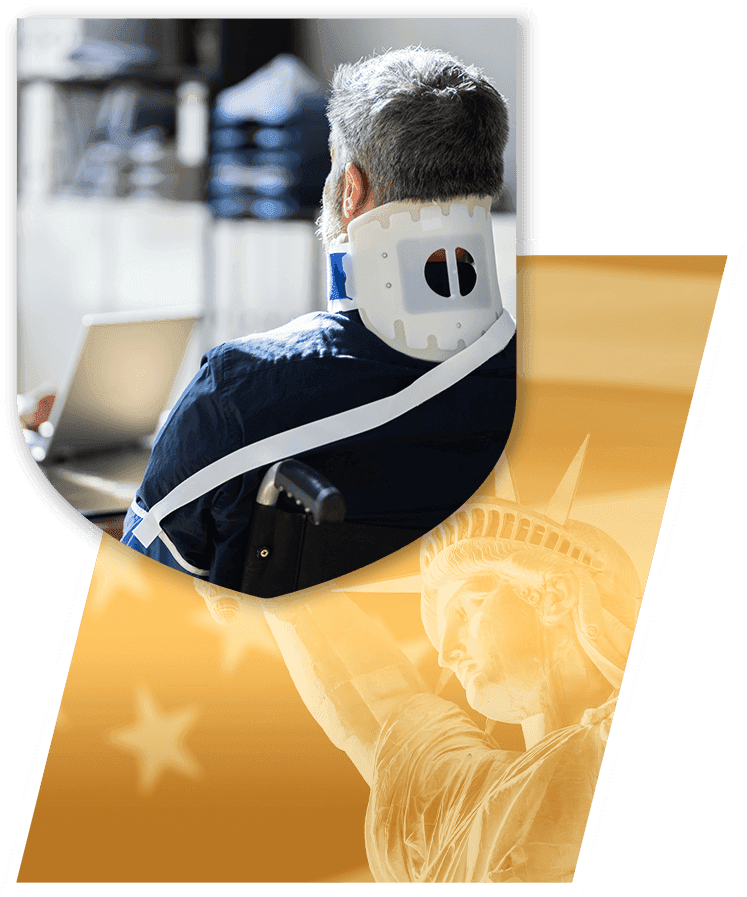 Boston Car Accidents Attorneys
Injured in a Car Accident in Boston, MA?
If you were injured in a car accident and you were not at fault, you are entitled to financial compensation. Our Boston car accident attorneys at Georges Cote Law understand how difficult this time is for you and your family. We are here to help you through this difficult time and to ensure that you are fairly compensated for your injuries.
---
Call (617) 229-6720 or contact us online to schedule a free initial consultation.
---
Common Causes of Car Accidents
A car accident, also known as a traffic accident or motor vehicle accident, is an unfortunate event that occurs when two or more vehicles collide or when a vehicle collides with a stationary object or a pedestrian. These accidents can result in a wide range of outcomes, from minor fender-benders to severe injuries or fatalities.
Car accidents can happen for various reasons, and some of the common causes include:
Distracted Driving: This is one of the leading causes of car accidents. Drivers can become distracted by using their cell phones, eating, adjusting the radio, or engaging in other activities that divert their attention away from the road.
Speeding: Driving at speeds significantly above the posted speed limit or too fast for road conditions reduces a driver's ability to react to unexpected situations, increasing the likelihood of an accident.
Impaired Driving: Driving under the influence of alcohol, drugs, or medications impairs a driver's judgment, coordination, and reaction times, making accidents more likely.
Reckless Driving: This includes aggressive behaviors such as tailgating, weaving in and out of traffic, and disregarding traffic rules. These actions can lead to accidents.
Fatigue: Drowsy or tired drivers are more likely to make mistakes and have slower reaction times, increasing the risk of accidents.
Weather Conditions: Adverse weather conditions like rain, snow, ice, fog, or heavy winds can reduce visibility and road traction, making accidents more likely.
Poor Road Conditions: Roads in disrepair, potholes, debris, or inadequate signage can contribute to accidents.
Running Red Lights or Stop Signs: Disobeying traffic signals and signs can result in dangerous collisions, especially at intersections.
Inexperienced Drivers: Novice drivers, especially teenagers, may lack the experience and skills needed to navigate complex traffic situations safely.
Mechanical Failures: Vehicle malfunctions, such as brake failures, tire blowouts, or engine problems, can lead to accidents.
Animals and Pedestrians: Collisions with animals crossing the road or pedestrians not following traffic rules can cause accidents.
Tailgating: Following another vehicle too closely reduces reaction time and increases the risk of rear-end collisions.
Unsafe Lane Changes: Sudden or improper lane changes without signaling or checking blind spots can lead to side-swipe or merging accidents.
Driving in the Dark: Reduced visibility at night can make it harder to spot obstacles or judge distances accurately.
Drifting into Oncoming Traffic: Crossing into opposing lanes can result in head-on collisions, often with severe consequences.
Vehicle Overloading: Overloading a vehicle can affect its handling and braking, increasing the likelihood of accidents.
Failure to Yield Right of Way: Failing to yield the right of way to other vehicles, especially at intersections, can lead to accidents.
Massachusetts Car Accident Laws
Massachusetts follows a "no-fault" insurance system for auto accidents. This means that when you're involved in a car accident, your own insurance company is responsible for covering your medical expenses and other financial losses, regardless of who caused the accident. Each driver's Personal Injury Protection (PIP) coverage pays for their own injuries, up to the policy limit, regardless of fault.
While Massachusetts has a no-fault system, there's a threshold that allows individuals to file a lawsuit against the at-fault party for damages beyond what their PIP insurance covers.
To bring a personal injury lawsuit in Massachusetts, the injury must meet certain criteria, including:
Medical expenses exceeding $2,000
Serious and permanent disfigurement
Broken bones
Loss of sight or hearing
Loss of a body function
Death
What to Do After a Car Accident
After a car accident, it is critical that you take the right steps to protect your rights. Our team at Georges Cote Law has the experience to guide you through this process.
Here is what you should do immediately after a car accident:
Call the police. The police will come to the scene of the accident and file an official report. This report will be used as evidence in your case.
Get the other driver's insurance information. You will need to submit a claim to the other driver's insurance company to be compensated for your injuries and damages.
Get medical attention. You will need to provide the insurance company with the details of your injuries and the amount of time you will be off of work.
Take photographs of the scene. If you have a camera on your phone, you can take pictures of the accident scene and your vehicle. If you do not have a camera on your phone, ask a passerby to take pictures of the scene and your vehicle. You will also want to take pictures of your injuries and any visible damages to your vehicle.
Hire an attorney. The insurance company will try to place the blame for the accident on you. Our experienced car accident attorneys will fight to prove that you were not at fault and that you are entitled to compensation for your injuries.
---
If you have been injured in a car accident in Boston, contact Georges Cote Law today at (617) 229-6720 to request a free case review.
---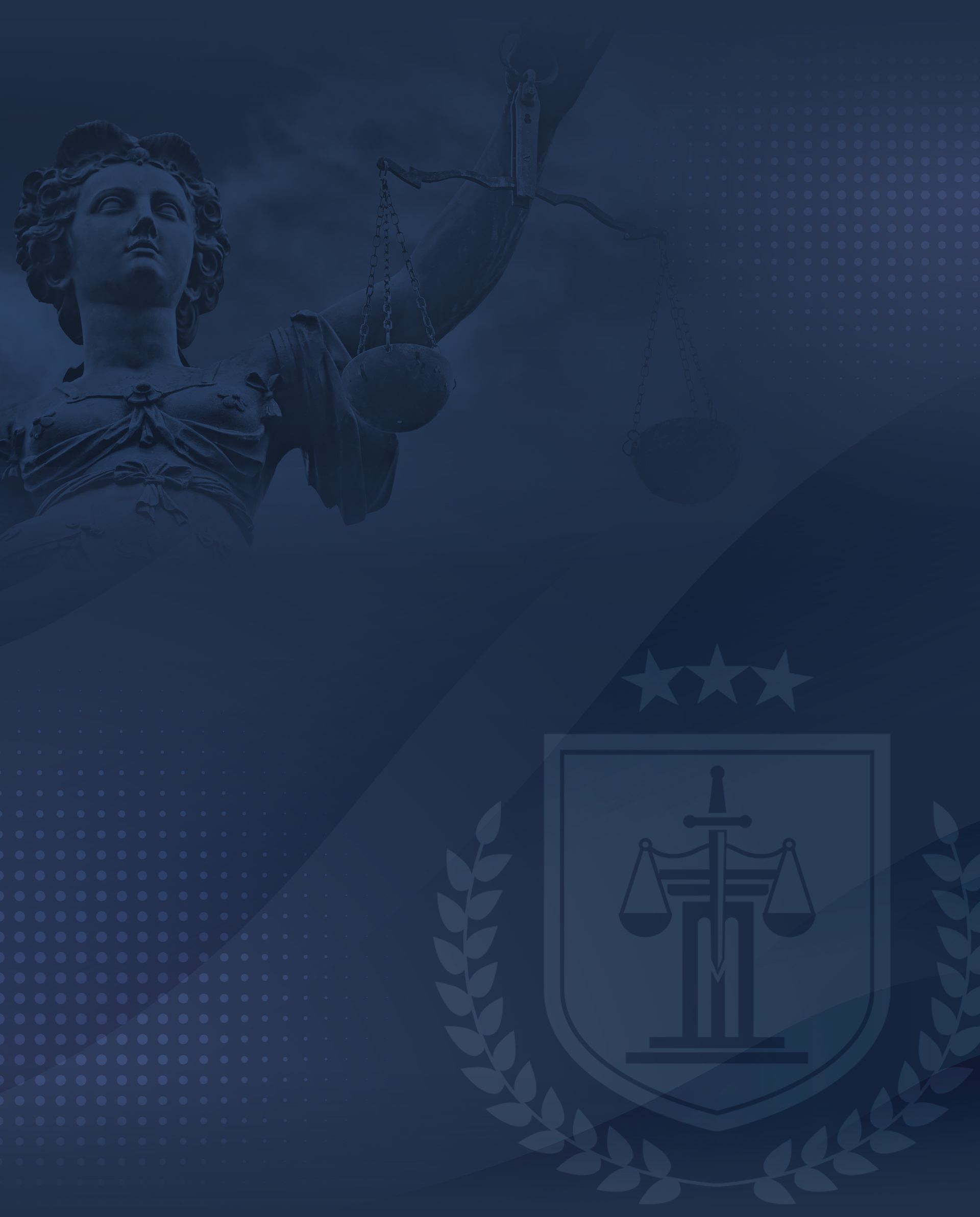 Whether your or your loved on has been hurt in a catastrophic accident, falsely accused of a crime, or suffering from the pain of a loss due to the negligence of others, our team can help. Attorney Antonelli is a board certified professional with 30 years of experience helping people just like you.
It is our biggest priority that our clients find peace while we handle the hardships of your case. True to our Italian nature, our clients are like family to us. This means we take your case personally, and more importantly focus on how best to work with you. We will travel to you, are available through email, phone, virtual or of course in person consultations.
HAVE YOU BEEN INJURED? HOW GEORGES COTE LAW CAN HELP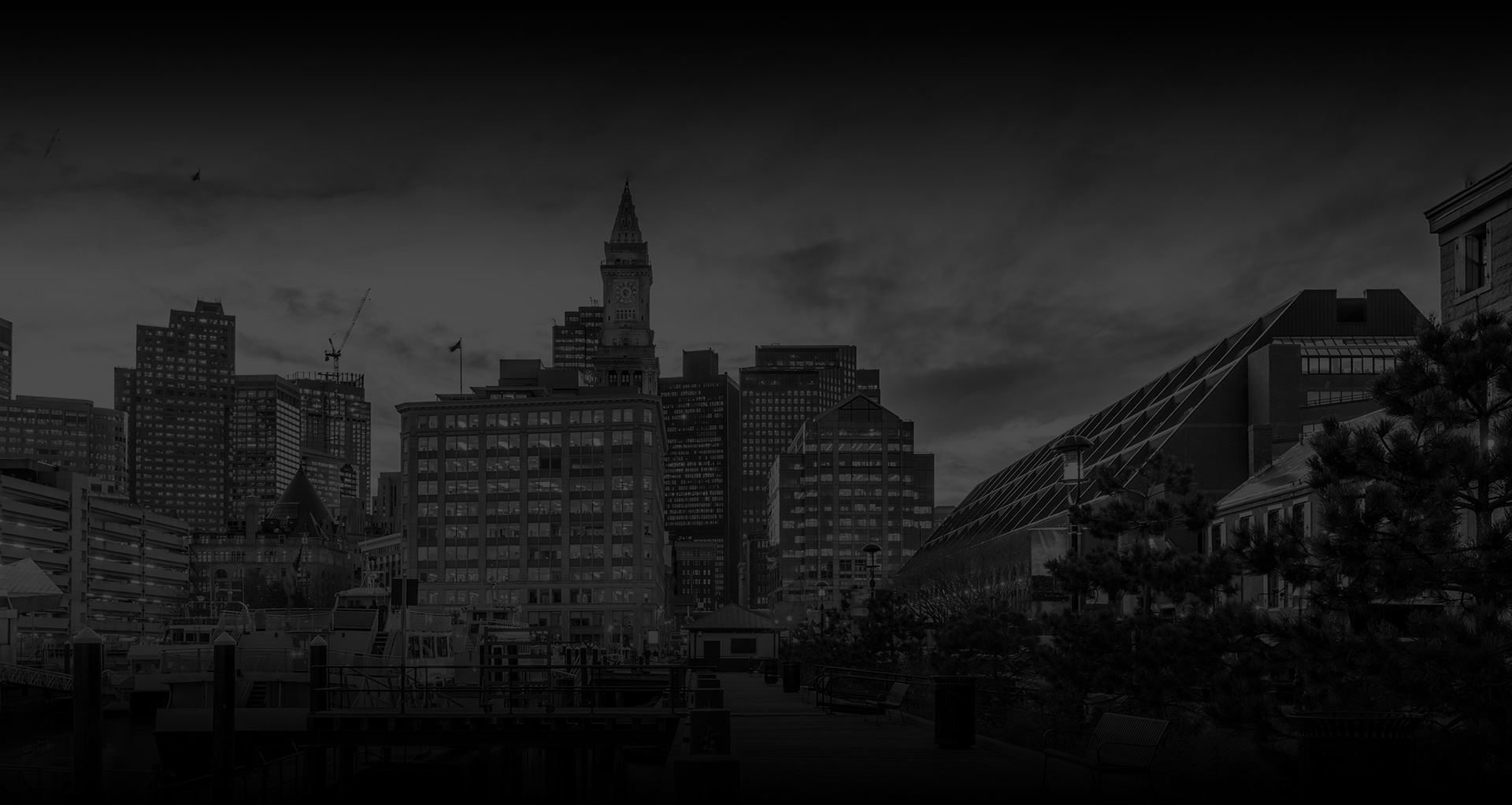 Work with a team with a passion for justice
Protecting MASSACHUSETS
Our attorneys are experienced and prepared to comprehensively analyze your claim, considering all of the legal technicalities and nuances of Massachusetts law and how you can benefit from them.