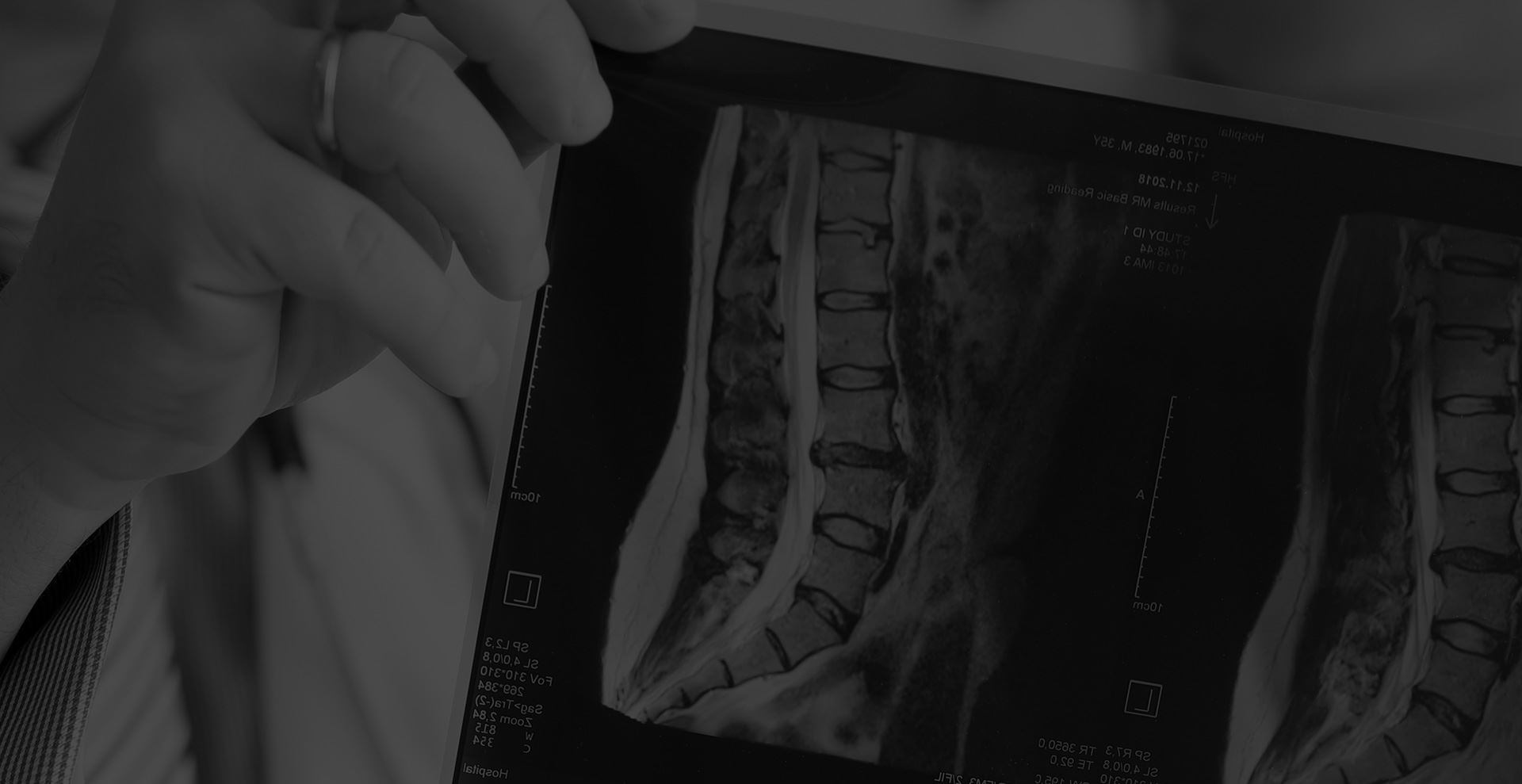 Medical Malpractice
ATTORNEYS WITH A pASSION FOR JUSTICE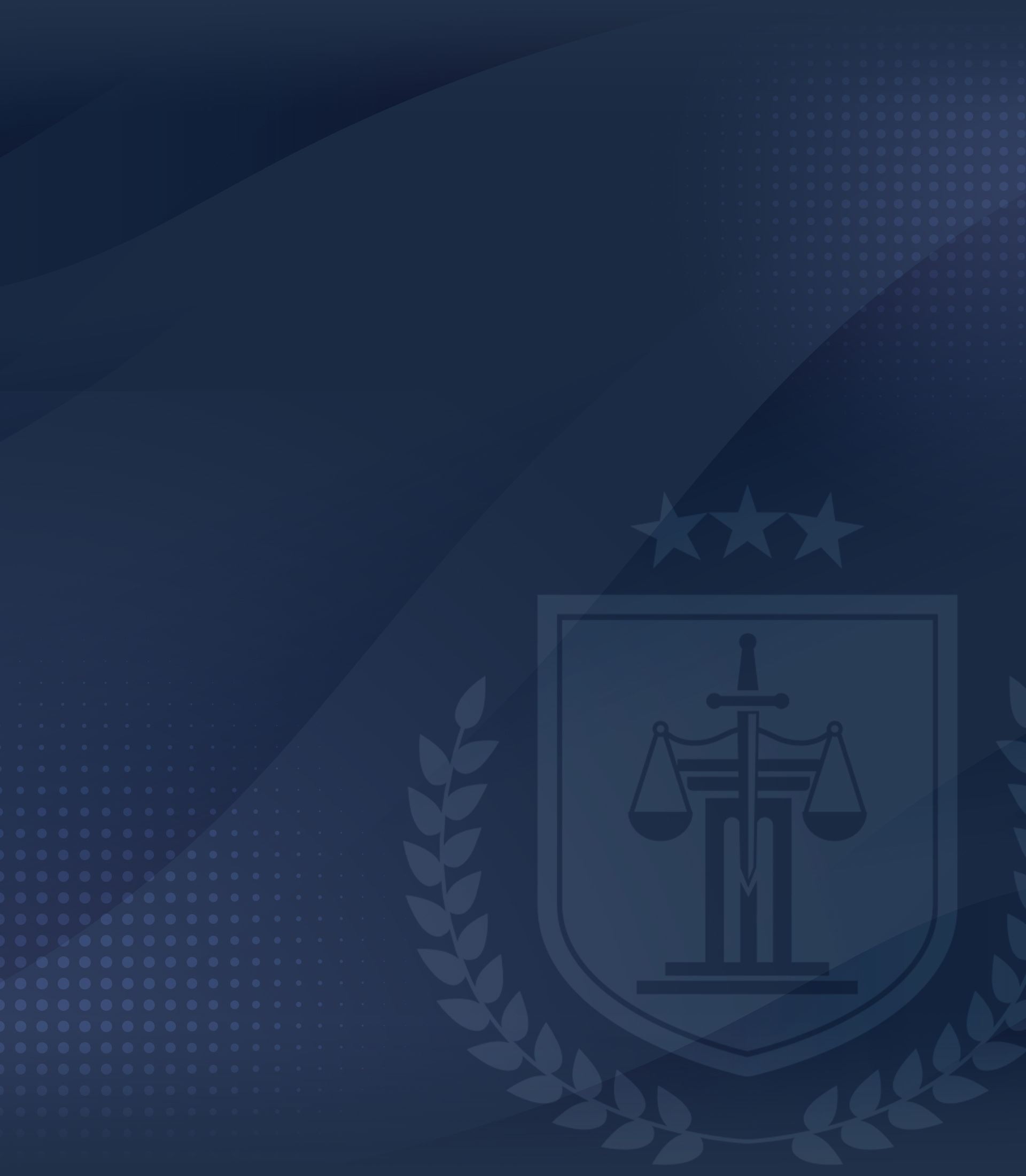 Chelsea Medical Malpractice Attorneys
Skilled & Experienced Lawyers Seeking Justice for Victims
Medical malpractice is a tragically common occurrence. Choosing a medical professional often requires people to take a leap of faith in trusting someone to treat their condition responsibly. When that trust is broken, it can lead to anxiety, trauma, and emotional pain in addition to the damage you already sustained due to your injury that was either not treated, treated incorrectly, or ignored.
We understand what you are going through, and we want to help. We provide committed legal representation for personal injury or medical malpractice cases. Our team of experienced Chelsea medical malpractice attorneys has dedicated itself to fighting for justice for individuals, families, and communities affected by injuries of all kinds. By combining cutting-edge legal strategies with personal dedication, we can work toward getting you the compensation and justice that you deserve. Whether it's a hospital error, misdiagnosis, surgical mistake, birth trauma injury, or another form of medical negligence – our attorneys will work tirelessly to represent you.
---
Call us today at (617) 229-6720 to schedule your free consultation!
---
How to Prove Medical Malpractice
Medical malpractice in Massachusetts is understood as professional negligence by a medical provider resulting in personal injury or death. In other words, in order to have a case, you must prove that your doctor or medical professional was careless in their duties, which led to you sustaining an injury of some kind.
In Massachusetts, there are five elements necessary to win a medical malpractice lawsuit:
A doctor-patient relationship must exist between the plaintiff and the defendant
Negligence on the part of the defendant must have occurred
The negligence must have been a proximate cause of an injury
Damage resulted from the act or omission constituting medical malpractice
Quantifiable damages must exist, such as lost wages, medical costs, etc.
In addition, claimants must be able to prove that their doctor provided substandard care. A good way to do this is to get testimony from other providers in your doctor's field who can attest to how a patient should be treated. This will allow you to contrast the care you should have received and the care you got.
Contact Our Personal Injury Lawyers Today
We understand this is likely a painful, confusing, and complicated time for you and your loved ones. We will take care of all aspects of your case so that you can take the time to heal. Our Chelsea medical malpractice attorneys will analyze your case and consult with witnesses and medical professionals. With our attorneys, your claim is in good hands.
---
Don't wait—give us a call at (617) 229-6720 or contact us online to schedule your free consultation today.
---
Recent results
A Passion for SuccessfulOutcomes
$700,000

Georges Cote Law obtained $700,000 on behalf of a client injured in a motorcycle accident.

$237,500

Georges Cote Law obtained $237,500 on behalf of a client who was injured in a scooter accident.

$230,000

Georges Cote Law obtained $230,000 on behalf of a client who was injured in a premises accident.

$230,000

Georges Cote Law obtained $230,000 on behalf of a client injured in a truck accident.

$170,000

Georges Cote Law obtained $170,000 on behalf of a client who was injured after slipping and falling.

$150,000

Georges Cote Law obtained $150,000 on behalf of a client who was injured in a motor vehicle accident.
What Are Some Examples of Medical Malpractice?
Medical negligence can include any action or inaction taken by a doctor or other healthcare professional that falls below an accepted standard of care and causes injury to a patient. In many cases, negligence can go unnoticed for long periods of time, so knowing some common examples can help you identify whether or not you are a victim.
Some common examples of medical malpractice include:
Diagnosis Errors: Diagnosis errors occur when a healthcare provider fails to properly diagnose or misdiagnoses a serious medical condition that results in significant health problems for the patient.
Surgical Errors: These can involve incorrect operations or procedures performed on the wrong part of the body or leaving foreign objects in a patient after surgery.
Medication Mistakes: These mistakes include prescribing the wrong medication, giving too much or too little of the medicine prescribed, failing to warn about potential side effects and drug interactions, or administering medications at incorrect intervals.
Birth injuries: Types of medical malpractice that involve injury during labor and delivery resulting from medical error.
Wrongful Death: When someone dies due to negligence or misconduct that would have resulted in personal injury if the person had survived.
Continue Reading
Read Less
a passion for client satisfaction
Hear From Others who have worked with our team
I loved my experience with them!

A great team full of amazing people that took amazing care of my case! I wouldn't recommend anywhere else! They always answered all of my questions and made sure that everything ran smoothly + they make no mistakes!

- Eduarda Sousa

The work you do is important and so appreciated.

I had a great experience with the team, they are professional, passionate, and respectful. Thank you for helping me through my case, and for ensuring the best possible outcome on my behalf.

- Keevens Nepius

If you're looking for an attorney, look no further than Georges Cote Law!

They were responsive, concise, and capable, and explained everything clearly in a way that was easy to understand. They made my whole case a breeze; I didn't have to worry about a thing.

- Danielle Wood

Highly recommended.

My experience with Audai was excellent! Highly recommended.

- Josemassi Zeze

The best law firm in Boston.

The best law firm in Boston.

- Amir Khan

Highly Recommend

They are the best. Very attentive.

- Rayane Rodrigues