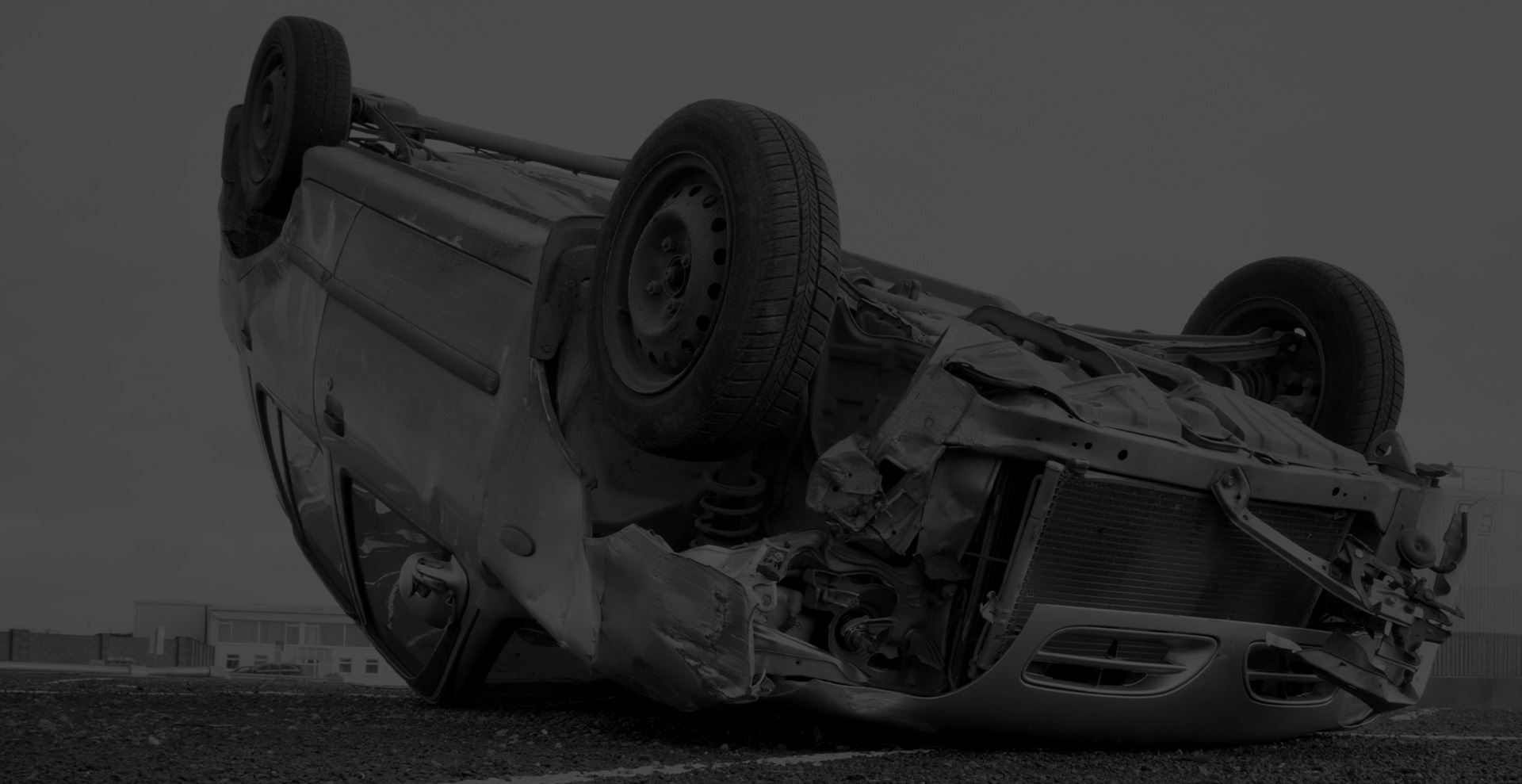 Hit & Run Accidents
ATTORNEYS WITH A pASSION FOR JUSTICE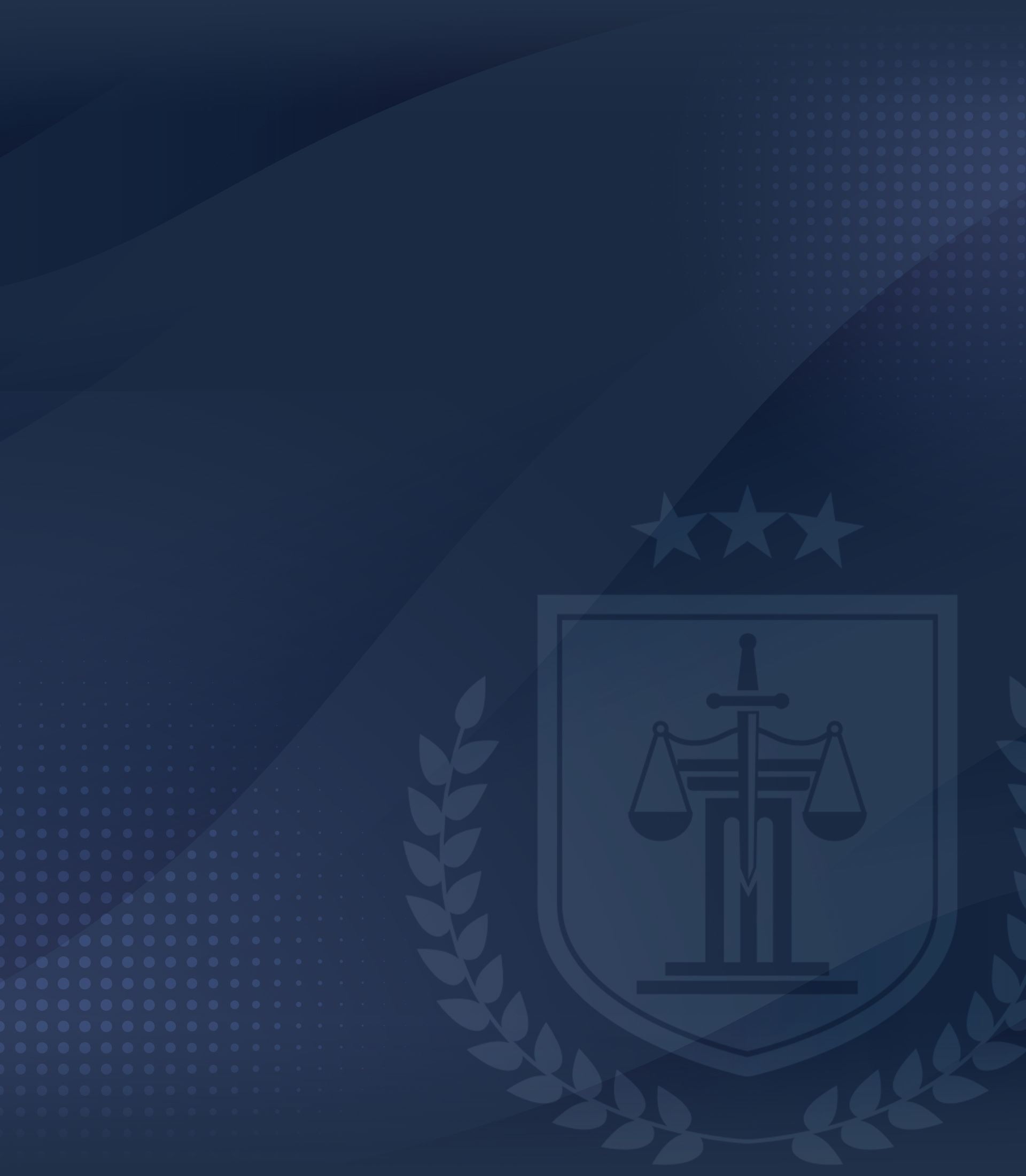 Hit & Run Accident Lawyers in Chelsea, MA
Innovative Legal Solutions from a Team That Cares
A hit and run accident can leave a victim injured, traumatized, and confused. Many survivors of these incidents feel hopeless following their accident, assuming that there's no opportunity to seek justice and compensation without being able to identify the at-fault driver.
At Georges Cote Law, we understand the devastating physical and emotional toll a hit and run accident can have on you and your family. We know how difficult it can be to cope with the aftermath of such an incident, from dealing with medical bills and insurance issues to the agonizing process of healing from a severe injury. That's why our team of experienced attorneys is here to help you get justice for your injuries. We will fight hard on your behalf, seeking fair compensation for what you have endured. Let us provide compassionate guidance through every step of this process as we seek maximum financial compensation. Contact us today to learn how we can help you move forward after a hit-and-run crash.
---
Don't wait—call our attorneys at (617) 229-6720 to schedule a free consultation today.
---
What Is a Hit & Run?
Many assume that they understand hit & run accidents based on their image of a car colliding into another vehicle, pedestrian, or property and then fleeing the scene. While it is true that these scenarios would be considered hit and runs, it is essential to understand that it is not the only way a hit and run can happen.

The term "hit and run" evokes a particular vision of a collision; however, a car does not have to collide with another object to be responsible for a hit and run. The law requires that drivers stop and exchange information following an accident. A driver who fails to satisfy this condition is said to have committed a hit and run—in other words, they need only to have caused an accident and fled the scene.
Examples of hit and runs that do not involve a collision would be:
When a driver's negligent driving runs another car or cyclist off the road and then flees the scene
When the driver flees after pedestrians, cyclists, or motorists injure themselves trying to dodge a vehicle that would otherwise collide with them
If you are the victim of a hit and run, collision or not, we want to meet with you regarding your case. We will examine every aspect of the incident that led to your injury, including law enforcement, medical professionals, witnesses, and any available footage of the accident.
Can I Sue the Driver Responsible for My Injury?
Generally, the answer to this question is no; however, there are some exceptions.
Massachusetts is a no-fault state, meaning that people who sustain injuries in an auto accident must seek compensation from their insurer. Compensation in these cases is limited to $8,000. Further, insurance claims only cover economic damages like medical bills and lost wages.
Additional compensation can be sought through a lawsuit; however, you are only eligible to file a lawsuit against another driver if they acted negligently, injured you, and:
the cost of your medical bills exceeds $2,000;
you fracture or break a bone;
you suffer a loss of hearing or vision as a result of the accident;
you suffer permanent eye damage as a result of your injuries;
you sustained a permanent disfigurement as a result of the accident;
treatment of the injuries that you sustained involves the amputation of a limb; or
the victim of the accident died as a result.
In a lawsuit, you can seek compensation for the accident's intangible consequences and injuries, such as pain and suffering, loss of consortium, and emotional distress. Our attorneys will locate any possible avenues toward a lawsuit in your case so that you have a shot at getting the compensation you are entitled to.
Contact Our Chelsea Hit and Run Attorneys Today
The Chelsea hit and run accident lawyers at Georges Cote Law are ready to guide you through the complicated process of seeking compensation for the injuries you sustained in your accident. Using innovative legal strategies and providing compassionate guidance and support, we will give you and your case the care, attention, and respect you deserve. Whether you are seeking compensation through an insurance claim or a lawsuit, we will provide stalwart representation and legal advice every step of the way, endeavoring to get you the compensation you need to make a full recovery.
---
To schedule a free consultation, call our team at (617) 229-6720 or contact us online today.
---
Recent results
A Passion for SuccessfulOutcomes
$700,000

Georges Cote Law obtained $700,000 on behalf of a client injured in a motorcycle accident.

$237,500

Georges Cote Law obtained $237,500 on behalf of a client who was injured in a scooter accident.

$230,000

Georges Cote Law obtained $230,000 on behalf of a client who was injured in a premises accident.

$230,000

Georges Cote Law obtained $230,000 on behalf of a client injured in a truck accident.

$170,000

Georges Cote Law obtained $170,000 on behalf of a client who was injured after slipping and falling.

$150,000

Georges Cote Law obtained $150,000 on behalf of a client who was injured in a motor vehicle accident.
What Evidence Do I Need to Get Compensation for a Hit and Run?
To pursue a claim for compensation for a hit and run, it is crucial to have strong evidence that another driver's negligence caused the accident.
This evidence may include, but is not limited to:
photos or videos taken at the scene of the accident, including photographs of any damaged property
witness statements detailing what they saw during and after the incident
police reports
Continue Reading
Read Less
a passion for client satisfaction
Hear From Others who have worked with our team
I loved my experience with them!

A great team full of amazing people that took amazing care of my case! I wouldn't recommend anywhere else! They always answered all of my questions and made sure that everything ran smoothly + they make no mistakes!

- Eduarda Sousa

The work you do is important and so appreciated.

I had a great experience with the team, they are professional, passionate, and respectful. Thank you for helping me through my case, and for ensuring the best possible outcome on my behalf.

- Keevens Nepius

If you're looking for an attorney, look no further than Georges Cote Law!

They were responsive, concise, and capable, and explained everything clearly in a way that was easy to understand. They made my whole case a breeze; I didn't have to worry about a thing.

- Danielle Wood

Highly recommended.

My experience with Audai was excellent! Highly recommended.

- Josemassi Zeze

The best law firm in Boston.

The best law firm in Boston.

- Amir Khan

Highly Recommend

They are the best. Very attentive.

- Rayane Rodrigues