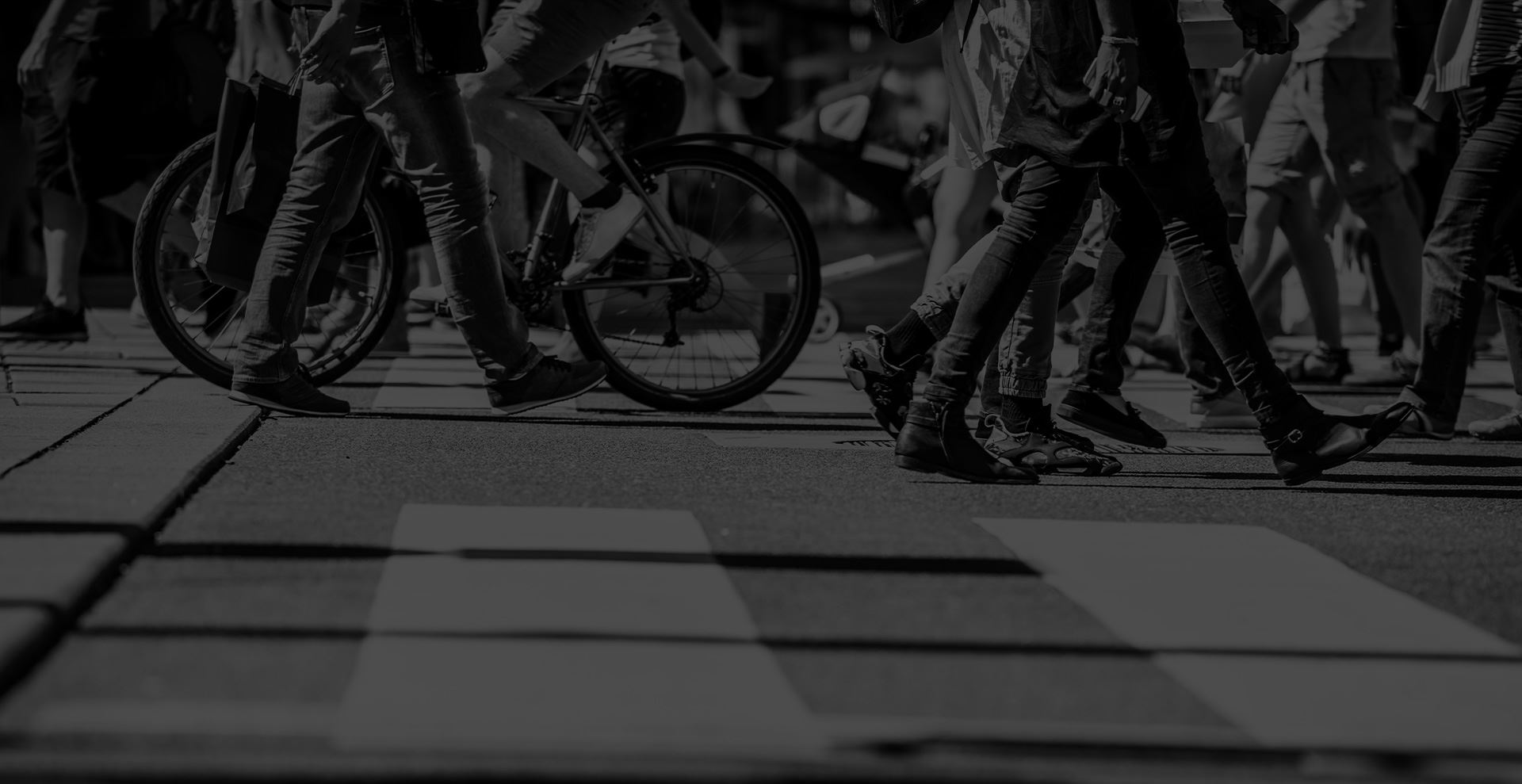 Slip And Fall
ATTORNEYS WITH A pASSION FOR JUSTICE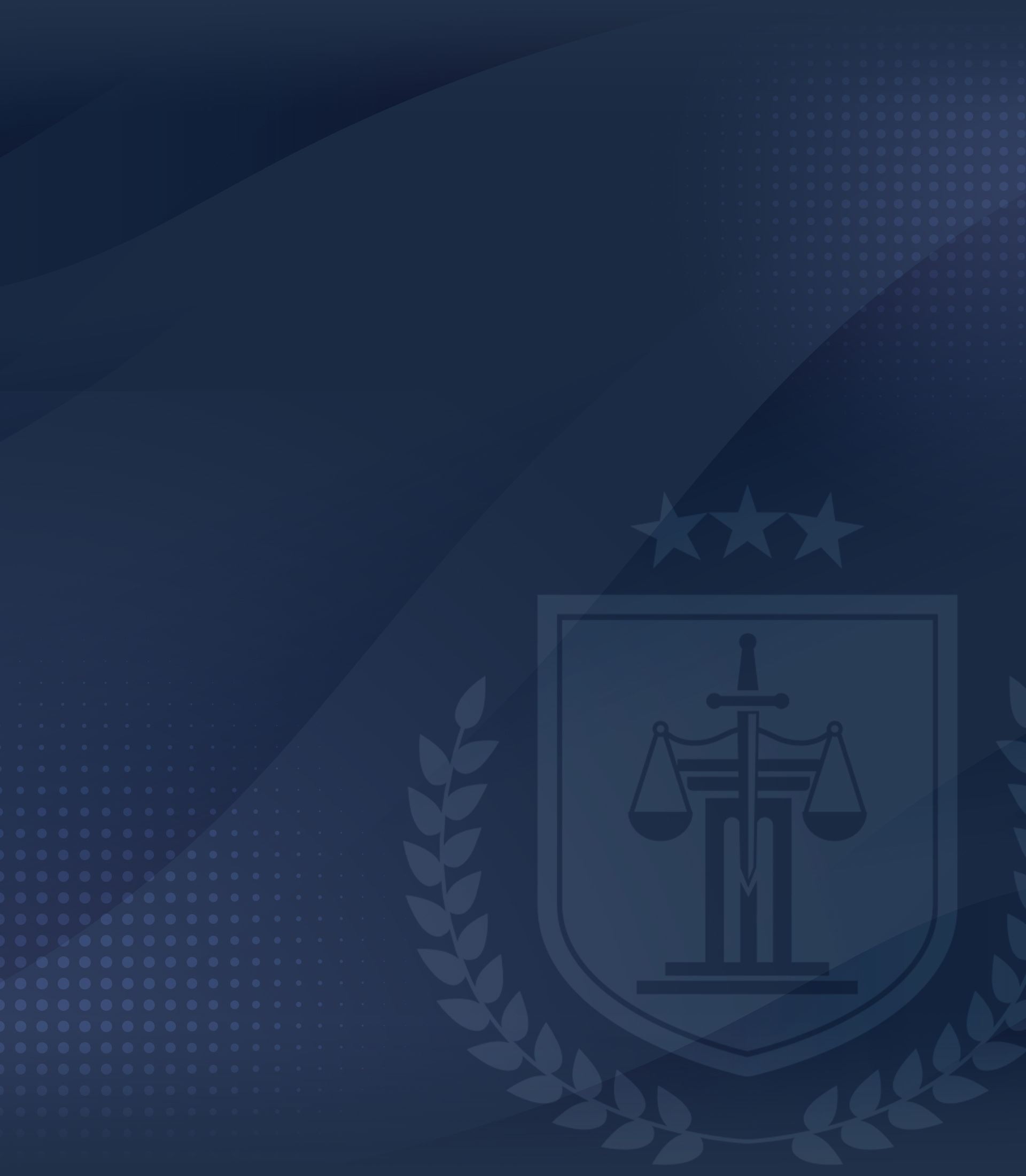 Slip and Fall Attorneys in Chelsea, MA
Premises Liability Lawyers Pursuing Payment for Victims in Massachusetts
Slips and falls can happen anywhere. Whether you are out shopping, spending time in someone else's home, or walking through a parking lot, there's potential for slipping and falling if property owners and managers are negligent in their duties to maintain safe premises. These incidents can cause broken bones, back problems, ligament tears, and even traumatic brain injuries.
Located in Chelsea, Georges Cote Law investigates slip and fall accidents and takes on defendants and their insurance companies to seek maximum compensation for our clients.
---
Were you injured in a slip and fall accident? Give us a call at (617) 229-6720 to set up a free consultation.
---
Slip & Falls Caused by Poor Maintenance
A slip and fall incident can be devastating. Not only can you sustain very severe physical injuries, but may suffer emotional trauma as well. Our accomplished attorneys will work aggressively to secure proper compensation for the costs associated with your fall and the other types of harm linked to the incident, such as pain and suffering.
We handle all types of slip and fall litigation, including claims stemming from:
Inadequate Maintenance: Failing to clean up a spill or mend a damaged floor could have serious consequences. When someone is hurt due to another party's inadequate maintenance, we can hold the negligent party liable for violating their duty of care.
Poor Lighting: Proper lighting is essential for indoor and outdoor guests. If you fell after stumbling over a difficult-to-see object or couldn't detect a problem with a walking surface due to poor lighting, you may be eligible to seek compensation through a premises liability claim.
Failure to Install Needed Safety Measures: In many cases, serious slip and fall injuries could have been averted with proper preparation. Installing a handrail, adding slip-proof tread to a floor, or posting a sign identifying a hazard are often necessary to keep guests safe. When litigating premises liability claims, we review what precautions should have been taken and hold those accountable for failure to act.
Plaintiffs in Massachusetts personal injury cases can recover damages even if they contributed in some way to their own accident, so long as their share of the fault is no greater than 50%. Because of a doctrine called comparative negligence, your award is reduced by the percentage of blame assigned to you. For example, if a victim suffers $100,000 in damages after a fall but is ruled to be 20% responsible because they were looking at their cell phone when they slipped, the recovery would be $80,000.
Who Is Liable for a Slip and Fall Injury?
Often, the property owner where someone was hurt in a slip and fall accident is liable for any damages that result. This, however, is not always the case. There are other potential defendants in a premises liability action. For example, retail establishments typically rent the properties from which they operate. Though they do not own the property, they are likely responsible for its upkeep. Therefore, they would bear the responsibility for the accident.
Another example would be if the owners of a property with parking lots hire an outside vendor to plow the area and remove ice during the winter. Though they do not own the property, the snow plowers may be explicitly responsible for its upkeep, potentially making them accountable for any slip and fall injuries sustained on the property.
We will thoroughly investigate the circumstances that led to your injury to identify all negligent parties that contributed to the accident.
---
Please call (617) 229-6720 or contact us online to schedule a free consultation.
---
Recent results
A Passion for SuccessfulOutcomes
$700,000

Georges Cote Law obtained $700,000 on behalf of a client injured in a motorcycle accident.

$237,500

Georges Cote Law obtained $237,500 on behalf of a client who was injured in a scooter accident.

$230,000

Georges Cote Law obtained $230,000 on behalf of a client who was injured in a premises accident.

$230,000

Georges Cote Law obtained $230,000 on behalf of a client injured in a truck accident.

$170,000

Georges Cote Law obtained $170,000 on behalf of a client who was injured after slipping and falling.

$150,000

Georges Cote Law obtained $150,000 on behalf of a client who was injured in a motor vehicle accident.
What Types of Compensation Are Available to Slip and Fall Victims?
Victims of slip and fall injuries in Massachusetts may be able to recover a wide range of compensatory damages through a personal injury claim.
These damages may include the following:
Medical Costs: Costs associated with your recovery, such as doctor visits, hospital visits, medicine, and rehabilitation.
Lost Wages: If your injury renders you unable to work, you may be entitled to lost wages for any time you took off work to recover.
Pain and Suffering: Compensation for things like loss of enjoyment of life, mental anguish, and emotional distress.
Continue Reading
Read Less
Frequently Asked Questions
How much is my slip and fall case worth?

There is no minimum or maximum figure for personal injury cases in Massachusetts. However, the value of a slip and fall case in Massachusetts will vary depending on several factors, including the severity of your injury, the amount of medical treatment you need, and any lost wages due to missed time from work.

What evidence do I need to win a slip and fall case?

To win a slip-and-fall case, having strong evidence is essential. It is crucial to prove that the property owner was negligent in maintaining the property or failed to provide reasonable safety measures for visitors. Such evidence might consist of photos of the area where the injury occurred, witness testimonies from those who were present, documentation of past complaints about safety or poor maintenance, and reports from any related experts, such as a healthcare provider or an engineer.

Are slip and fall cases difficult to win?

Slip and fall cases can often be challenging to win, as many legal hurdles must be cleared for the claim to succeed. For a personal injury attorney to prevail in a slip and fall case, they must prove that the defendant (usually the property owner) was negligent. Negligence is failing to exercise reasonable care and caution, resulting in someone else's injury. The attorney must also demonstrate that the defendant's negligence was the direct cause of their client's injury.

How long will my slip and fall case take to resolve?

The amount of time it takes for a Massachusetts slip and fall case to resolve depends on a variety of factors, such as the severity of the injury, any previous medical history related to the injury, whether there is evidence to support the claim, and how willing the at-fault party is to settle. A safe estimate would be between one and three years, though depending on how your case plays out, it could be longer or shorter.
a passion for client satisfaction
Hear From Others who have worked with our team
I loved my experience with them!

A great team full of amazing people that took amazing care of my case! I wouldn't recommend anywhere else! They always answered all of my questions and made sure that everything ran smoothly + they make no mistakes!

- Eduarda Sousa

The work you do is important and so appreciated.

I had a great experience with the team, they are professional, passionate, and respectful. Thank you for helping me through my case, and for ensuring the best possible outcome on my behalf.

- Keevens Nepius

If you're looking for an attorney, look no further than Georges Cote Law!

They were responsive, concise, and capable, and explained everything clearly in a way that was easy to understand. They made my whole case a breeze; I didn't have to worry about a thing.

- Danielle Wood

Highly recommended.

My experience with Audai was excellent! Highly recommended.

- Josemassi Zeze

The best law firm in Boston.

The best law firm in Boston.

- Amir Khan

Highly Recommend

They are the best. Very attentive.

- Rayane Rodrigues