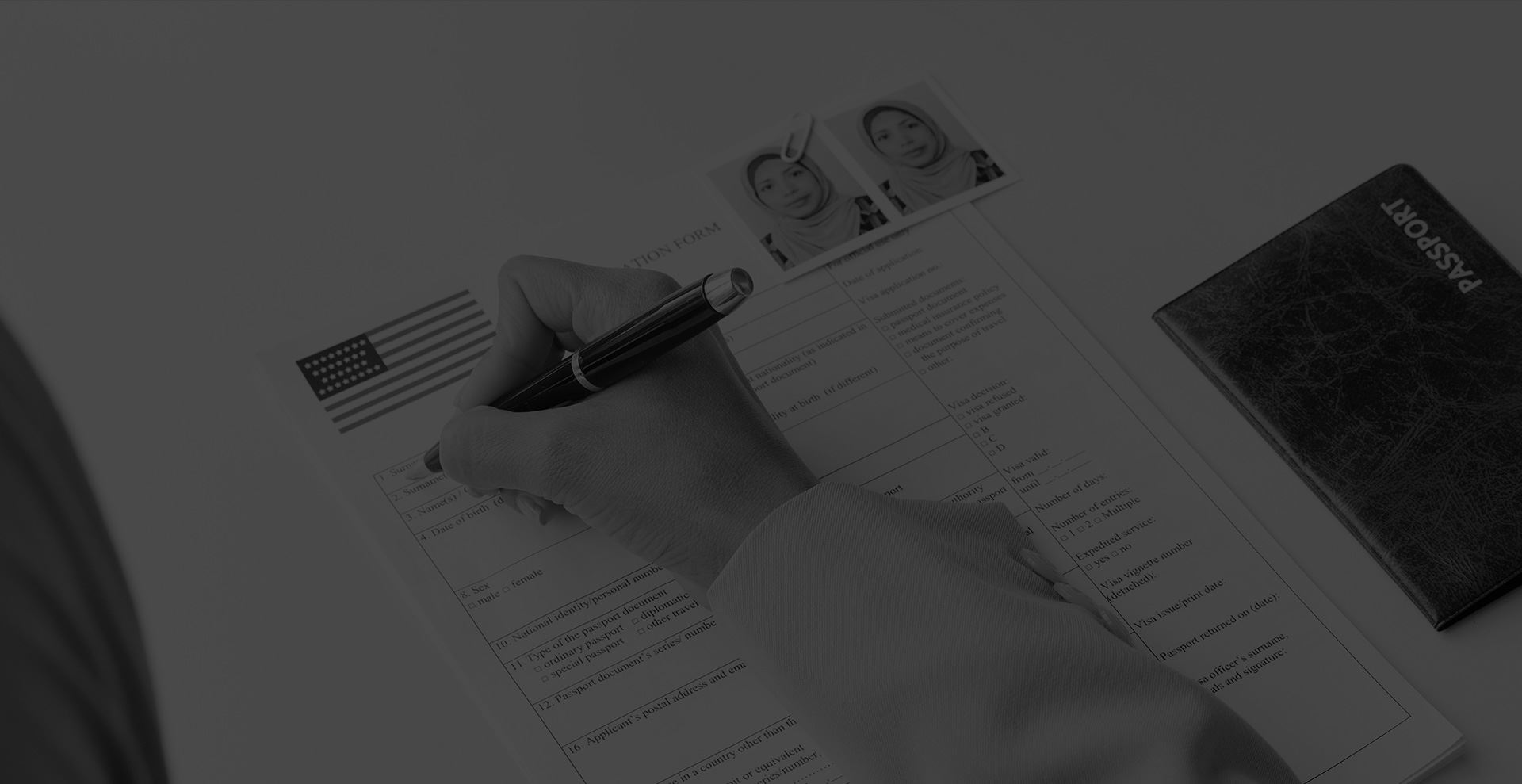 Special Immigrant Juvenile Status
ATTORNEYS WITH A pASSION FOR JUSTICE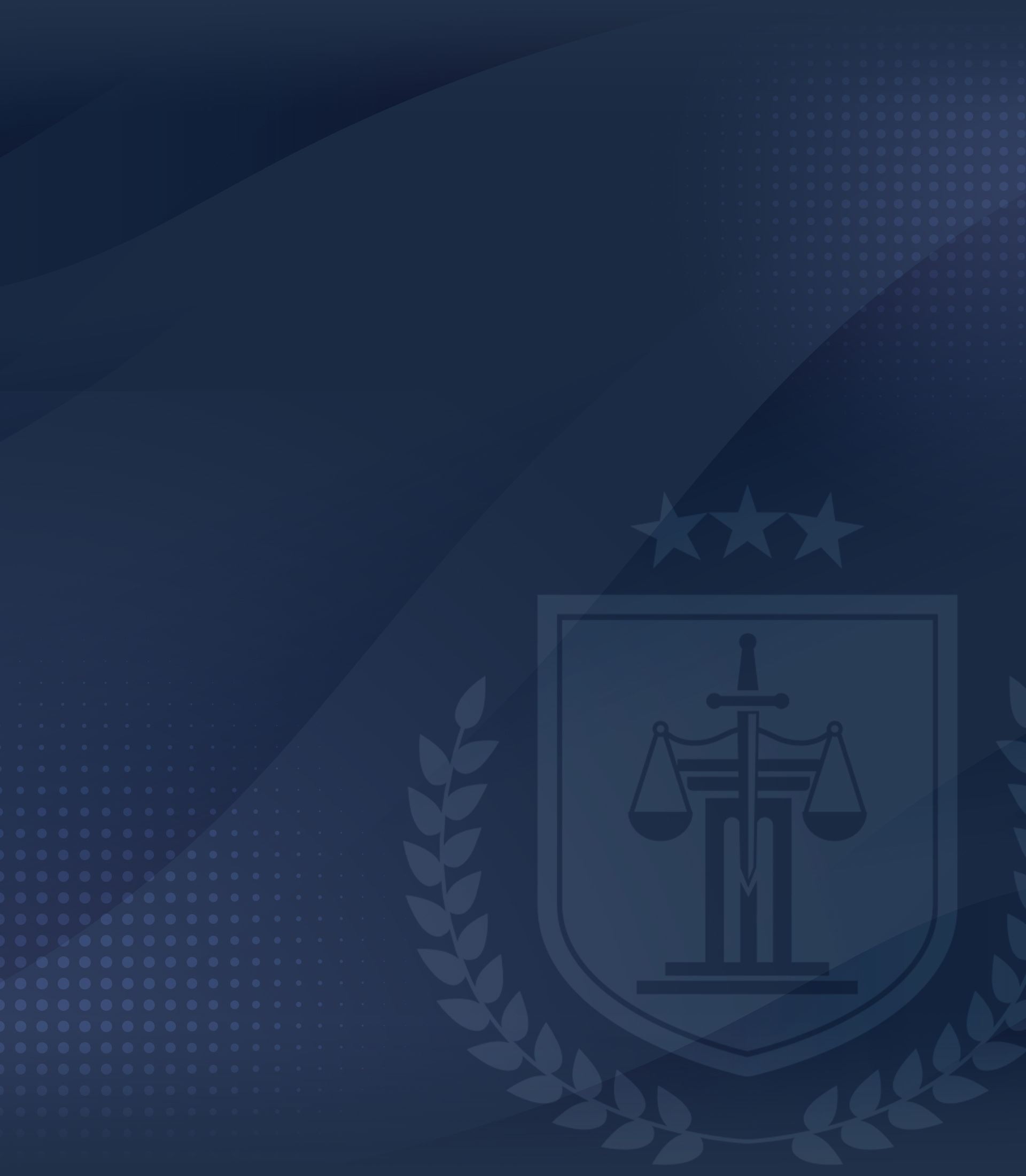 Chelsea Special Immigrant Juvenile Status Attorneys
Helping Clients in Massachusetts Apply for Special Immigrant Juvenile Status (SIJS)
Young people who face abuse or neglect at home should not be prevented from seeking safety simply because they lack legal immigration status. Accordingly, Special Immigrant Juvenile Status (SIJS) was created so that victims aged 21 and under can stay in the United States and obtain green cards. Located in Chelsea, Georges Cote Law assists Massachusetts clients who believe they qualify for SIJS. There are several strict requirements that must be met. We will take the time to explain these standards, and if this type of relief is available, our attorneys will work hard to achieve a successful result.
Assisting Undocumented Victims of Abuse, Neglect, & Abandonment
Our firm provides comprehensive legal support for clients who are attempting to remain in America by claiming Special Immigrant Juvenile Status.
When you come to us for help, we'll explain the following eligibility requirements:
Age: This is reserved for young people who are 21 years of age or younger when they file for SIJS. Also, the applicant must not be married.
Residence within the United States: You cannot seek SIJS relief unless you are currently in this country. A young person who is being mistreated by their parents in their home country cannot use SIJS as a means of entering the United States.
Juvenile court order: An application for SIJS must be preceded by a juvenile court order declaring that the youth is dependent on the juvenile court or in the custody of a state agency, such as the Massachusetts Department of Children and Families. If you have not yet received this type of order, our attorney can advise you of the steps necessary to pursue one.
Parental abuse, abandonment, or neglect: Typically, minor children remain with their parents if they are removed from the country for lack of proper documentation. However, if it is not in the best interests of the child to go with their parents due to a finding of abuse, abandonment, or negligence, granting SIJS is warranted.
Someone who is approved for SIJS can remain in the United States and get a green card even if they might have otherwise faced deportation under other U.S. immigration rules. For example, applicants for Special Immigrant Juvenile Status cannot be ruled inadmissible because they might become a public charge.
Helping SIJS Clients Complete Form I-360 & Form I-485
Our firm knows how difficult immigration-related paperwork can be, and we help our clients complete vital forms accurately. To petition for SIJS, a young person must file Form I-360, along with supporting documentation that includes their birth certificate and the court order citing the abuse, neglect, or abandonment they experienced. Applicants for SIJS might also wish to file Form I-485, which is the general document used to request an adjustment of immigration status. However, the process of obtaining a green card would not begin until a favorable decision on Special Immigrant Juvenile Status is made. Timelines can vary, but the USCIS usually takes at least six months to review SIJS matters.
Contact Us to Discuss Your Options Concerning Special Immigrant Juvenile Status
Georges Cote Law works on behalf of clients seeking Special Immigrant Juvenile Status.
---
To make an appointment to learn about your options, please call (617) 229-6720 or contact us online.
---
a passion for client satisfaction
Hear From Others who have worked with our team
I loved my experience with them!

A great team full of amazing people that took amazing care of my case! I wouldn't recommend anywhere else! They always answered all of my questions and made sure that everything ran smoothly + they make no mistakes!

- Eduarda Sousa

The work you do is important and so appreciated.

I had a great experience with the team, they are professional, passionate, and respectful. Thank you for helping me through my case, and for ensuring the best possible outcome on my behalf.

- Keevens Nepius

If you're looking for an attorney, look no further than Georges Cote Law!

They were responsive, concise, and capable, and explained everything clearly in a way that was easy to understand. They made my whole case a breeze; I didn't have to worry about a thing.

- Danielle Wood

Highly recommended.

My experience with Audai was excellent! Highly recommended.

- Josemassi Zeze

The best law firm in Boston.

The best law firm in Boston.

- Amir Khan

Highly Recommend

They are the best. Very attentive.

- Rayane Rodrigues