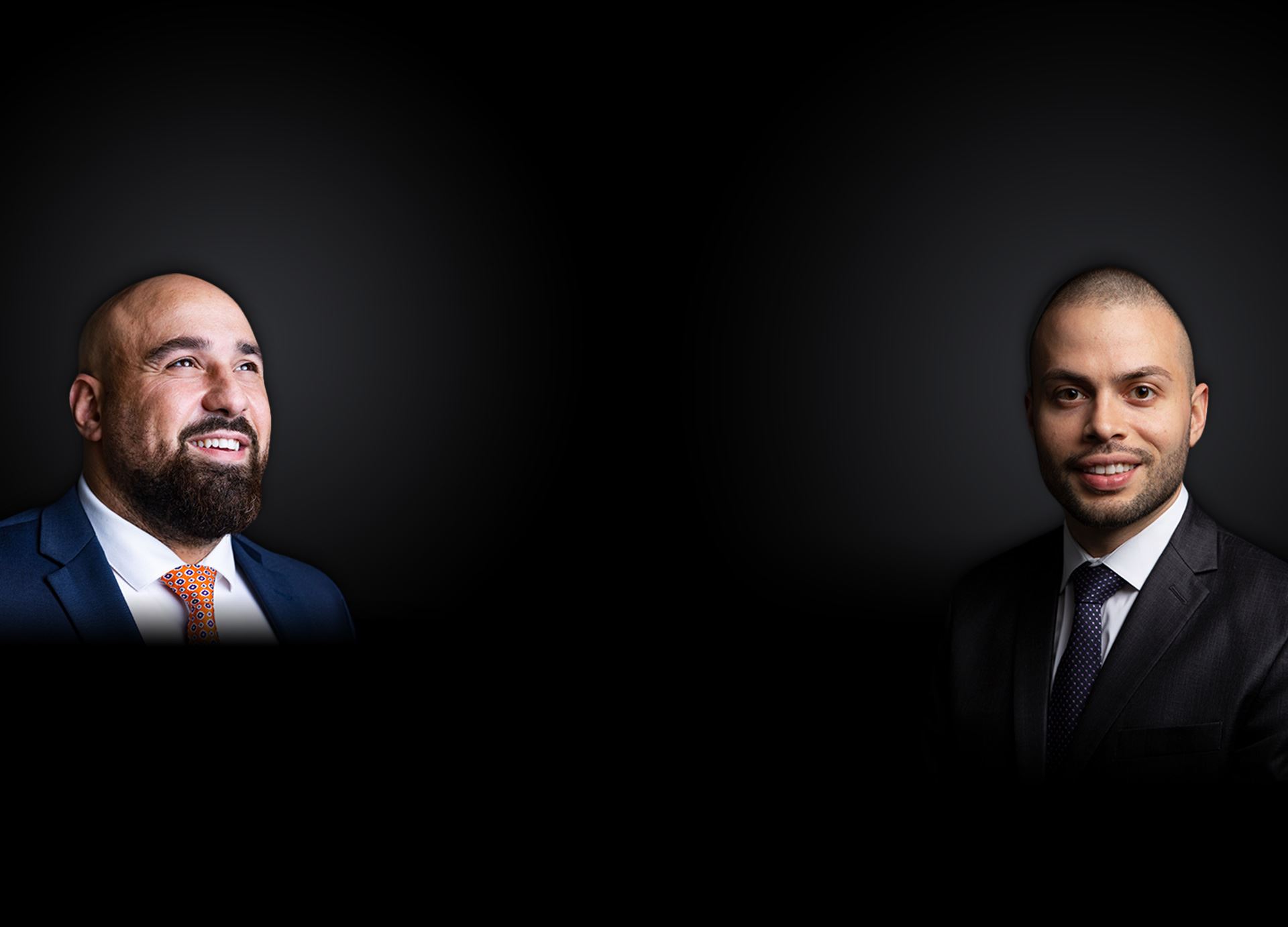 We Refuse To Lose
Vegas' Defense Law Firm
History of Successful Outcomes

1,000+ Satisfied Clients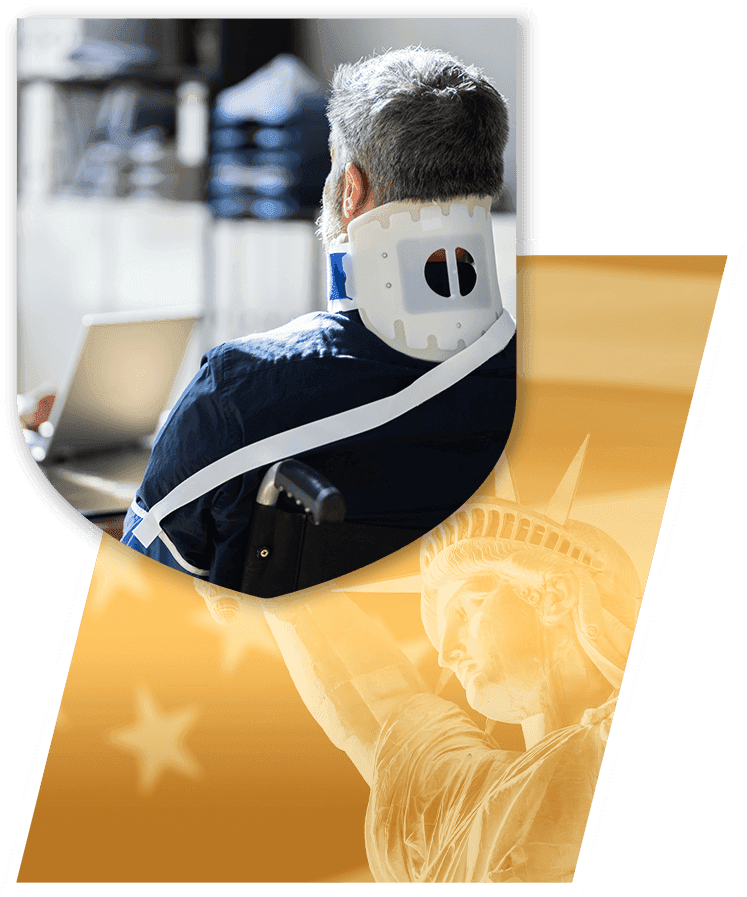 Boston Personal Injury Lawyers
Fighting for Injured Victims in Massachusetts
Have you suffered a serious injury due to someone else's negligence? If so, you are not alone. In fact, over 1.5 million people are injured by someone else's carelessness in the state of Massachusetts each year. At Georges Cote Law, our Boston personal injury lawyers are here to help you seek the compensation you need to recover from your injuries and move on with your life.
---
Contact us online or call (617) 229-6720 to schedule a free consultation.
---
Types of Personal Injury Cases We Handle
Personal injury refers to a legal term that encompasses a wide range of injuries or harm suffered by an individual due to the negligence, recklessness, or intentional actions of another party. These cases are typically resolved through negotiations, settlements, or by going to court if a settlement cannot be reached.
Here are some common types of personal injury cases:
Auto Accidents: These are among the most common personal injury cases. They involve injuries caused by the negligence of a driver, such as speeding, running red lights, or driving under the influence of alcohol or drugs.
Medical Malpractice: This occurs when a healthcare professional's negligence or substandard care results in harm to a patient. Examples include surgical errors, misdiagnosis, medication mistakes, and birth injuries.
Product Liability: If a defective or dangerous product causes injury to a consumer, the manufacturer, distributor, or seller may be held liable. This can involve anything from faulty appliances to contaminated food products.
Workplace Accidents: Injuries sustained at the workplace due to unsafe conditions, lack of proper training, or employer negligence can lead to workers' compensation claims or personal injury lawsuits.
Premises Liability: Property owners can be held liable if someone is injured on their property due to dangerous conditions. This includes slip and falls, dog bites, inadequate security leading to assaults, or accidents in public places.
Nursing Home Abuse: Elderly residents of nursing homes who suffer physical, emotional, or financial abuse or neglect may have grounds for personal injury claims against the facility or staff members responsible.
Wrongful Death: When someone dies as a result of another party's negligence or intentional actions, their surviving family members may file a wrongful death lawsuit to seek compensation for the loss of their loved one.
Overview of Massachusetts Personal Injury Law
In personal injury cases, the injured party (the plaintiff) seeks compensation for their damages and losses from the responsible party (the defendant).
To succeed in a personal injury lawsuit in Massachusetts, you generally need to prove the following elements:
Duty of Care: You must show that the defendant owed you a duty of care. This duty of care is a legal obligation to act reasonably and prudently to prevent harm to others. The specific duty owed will vary depending on the circumstances. For example, drivers owe a duty of care to operate their vehicles safely, property owners owe a duty of care to maintain safe premises, and healthcare providers owe a duty of care to their patients.
Breach of Duty: You must demonstrate that the defendant breached their duty of care. In other words, you need to prove that the defendant's actions or omissions fell below the standard of care expected in similar situations. This often involves presenting evidence that the defendant was negligent, reckless, or engaged in wrongful conduct.
Causation: You must establish a causal link between the defendant's breach of duty and your injuries. This means demonstrating that the defendant's actions or negligence were a direct and proximate cause of your injuries. In some cases, this can be straightforward, while in others, it may require expert testimony to establish the connection.
Damages: You must prove that you suffered actual damages as a result of the defendant's actions or negligence. Damages can include medical expenses, lost wages, pain and suffering, emotional distress, property damage, and any other losses you incurred due to the injury.
However, Massachusetts follows a modified comparative negligence system. This means that if you are partially at fault for your injury, your recovery may be reduced in proportion to your percentage of fault. If you are found to be more than 50% responsible for the accident, you may not be eligible for any compensation.
Keep in mind, when it comes to auto accidents, Massachusetts is a "no-fault" state for auto insurance. This means that after a car accident, your own Personal Injury Protection (PIP) coverage will typically pay for your medical expenses and lost wages, regardless of who was at fault. However, you can still pursue a personal injury lawsuit against the at-fault driver for additional damages if your injuries meet certain criteria.
In most personal injury cases, including those related to car accidents and slip and fall incidents, you have three years from the date of the injury to file a lawsuit.
It's important to consult with an attorney who specializes in personal injury law in Massachusetts to assess the specific details of your case, determine the elements you need to prove, and guide you through the legal process to maximize your chances of a successful outcome.
Why Choose Us?
At Georges Cote Law, our Boston personal injury lawyers know that recovering from an injury can be difficult. You will likely need to take time off work, pay for expensive medical treatment, and deal with the emotional trauma of being injured by someone else's carelessness. When you choose our firm, you can rest easy knowing that our experienced attorneys are working hard to fight for you. We know how to navigate the legal system and will do everything in our power to help you recover the compensation you need to recover from your injuries.
---
Contact us today at (617) 229-6720 to schedule a free consultation.
---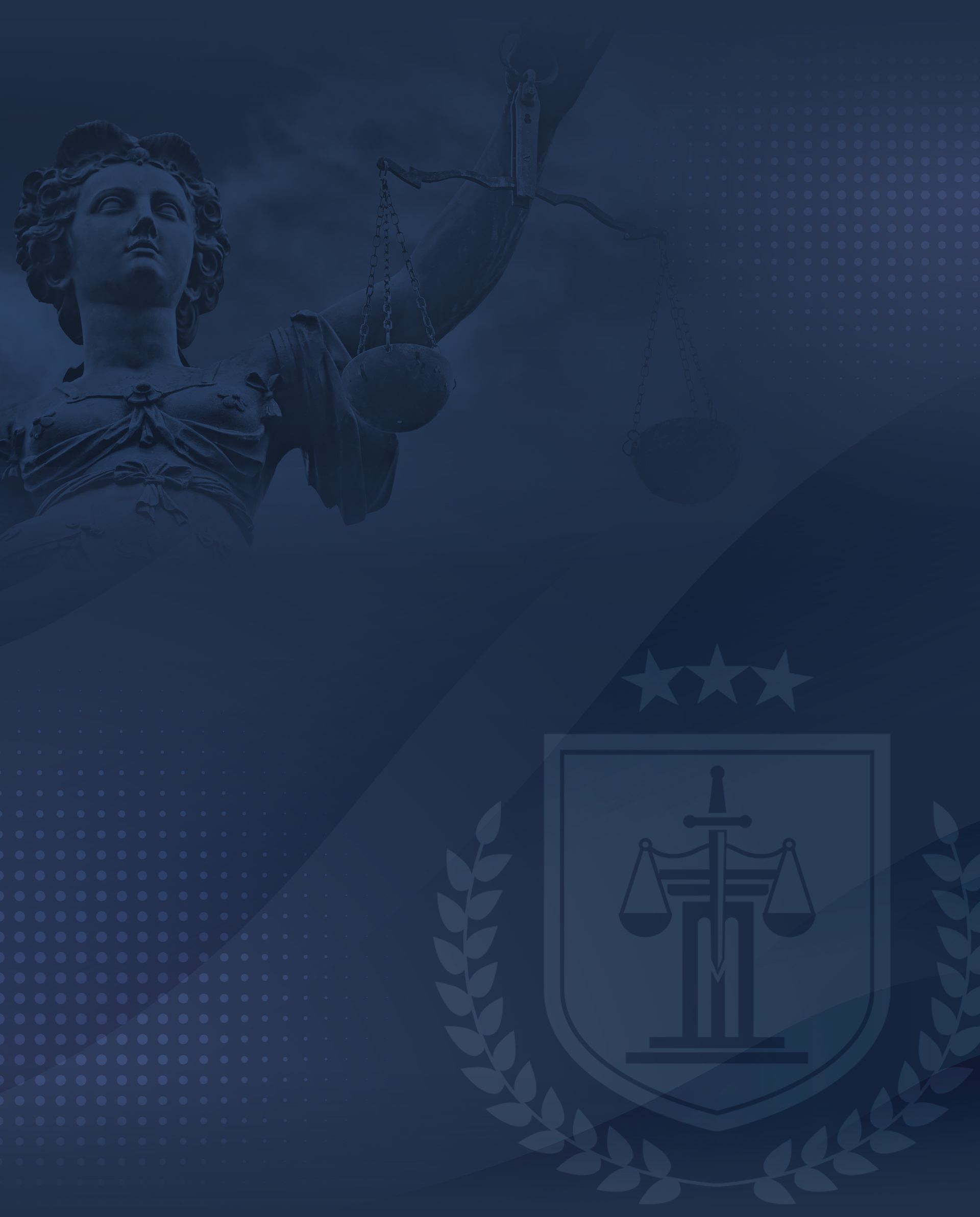 Whether your or your loved on has been hurt in a catastrophic accident, falsely accused of a crime, or suffering from the pain of a loss due to the negligence of others, our team can help. Attorney Antonelli is a board certified professional with 30 years of experience helping people just like you.
It is our biggest priority that our clients find peace while we handle the hardships of your case. True to our Italian nature, our clients are like family to us. This means we take your case personally, and more importantly focus on how best to work with you. We will travel to you, are available through email, phone, virtual or of course in person consultations.
HAVE YOU BEEN INJURED? HOW GEORGES COTE LAW CAN HELP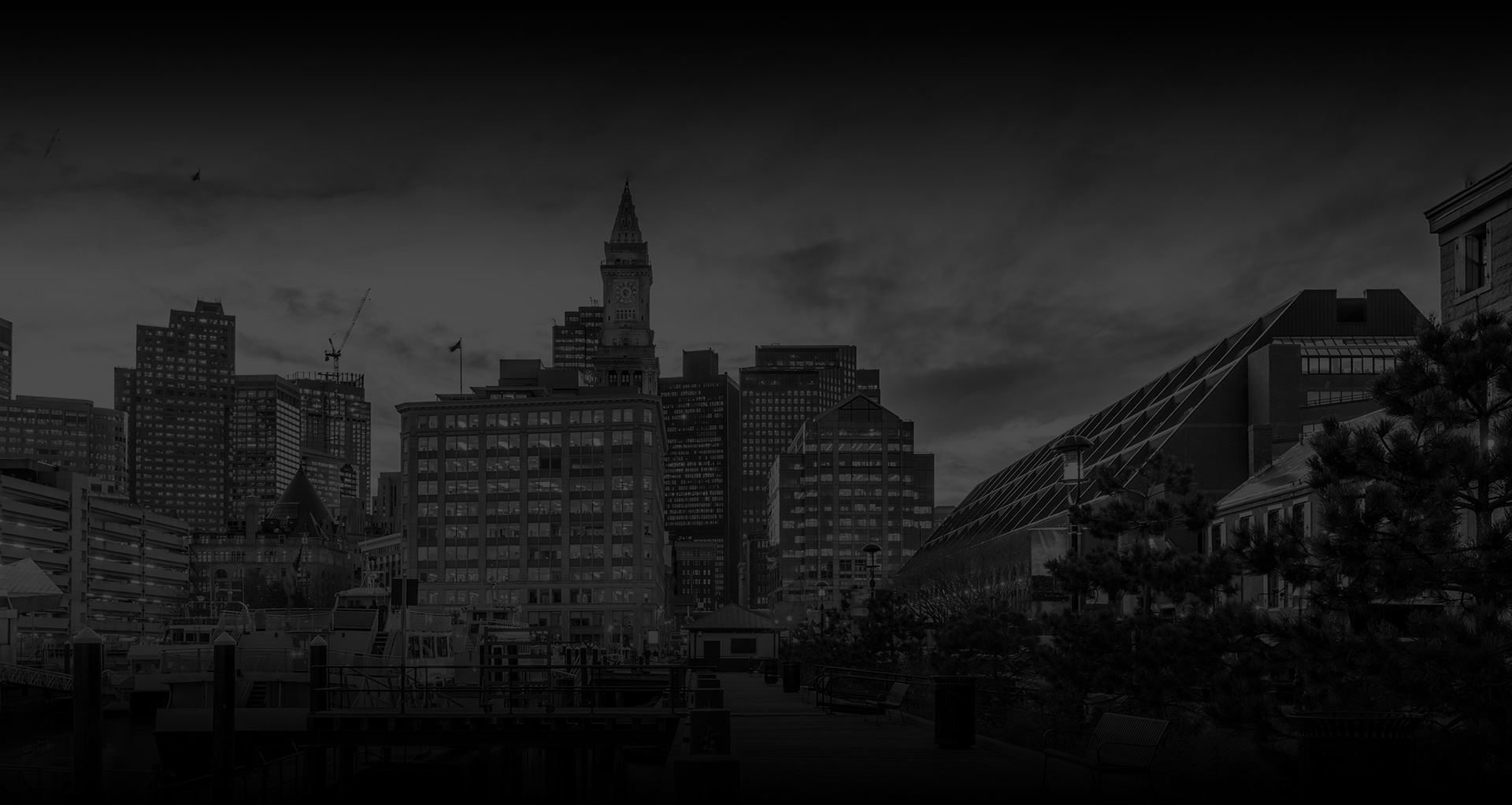 Work with a team with a passion for justice
Protecting MASSACHUSETS
Our attorneys are experienced and prepared to comprehensively analyze your claim, considering all of the legal technicalities and nuances of Massachusetts law and how you can benefit from them.