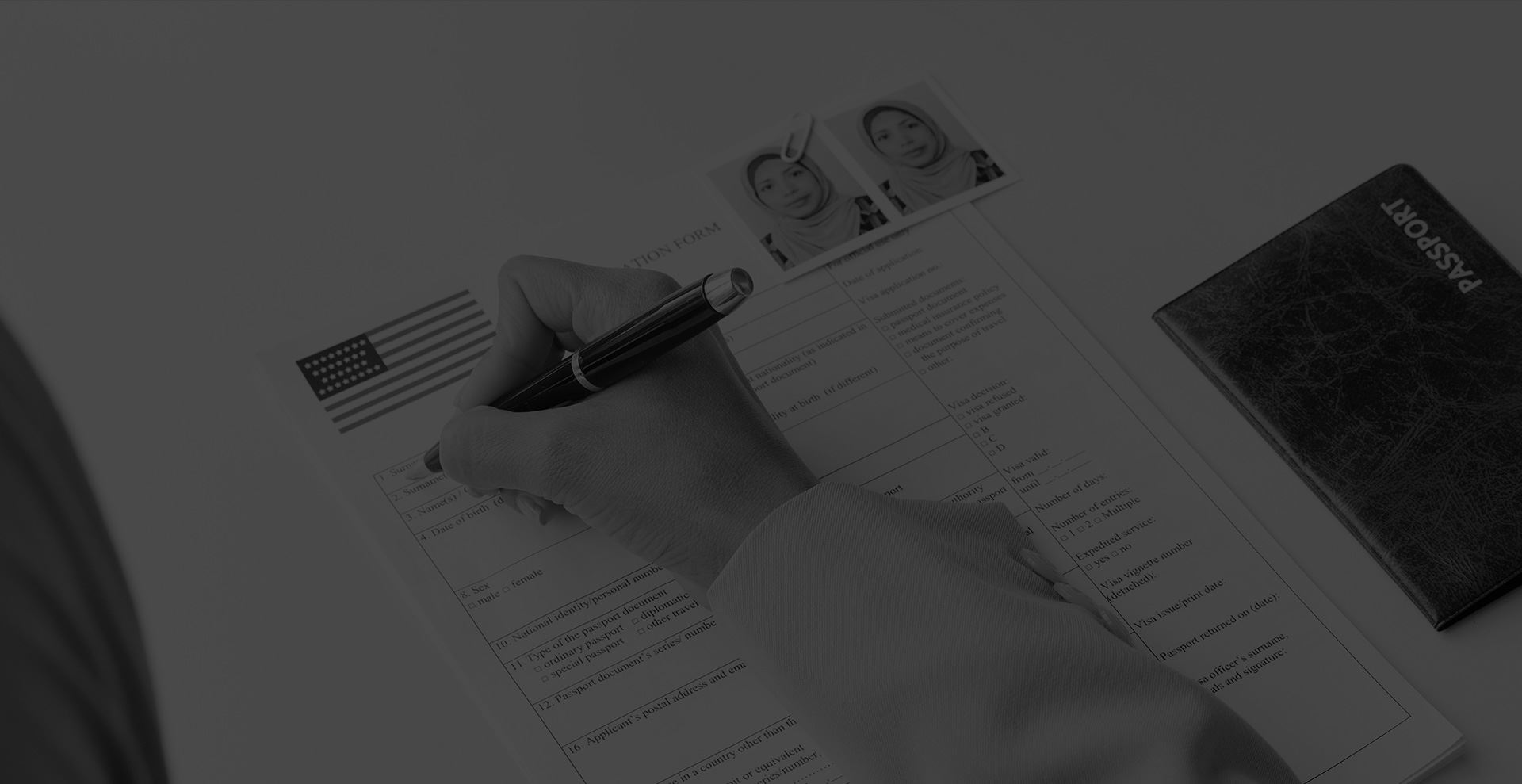 Naturalization
ATTORNEYS WITH A pASSION FOR JUSTICE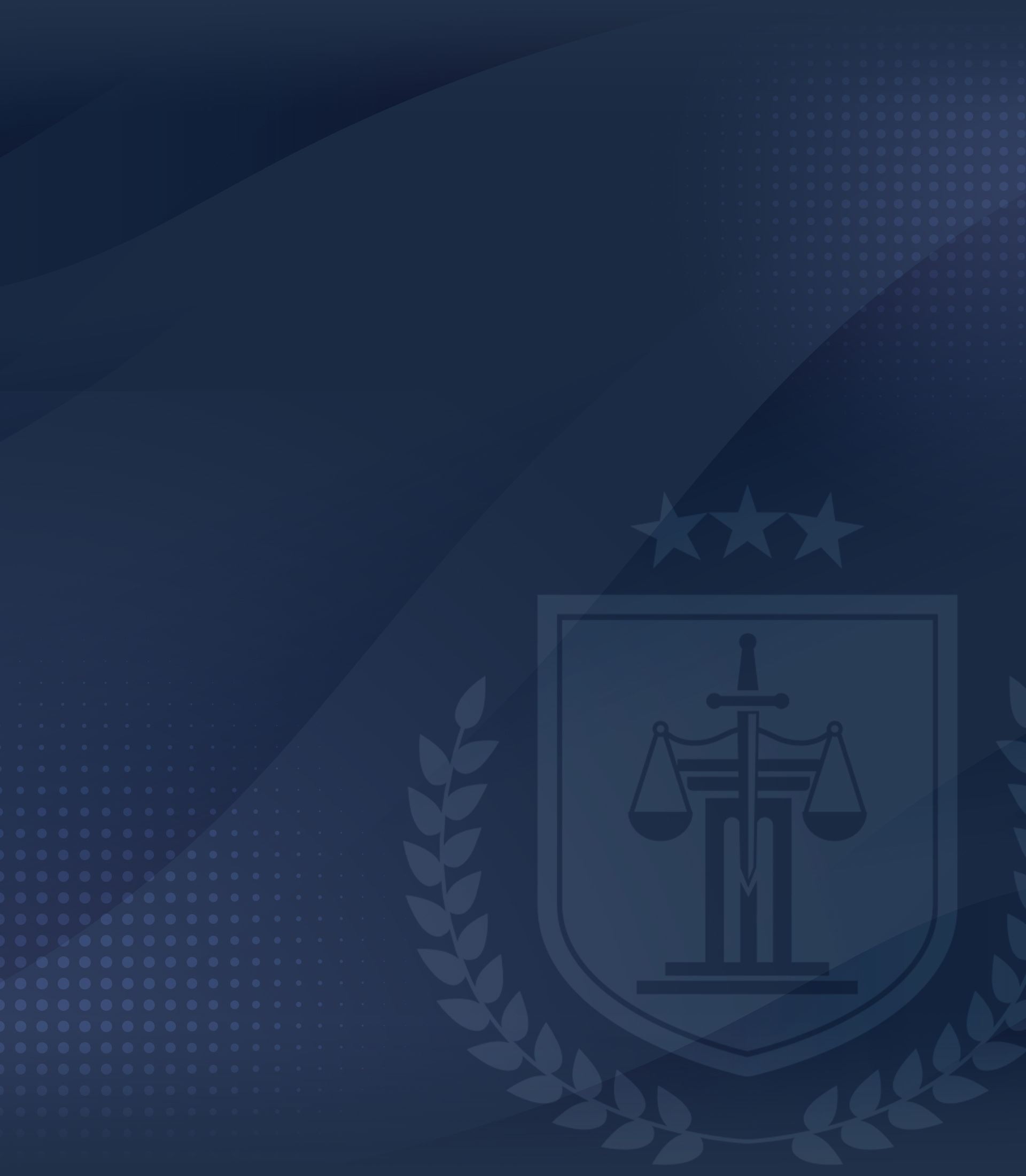 Massachusetts Lawyers Guide Clients through the Naturalization Process
Chelsea attorneys help people understand U.S. citizenship requirements
Becoming a citizen of the United States is a dream for millions of people around the world. However, before you start the naturalization process, it's important to understand the eligibility requirements and the steps you must take before being sworn in as an American citizen.
Located in Chelsea, Georges Cote LLP offers comprehensive guidance to Massachusetts residents and others who are waiting to be naturalized. Whether you're just getting started or need assistance with a specific element of the process, such as the background check, our experienced Chelsea naturalization attorneys are here to help your dream come true.
Experienced firm advises on naturalization eligibility rules
Most people are eligible for naturalization after they have been a lawful permanent resident in the United States for at least five years. This period is shortened to three years for green-card holders who are married to someone who has been a U.S. citizen for three years or longer.
Citizenship is also available to those who have served in the country's armed forces for at least one year. If you have questions about your qualifications or if you believe you might be entitled to birthright citizenship because you were born in another country to a U.S. citizen, one of our immigration attorneys will answer your questions.
Georges Cote LLP in Chelsea handles naturalization proceedings on behalf of clients in Massachusetts and elsewhere.
---
To make an appointment to discuss your situation with a qualified Chelsea naturalization lawyer, please call (617) 229-6720 or contact us online.
---
Skillful advocates assist at every stage of the citizenship review procedure
We know that becoming an American citizen can be life-changing for you and your family and offer knowledgeable counsel on each element of the naturalization process, including:
Form N-400 — To start your naturalization proceeding, you must file Form N-400 and provide various copies of specific documents. Our firm explains what materials are required, such as birth certificates and tax filings.
Biometrics — Someone originally from another country who seeks citizenship or lawful permanent residency in the United States must attend a biometrics appointment. During this short visit to a United States Citizenship and Immigration Services (USCIS) office, you will be photographed, fingerprinted and asked to provide a sample of your signature.
Interview and tests — During the interview, you will be given a test on U.S. civics and your ability to speak, comprehend and write English. Over the past few years, the civics test has been changed more than once. It is an oral examination where you'll be asked to respond to 20 of the 128 questions provided by the USCIS. You must answer at least 12 questions correctly.
Oath of Allegiance — In some instances, individuals seeking naturalization can be sworn in on the same day as their interview. However, if this is not possible, a date where you will take the Oath of Allegiance will be provided. Once this is completed, you will be able to take advantage of the benefits and privileges associated with U.S. citizenship.
Overall, the naturalization process might take a year. At the end, your application will be granted, denied or continued if there is a problem with your documents or the USCIS needs more information in order to render a decision.
---
Get started on your case today by calling (617) 229-6720 and arrange a consultation with a Chelsea naturalization lawyer from our firm.
---
Continue Reading
Read Less
a passion for client satisfaction
Hear From Others who have worked with our team
I loved my experience with them!

A great team full of amazing people that took amazing care of my case! I wouldn't recommend anywhere else! They always answered all of my questions and made sure that everything ran smoothly + they make no mistakes!

- Eduarda Sousa

The work you do is important and so appreciated.

I had a great experience with the team, they are professional, passionate, and respectful. Thank you for helping me through my case, and for ensuring the best possible outcome on my behalf.

- Keevens Nepius

If you're looking for an attorney, look no further than Georges Cote Law!

They were responsive, concise, and capable, and explained everything clearly in a way that was easy to understand. They made my whole case a breeze; I didn't have to worry about a thing.

- Danielle Wood

Highly recommended.

My experience with Audai was excellent! Highly recommended.

- Josemassi Zeze

The best law firm in Boston.

The best law firm in Boston.

- Amir Khan

Highly Recommend

They are the best. Very attentive.

- Rayane Rodrigues