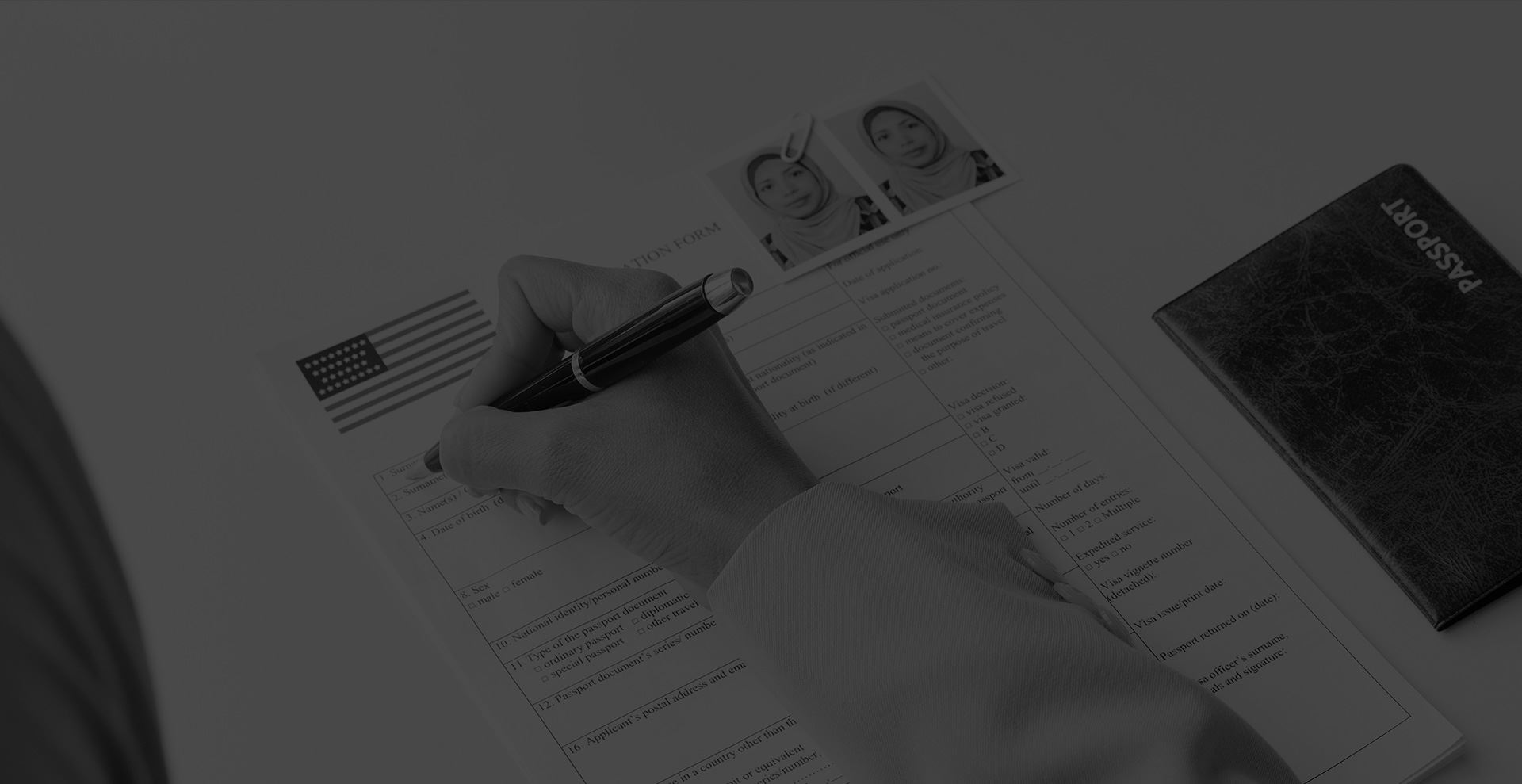 Asylum And Refugee Status
ATTORNEYS WITH A pASSION FOR JUSTICE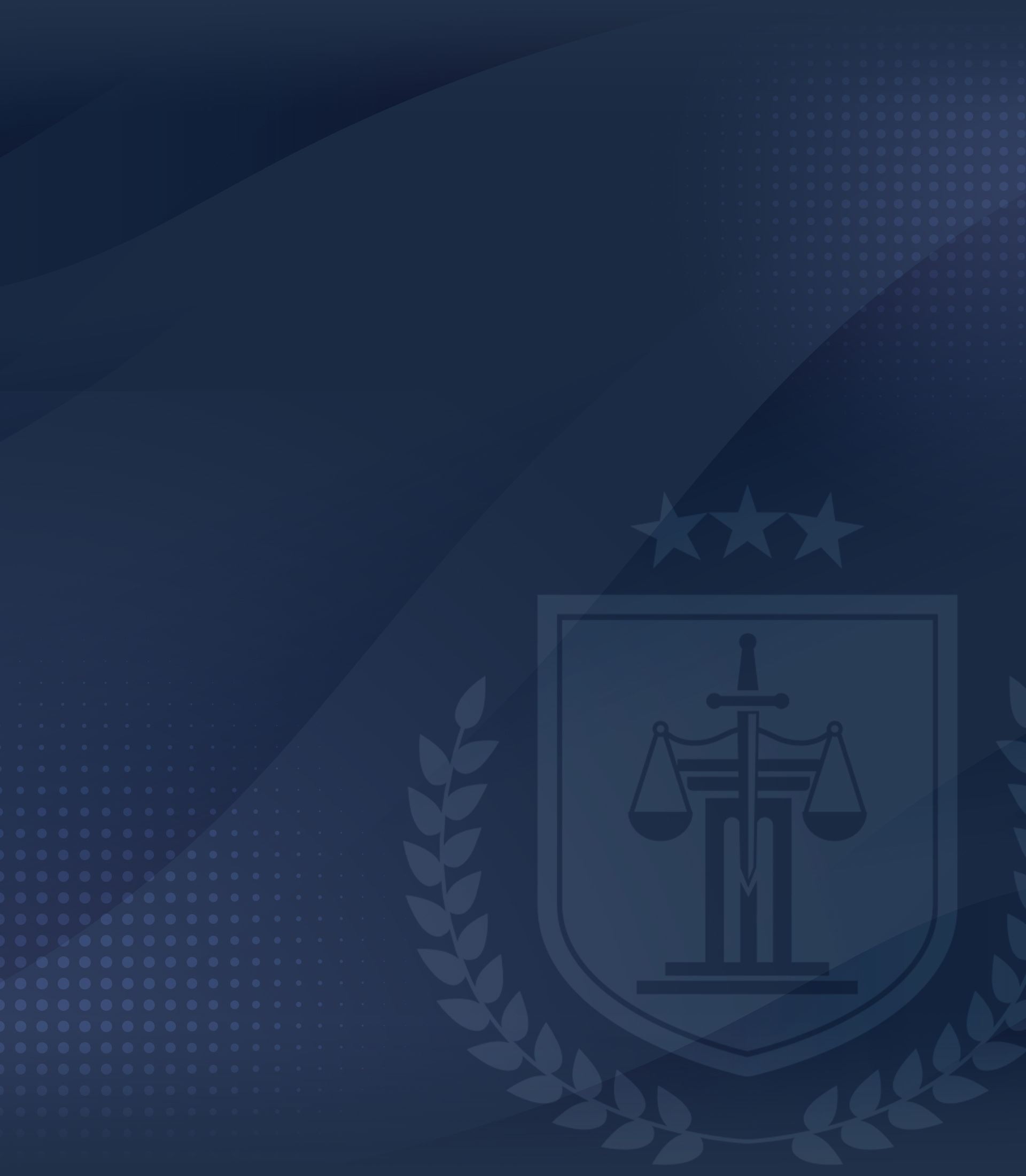 Dedicated Chelsea Firm Aids People Seeking Asylum and Refugee StatuS
Skillful Massachusetts immigration attorneys assist clients facing persecution
Aspiring immigrants from around the world have many reasons for moving to the United States. Some people come to this country for a professional opportunity or to reunite with family members. Others have a much more urgent need to establish a new life here. From our office in Chelsea, Massachusetts, the team at Georges Cote LLP represents clients seeking asylum and refugee status because they are being persecuted or threatened in their homeland. This area of immigration law has changed rapidly in recent years and it's important to understand the qualifications before starting the application process. Whether you're presently in the United States and are considering filing for asylum or seeking help with a refugee application for someone outside the country, we offer knowledgeable advice and strong advocacy.
Who is eligible for protection within the United States?
Not everyone who is facing difficult conditions in their homeland is eligible for asylum or refugee status. To receive legal status in the United States using one of these programs, the actual or threatened persecution must relate to one of five specific personal characteristics. You can seek protection if you're being mistreated because of your:
Race
Religion
National origin
Political opinion
Membership within a particular social group
If you have questions about whether your situation fits the United States Citizenship and Immigration Services (USCIS) requirements for asylum or refugee status, our immigration attorneys will evaluate the facts and give you honest counsel regarding the likelihood of a positive outcome.
Contact a Boston-area attorney regarding asylum or refugee status
Georges Cote LLP represents individuals from around the world in proceedings related to asylum and refugee status.
---
Please call (617) 229-6720 or contact us online to schedule a consultation.
---
Form I-589, Application for Asylum and Withholding of Removal
Individuals who are eligible for asylum start the review process by filing Form I-589, Application for Asylum and Withholding of Removal. You must take this step within one year of your arrival in this country. The number of accepted applications has shifted drastically, so even worthy individuals have been rejected and deported from the United States. In this climate, it is particularly important to have an attorney by your side who can assemble the evidence necessary to construct the best argument possible on your behalf. We make a compelling case for clients who have been mistreated and clearly tie each application to one or more of the qualifying categories.
Continue Reading
Read Less
a passion for client satisfaction
Hear From Others who have worked with our team
I loved my experience with them!

A great team full of amazing people that took amazing care of my case! I wouldn't recommend anywhere else! They always answered all of my questions and made sure that everything ran smoothly + they make no mistakes!

- Eduarda Sousa

The work you do is important and so appreciated.

I had a great experience with the team, they are professional, passionate, and respectful. Thank you for helping me through my case, and for ensuring the best possible outcome on my behalf.

- Keevens Nepius

If you're looking for an attorney, look no further than Georges Cote Law!

They were responsive, concise, and capable, and explained everything clearly in a way that was easy to understand. They made my whole case a breeze; I didn't have to worry about a thing.

- Danielle Wood

Highly recommended.

My experience with Audai was excellent! Highly recommended.

- Josemassi Zeze

The best law firm in Boston.

The best law firm in Boston.

- Amir Khan

Highly Recommend

They are the best. Very attentive.

- Rayane Rodrigues