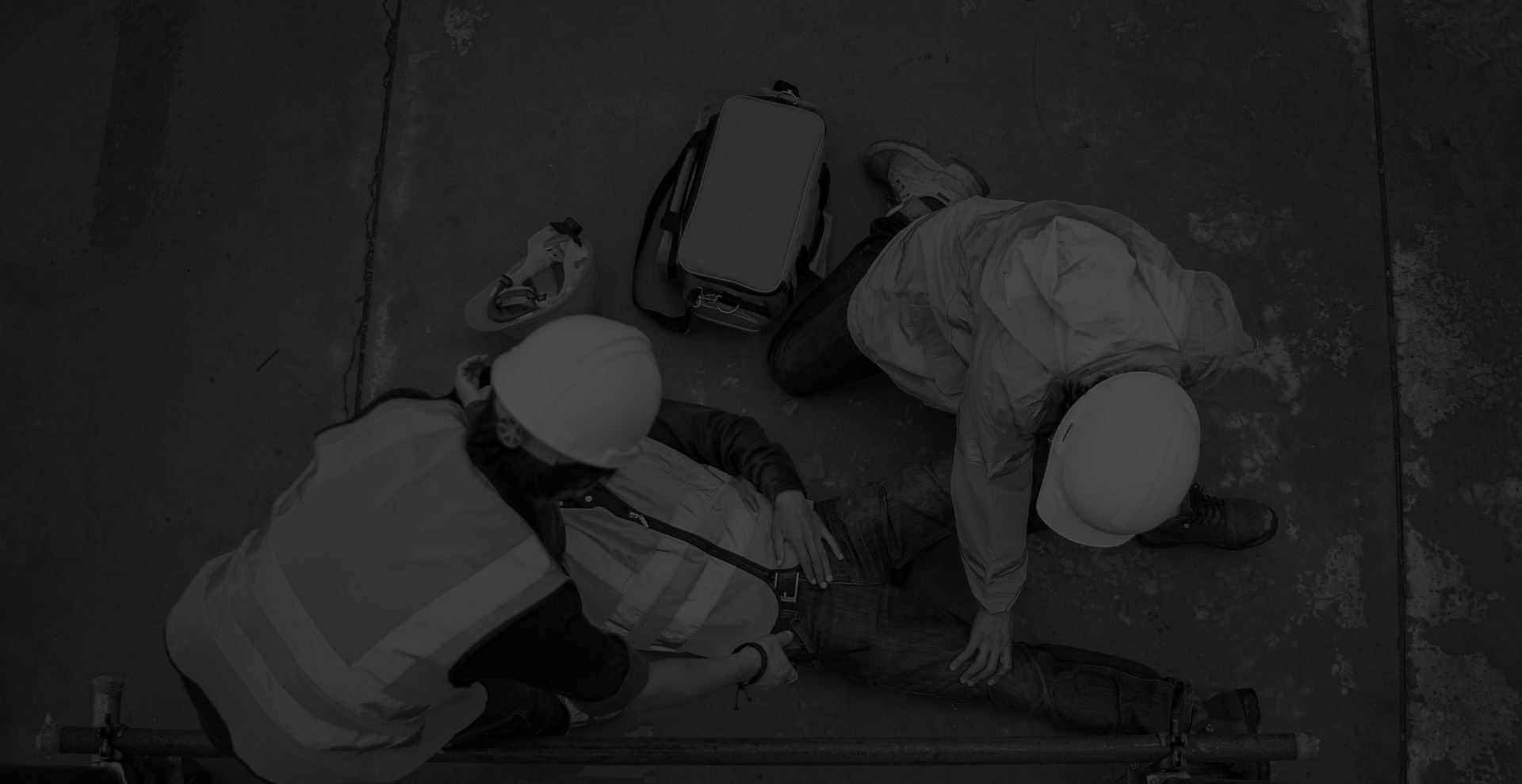 Construction Accidents
ATTORNEYS WITH A pASSION FOR JUSTICE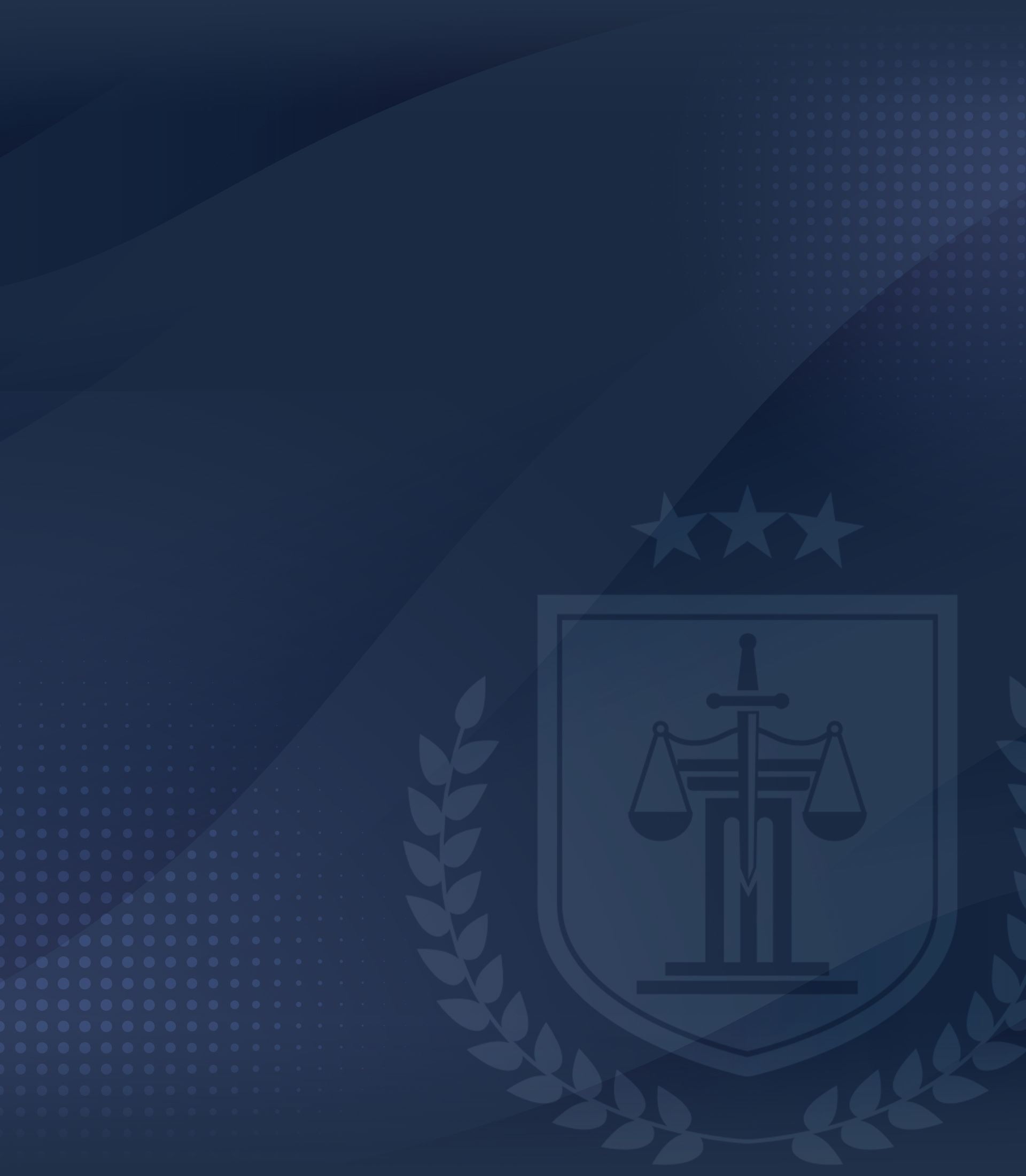 Chelsea Construction Accident Lawyers
Upholding the Rights of Clients Injured on Project Sites in Massachusetts
Heavy equipment and busy activity make construction sites hazardous for workers and anyone else who happens to be in the vicinity. Though many rules exist to promote safety in building and repair projects, these standards are frequently violated. Even when everyone complies with regulations, one slip-up might cause substantial harm.
At Georges Cote Law, our Chelsea construction accident attorneys strive to obtain the maximum compensation that injury victims need to cover their medical bills, lost wages, and other compensable damages. We offer free consultations, so do not hesitate to reach out as soon as possible.
---
Have you sustained an injury while working a construction job? Give us a call (617) 229-6720 to set up a free consultation.
---
Assisting Workers with All Types of Injury Claims
Almost any kind of injury can happen to workers or bystanders during a building or repair project, but medical conditions that are frequently the subject of construction accident claims include:
Traumatic Brain Injuries: A traumatic brain injury (TBI) is a type of physical injury that occurs when a person suffers a hard blow or sudden jolt to the head. This can cause bruising, swelling, and bleeding on the surface and in deeper parts of the brain, affecting overall function. A dropped tool or other falling debris that strikes someone on the head could cause a concussion or other traumatic brain injuries. This can happen even if the victim is wearing a hard hat.
Broken Bones: Broken bones can occur when a worker trips over debris on the ground, slips on a wet surface, or is struck by an object or moving vehicle. If scaffolding is not secured correctly, it can collapse and cause workers to fall and suffer from broken bones. Workers may also suffer broken bones due to faulty tools or malfunctioning machinery. Construction sites where improper lifting techniques are used could also lead to workers suffering broken bones from overexertion or strain.
Muscle and Ligament Damage: This type of injury is often the result of overexertion or repetitive motion, such as lifting heavy objects or operating tools and machinery for extended periods of time. Improper use of tools, poor posture, inadequate safety training, and lack of safety measures can also contribute to muscle and ligament injuries.
Back Problems: Regardless of the precautions one takes, without care and proper support, the physical nature of construction work carries a severe risk of slipped disks and other forms of back trouble.
Burns and Chemical Exposure: Victims of fire, electrocution, and the release of toxic chemicals often face long, painful recovery periods. Our firm investigates each situation thoroughly to see where the responsibility lies for these harmful incidents.
Several different contractors might be working simultaneously at a construction site, and there could be confusion about how an accident happened. We can investigate the situation to determine who is at fault and then hold the negligent parties accountable.
---
To make an appointment for a free consultation, please call (617) 229-6720 or contact us online. Our office is in Chelsea.
---
Recent results
A Passion for SuccessfulOutcomes
$700,000

Georges Cote Law obtained $700,000 on behalf of a client injured in a motorcycle accident.

$237,500

Georges Cote Law obtained $237,500 on behalf of a client who was injured in a scooter accident.

$230,000

Georges Cote Law obtained $230,000 on behalf of a client who was injured in a premises accident.

$230,000

Georges Cote Law obtained $230,000 on behalf of a client injured in a truck accident.

$170,000

Georges Cote Law obtained $170,000 on behalf of a client who was injured after slipping and falling.

$150,000

Georges Cote Law obtained $150,000 on behalf of a client who was injured in a motor vehicle accident.
How OSHA Standards Might Affect Your Case
To initiate a personal injury claim regarding a construction accident, a plaintiff does not have to prove any violation of Occupational Safety and Health Administration (OSHA) standards. However, these regulations offer insight into the types of severe injuries that happen on building and repair sites.
In construction, OSHA refers to falls, crush injuries, electrocutions, and strikes from objects as the "fatal four." In matters where these accidents or others occur, our attorneys can refer to OSHA regulations and state and local rules to bolster to prove that your injury resulted from someone's negligence.
We Handle Third-Party Actions Against Negligent Defendants
Employees who are hurt on the job are usually entitled to workers' compensation coverage. Workers' compensation in Massachusetts covers medical expenses, lost wages, and other benefits for employees who are injured or become ill due to a work-related incident. Medical expenses include doctor's visits, hospital stays, medications, and other treatments necessary for the employee's recovery. Lost wages are calculated based on the employee's average weekly pay before the injury or illness. Other benefits may include vocational rehabilitation services and death benefits for surviving family members of an employee who has died due to a work-related incident.
Continue Reading
Read Less
Frequently Asked Questions
Is there a potential to seek compensation for punitive damages in my case?

In Massachusetts, punitive damages are only awarded for wrongful death due to gross negligence or willful, reckless acts.

How long will it take to resolve my construction accident claim?

The amount of time it will take for a construction accident claim to resolve in Massachusetts depends on a few factors, such as the type of claim you are filing and the complexity of your case. Generally speaking, workers' compensation claims tend to be resolved quicker than personal injury lawsuits against another party. Additionally, how quickly evidence can be gathered affects how long your claim will take to resolve.

What is OSHA?

OSHA stands for the Occupational Safety and Health Administration. It is a federal agency that ensures workplace safety by setting and enforcing regulations. OSHA works to protect employees by setting standards for working conditions, equipment, and safety protocols in businesses. They also investigate workplace accidents and injuries and ensure employers follow all applicable rules and regulations. Additionally, they provide employers with resources to create a safe work environment and prevent injuries or illnesses.
a passion for client satisfaction
Hear From Others who have worked with our team
I loved my experience with them!

A great team full of amazing people that took amazing care of my case! I wouldn't recommend anywhere else! They always answered all of my questions and made sure that everything ran smoothly + they make no mistakes!

- Eduarda Sousa

The work you do is important and so appreciated.

I had a great experience with the team, they are professional, passionate, and respectful. Thank you for helping me through my case, and for ensuring the best possible outcome on my behalf.

- Keevens Nepius

If you're looking for an attorney, look no further than Georges Cote Law!

They were responsive, concise, and capable, and explained everything clearly in a way that was easy to understand. They made my whole case a breeze; I didn't have to worry about a thing.

- Danielle Wood

Highly recommended.

My experience with Audai was excellent! Highly recommended.

- Josemassi Zeze

The best law firm in Boston.

The best law firm in Boston.

- Amir Khan

Highly Recommend

They are the best. Very attentive.

- Rayane Rodrigues