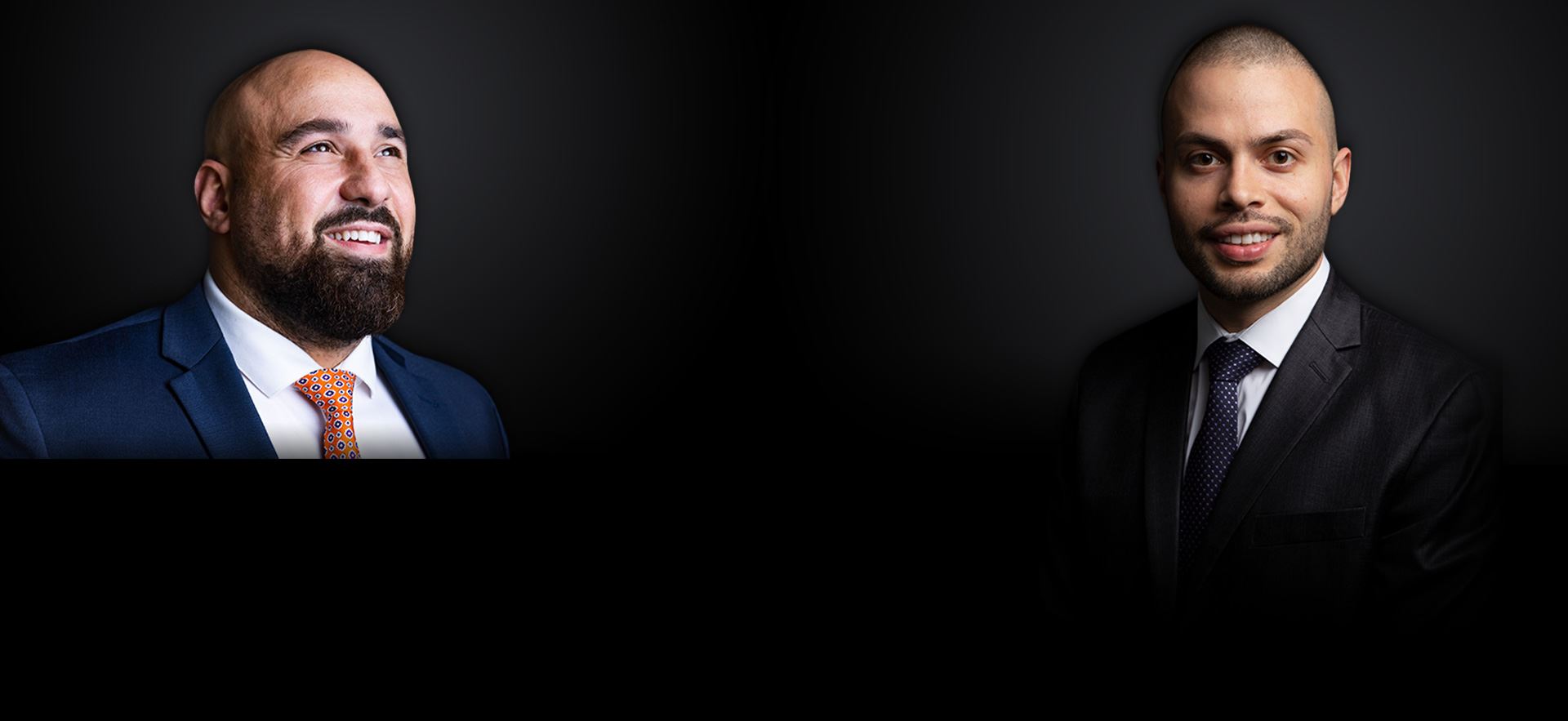 Immigration Law
Protecting the rights of INDIVIDUALS throughout massachusets
1,000+ Satisfied Clients

600+ Asylum Applications Filed

500+ Approved SIJS Petitions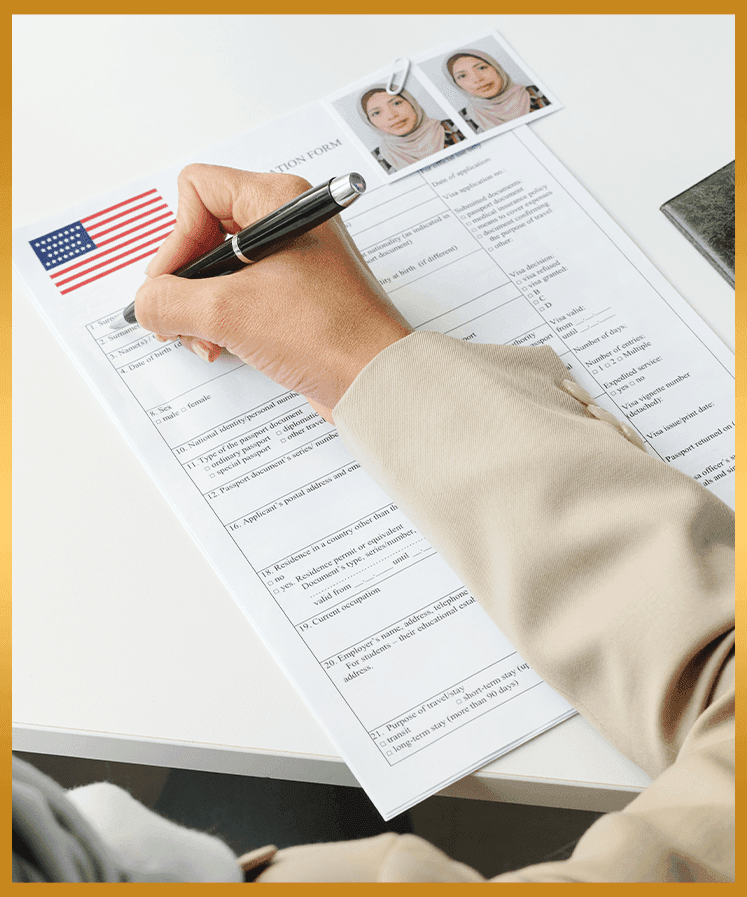 Immigration Lawyers in Chelsea
Experienced in All Areas of U.S. Immigration Law
Moving to the United States on a permanent or temporary basis requires proper authorization from the government. Immigration law is constantly changing in the United States, so sound guidance from an accomplished immigration attorney might be the difference between living your American dream or struggling to obtain a visa or green card.
From our office in Chelsea, our immigration attorneys at Georges Cote Law represent clients from Massachusetts and around the world in various immigration matters. Whether you're looking to gain lawful permanent resident status, escape persecution in your home country, or become a U.S. citizen, we offer personalized counsel tailored to your situation and needs.
Contact a Skillful Boston-Area Immigration Lawyer to Schedule a Meeting
The Chelsea immigration lawyers at Georges Cote Law advise clients in Massachusetts and worldwide on U.S. immigration matters. We are committed to helping folks lawfully enter or remain in the United States using innovative legal strategies tailored to each unique situation.
---
Don't wait. Give us a call at (617) 229-6720 today to schedule a case evaluation.
---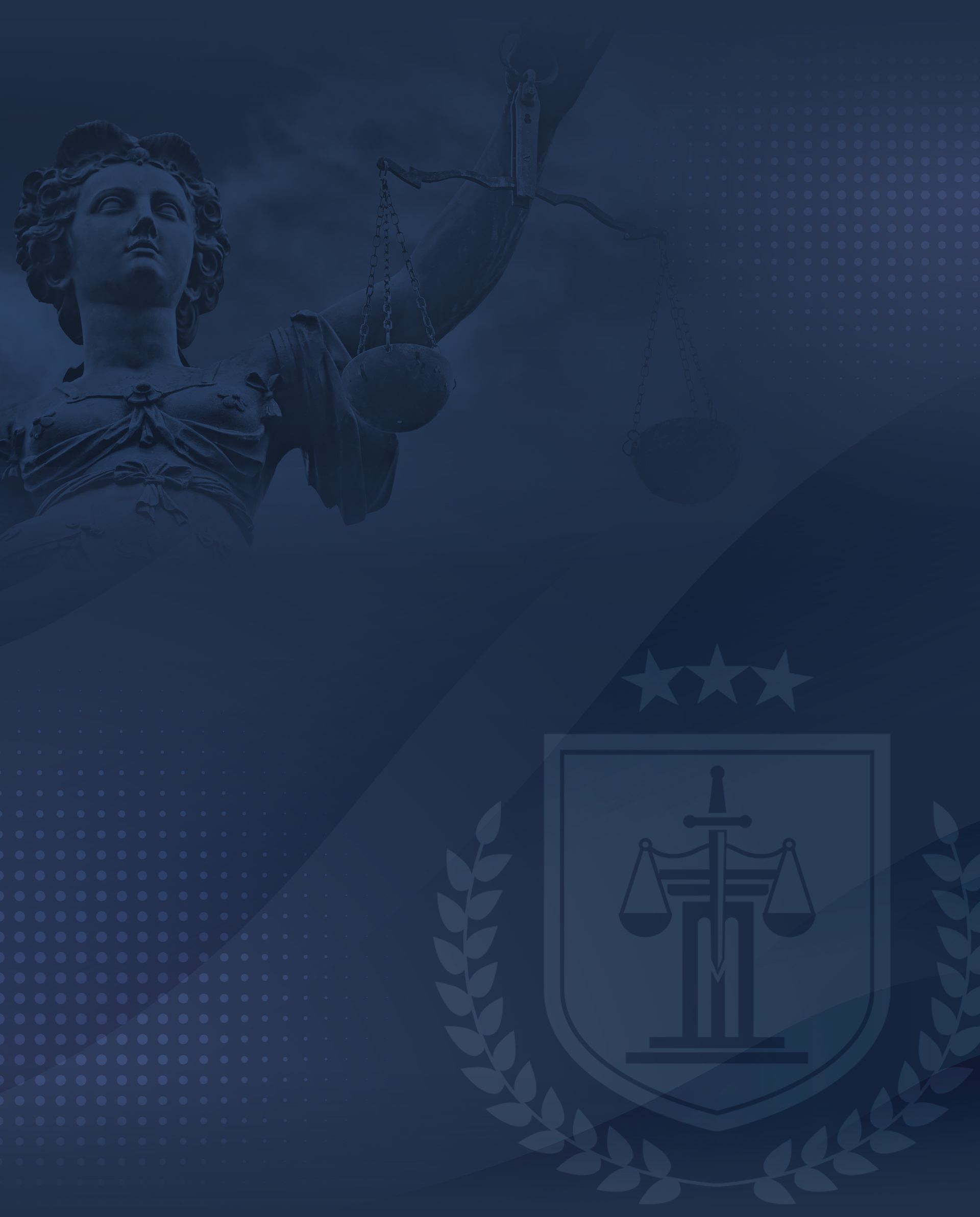 Guiding Aspiring U.S. Citizens Through the Naturalization Process
Once an individual has been granted a green card, they usually must wait five years to seek U.S. citizenship through the naturalization process. This period is shortened to three years for spouses of American citizens. Moreover, you must have been physically present in this country for at least half the time and not absent from the United States for more than one year at a time. People convicted of a serious crime involving moral turpitude are excluded from naturalization.
When you consult with our firm, we'll give you a complete list of the qualifications and requirements. Should you meet the eligibility requirements, we'll counsel you on each phase of naturalization, including the biometric check, the interview, the English proficiency test, and civics questions.
---
Please call (617) 229-6720 or contact us online to make an appointment with our knowledgeable attorneys.
---
OUR IMMIGRATION SERVICES WE ARE COMMITTED TO HELPING YOU REACH YOUR IMMIGRATION GOALS, NO MATTER HOW CHALLENGING.
How We Can Help You
The U.S. visa system allows foreign citizens to travel legally to and reside in the United States. To enter, individuals must apply for a visa, which is a document that grants permission to enter and remain in the country. Several visa types are available depending on your immigration status.
The rules set forth by the United States Citizenship and Immigration Services (USCIS) are complicated, but our knowledgeable lawyers provide clear advice and handle all types of concerns relating to:
Non-immigrant visas — Most people require a non-immigrant visa to enter the United States for a temporary stay. Some of the most common types of non-immigrant visas are given to students, business investors, and tourists. Non-immigrant visas differ from immigrant visas, which are intended for individuals who wish to reside in the United States permanently.
Immigrant visas — Immigrant visas are documents issued by the U.S. government that allow an individual to enter, reside, and live in the United States permanently. There are various ways to obtain immigrant visas, including family-based immigration, employment-based immigration, or humanitarian programs, such as asylum and refugee status. Depending on your visa type, you may be eligible for certain benefits, such as obtaining a green card, work authorization, and Social Security. With an immigrant visa, you can start your new life in America and confidently pursue your dreams.
Adjustment of status — Changing immigration status while in the United States can be difficult, and there is no guarantee that it can be done. Eligibility and requirements can vary from person to person, so the only way to learn about your options is to consult an experienced immigration attorney. We will take the time to review your status and circumstances, analyze the situation, and set a course of action to accomplish your immigration objectives. If you're here on a non-immigrant visa but want to pursue a green card, seek special immigration juvenile status as a youth in a troubled household, or seek a different type of adjustment, we can help.
Continue Reading
Read Less
Frequently Asked Questions
My visa has expired. What can I do?

If your visa has expired, you first need to contact an immigration attorney from our firm. We will sit down with you, review your current status and situation, and then help you determine the best course of action. Time is of the essence when it comes to expired visas, so we advise you not to delay.

Once I obtain a green card, what do I need to obtain citizenship through naturalization?

Once an individual has been granted a green card, they must meet specific requirements to become a U.S. citizen through naturalization. They must have been physically present as a green card holder in the U.S. for at least 50% of the time. Before filing a citizenship application, they must not be away from the U.S. for more than one year, ideally less than six months. They must not have committed a serious crime of moral turpitude, be able to write and speak English, and meet certain other requirements. Please consult with one of our attorneys for a complete list of the qualifications and requirements.

How long will my green card remain valid?

Permanent residency, obtained through a green card, can allow a foreign national to live and work in the United States indefinitely. When a green card is first issued, it is often temporary, valid for two years. After the first two years, provided you have not been convicted of any criminal activity and have maintained your eligibility status, you can apply for a permanent residence visa valid for ten years.

What type of visa should I get to become a permanent U.S. resident?

Depending on your current immigration status or situation, several different visas are available to foreign nationals wishing to immigrate to the United States permanently. There are fiancé visas (if you are a foreign national engaged to a U.S. citizen), family visas (if you have or are the relative of a U.S. citizen and wish to immigrate to the U.S.), work visas (if you have unique skills or requirements in a particular field or industry), and more.

What types of visas are available if I want to visit the U.S. for a visit or a temporary stay?

If you wish to visit the United States temporarily or be granted entry for a particular period of time, you will need a non-immigrant visa. Some of the most common types of non-immigrant visas are a student visa (should you be looking to further your education and skills), business investor visas (if you are planning on coming to the U.S. to invest in a business), or a travel visa (if you wish to do some traveling in the U.S.).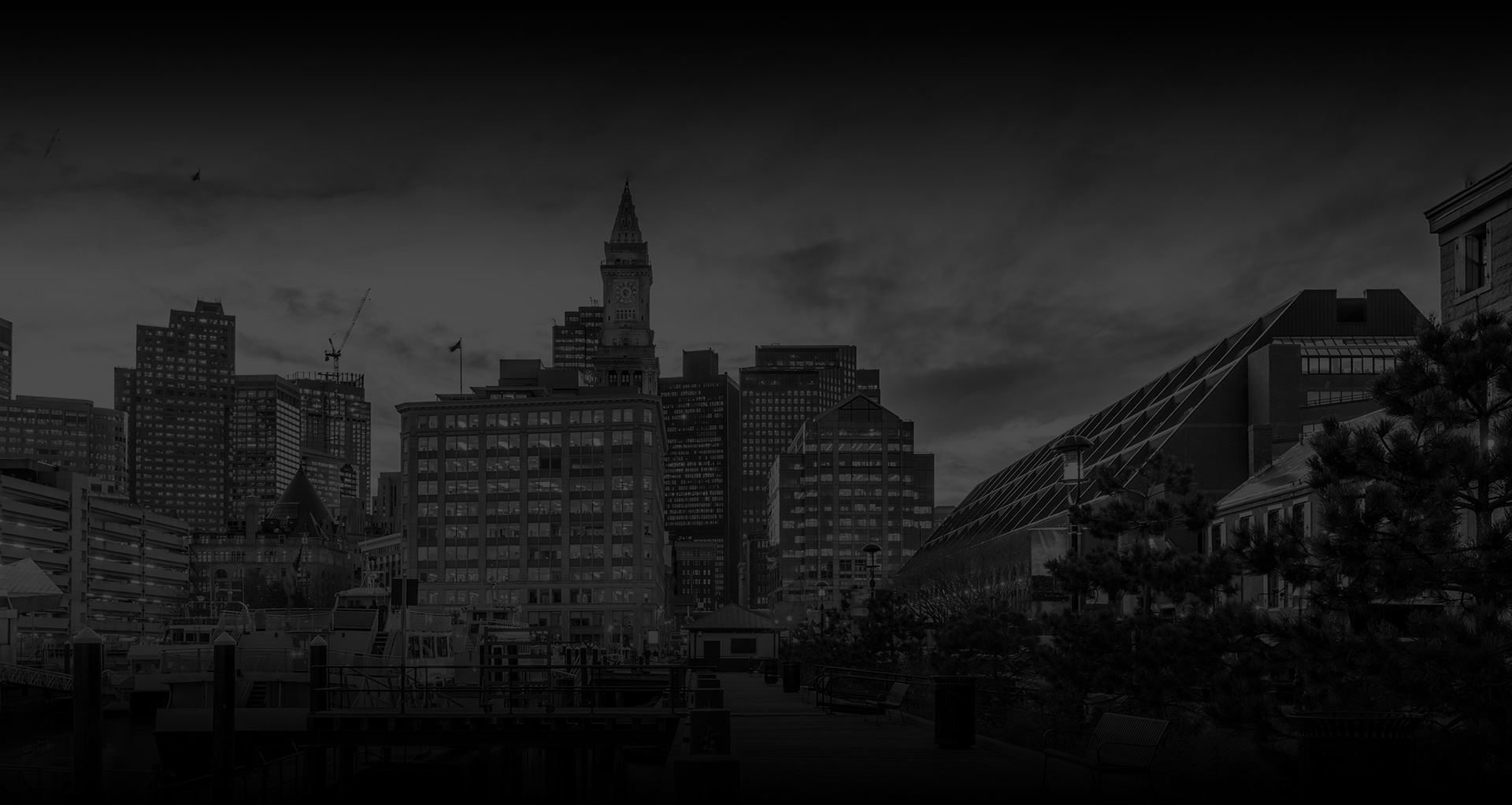 Work with a team with a passion for justice
Protecting MASSACHUSETS
Our attorneys are experienced and prepared to comprehensively analyze your claim, considering all of the legal technicalities and nuances of Massachusetts law and how you can benefit from them.