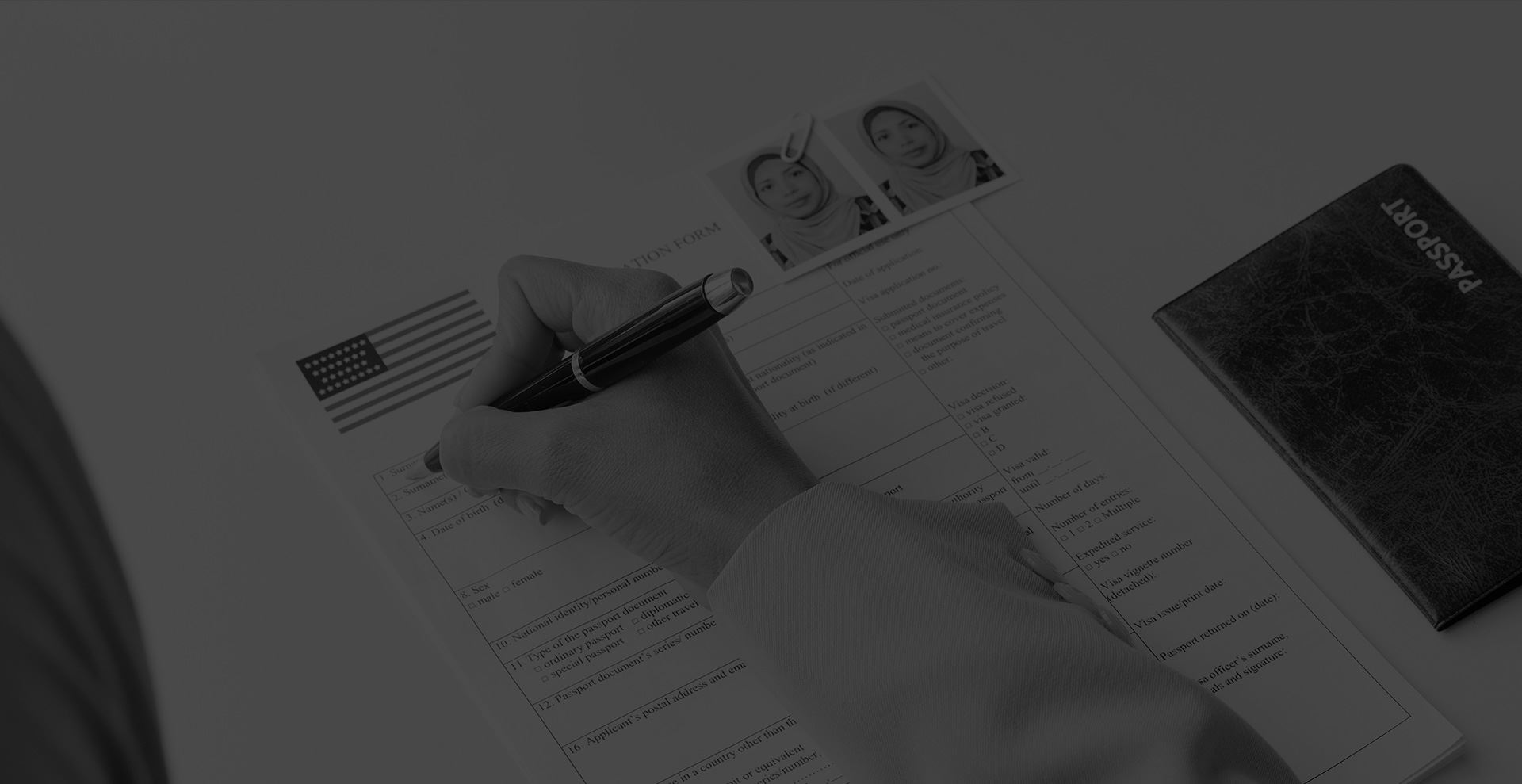 Adjustment of Status
ATTORNEYS WITH A pASSION FOR JUSTICE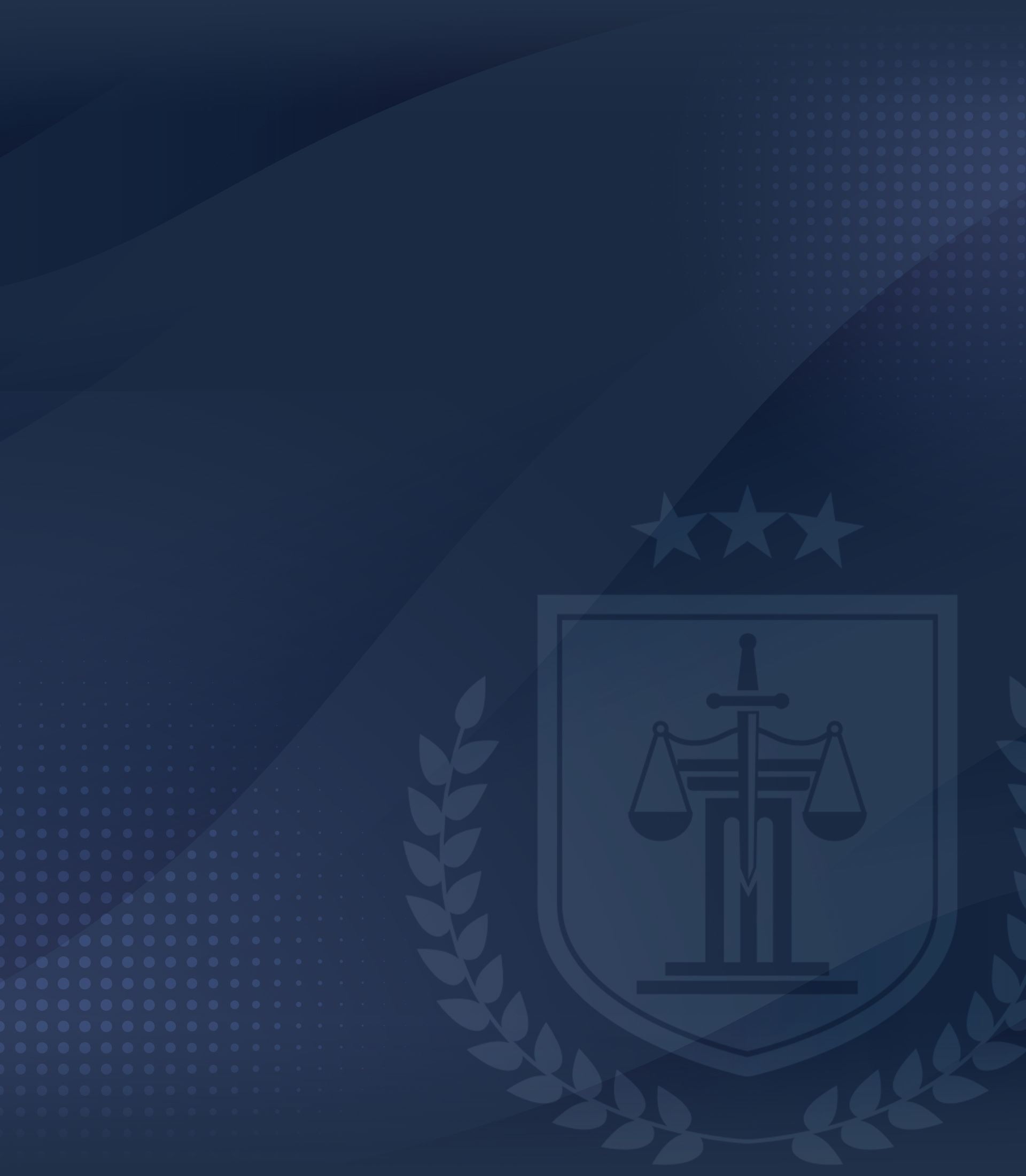 Adjustment of Status Lawyers in Chelsea, MA
Seasoned Attorneys Helping Immigrants Become Citizens of the U.S.
Georges Cote Law is committed to helping people with their adjustment of status applications. Adjustment of status is the process whereby a foreign national already present in the United States can apply for lawful permanent residence without having to return to their home country and apply at a U.S. consulate abroad.
We understand how important it is that your application is completed correctly and efficiently so that you can reach your goal of becoming a permanent resident as soon as possible. Our experienced Chelsea adjustment of status attorneys can help guide you through every step of the process from start to finish, ensuring that all paperwork is correctly filled out and filed on time while advocating for you in any necessary hearings or interviews. With us by your side, you can rest assured knowing that your adjustment of status application has been completed accurately and professionally so that it stands its best chance for approval by USCIS.
---
If you would like to schedule a consultation, give us a call at (617) 229-6720.
---
Eligibility Requirements for Adjustments of Status
Becoming eligible for an adjustment of immigration status is a process that often requires extensive preparation and planning. To be considered, you must meet specific criteria set forth by the U.S. government.
Generally, applicants must:
have entered the U.S. legally, with documentation such as a valid passport and visa
have maintained lawful status in the country since their entry
have not committed any crimes while in the United States or during their journey to get here
Those who already hold a valid non-immigrant visa may be able to adjust their status if they are applying for permanent residence based on marriage to a U.S. citizen, an offer of employment from a U.S.-based employer, or special circumstances such as asylum or refugee status based on persecution in their home country. Adjustment of status can also be applied for after obtaining financial sponsorship from either a family member or employer living in the United States.
In order to successfully adjust your immigration status, you must provide proof that you qualify for permanent residence under one of the categories mentioned above, as well as provide detailed documentation concerning your length of stay in the United States, including copies of passports and visas showing legal entry into the country and proof of lawful residence since then. Additionally, you need to demonstrate that you have not violated any terms associated with your prior immigration status or committed any criminal activities while residing in the United States – doing so may disqualify you from being approved for adjustment of status altogether.
Individuals applying to adjust their immigration status should also consider consulting with an attorney with experience in this area before beginning the process to ensure that all necessary documents are properly filed with USCIS according to current regulations and timelines so approval can be obtained more quickly and efficiently than if done independently without professional guidance and advice.
Contact Us Today
Our Chelsea adjustment of status attorneys are here to offer reliable, experienced, and informed guidance and representation to help with your case. Our multilingual team can communicate in English, Spanish, Chinese, Portuguese, and Vietnamese. Assisting immigrants to become citizens of this great country is one of our biggest passions, and we work hard to ensure that the process is handled quickly, correctly, and compassionately.
---
For more information about adjusting your immigration status, give us a call at (617) 229-6720 or contact us online today.
---
The Adjustment Process
Adjusting your immigration status is a great way to become a United States citizen without leaving the country.
The process of adjusting your immigration status generally involves the following steps:
Determine Eligibility: The first step is determining if you can apply for a green card. You may be eligible based on your family relationship with a U.S. citizen, due to your LPR, employment, refugee, or asylum status, or on other grounds.
File Form I-485: Once you determine that you are eligible for adjustment of status, you will need to file Form I-485, Application to Register Permanent Residence or Adjust Status, with U.S. Citizenship and Immigration Services (USCIS). This form asks for biographical and immigration information and details about your eligibility for a green card.
Biometrics appointment: After USCIS receives your application, you will be scheduled for a biometrics appointment. At this appointment, you will be fingerprinted, photographed, and asked to provide other biometric data that will be used for background checks.
Attend an Interview: Depending on the specifics of your case, you may be required to attend an interview with a USCIS officer. The interview aims to verify the information you provided on your application and assess whether you are admissible to the United States.
Wait for a decision: After your biometrics appointment and interview (if applicable), USCIS will review your application and make a decision. If your application is approved, you will be issued a green card and become a lawful permanent resident of the United States.
Continue Reading
Read Less
a passion for client satisfaction
Hear From Others who have worked with our team
I loved my experience with them!

A great team full of amazing people that took amazing care of my case! I wouldn't recommend anywhere else! They always answered all of my questions and made sure that everything ran smoothly + they make no mistakes!

- Eduarda Sousa

The work you do is important and so appreciated.

I had a great experience with the team, they are professional, passionate, and respectful. Thank you for helping me through my case, and for ensuring the best possible outcome on my behalf.

- Keevens Nepius

If you're looking for an attorney, look no further than Georges Cote Law!

They were responsive, concise, and capable, and explained everything clearly in a way that was easy to understand. They made my whole case a breeze; I didn't have to worry about a thing.

- Danielle Wood

Highly recommended.

My experience with Audai was excellent! Highly recommended.

- Josemassi Zeze

The best law firm in Boston.

The best law firm in Boston.

- Amir Khan

Highly Recommend

They are the best. Very attentive.

- Rayane Rodrigues