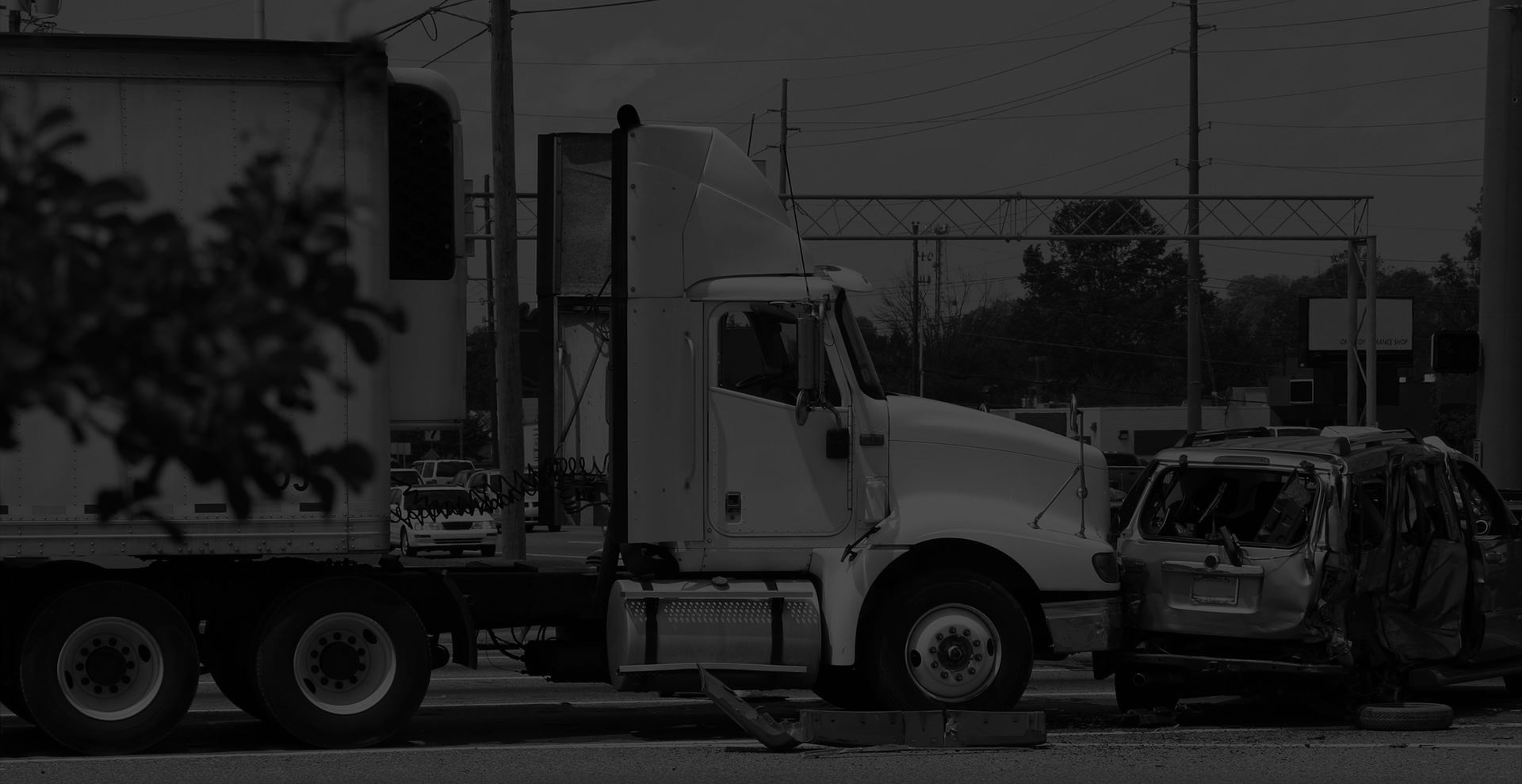 Trucking Accidents
ATTORNEYS WITH A pASSION FOR JUSTICE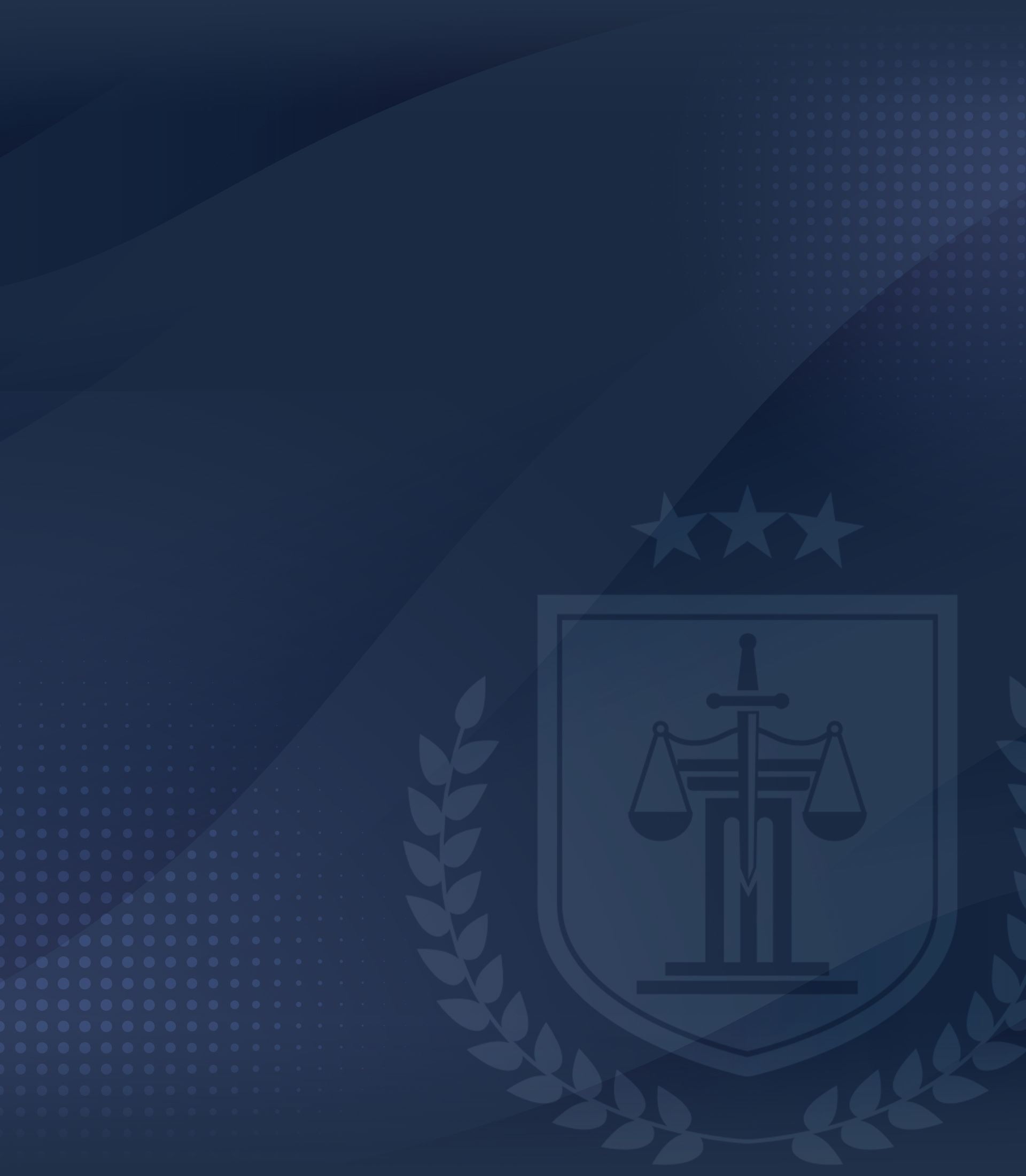 Truck Accident Lawyers in Chelsea, MA
Representation for Those Injured in Accidents with 18-wheelers
While semi-truck hauling is vital for the state and national economy, the size and weight of these vehicles create a risk for others on the road. Tractor-trailers are responsible for some of the most devastating accidents on interstate highways and local roads. In Massachusetts, there are typically more than 30 fatal large truck crashes annually and many more collisions that cause incapacitating injuries.
If you or a loved one has been severely hurt in a truck accident, the Chelsea trucking accident attorneys at Georges Cote Law are ready to help. We are a results-driven law firm staffed by determined lawyers who fight for the maximum compensation possible. We also offer free initial consultations.
---
To get in touch with our team, give us a call at (617) 229-6720.
---
What Causes Trucking Accidents?
Trucking accidents are caused by a myriad of factors, ranging from driver negligence to environmental conditions. The most common causes of trucking accidents are driver error, truck and truck part malfunction, truck overload and weight imbalance, fatigue, hazardous road and weather conditions, and improper truck maintenance.
Driver error is the leading cause of trucking accidents. This can include:
distracted driving, such as using a cell phone while at the wheel;
speeding or reckless driving due to unrealistic time constraints set by employers or customers;
not maintaining the truck with proper care;
failing to obey traffic laws or speed limits; and/or
driving under the influence of drugs or alcohol.
Another common cause of trucking accidents is truck part malfunction. Poor truck maintenance can lead to worn or damaged parts becoming suddenly inoperable during transit, resulting in an accident due to a sudden loss of control over the vehicle. Similarly, trucks overloaded with cargo—or improperly loaded so that they become unbalanced—can make it harder for drivers to maintain control over their vehicles when on the road.
Fatigue is another major factor that contributes to trucking accidents. Drivers who are exhausted due to long hours behind the wheel are more prone to lapses in concentration, leading to serious mistakes on the road. Even if drivers adhere strictly to rest periods mandated by law, being awake for extended periods can naturally reduce their alertness, which could prove dangerously distracting on busy highways or winding roads.
Hazardous environmental conditions such as strong winds, foggy weather, and slippery roads due to rain or snowfall can also increase the chances of an accident. These may reduce visibility levels significantly and reduce tire traction when coming into contact with wet surfaces.
It is also worth noting that commercial truck collisions are more likely to cause catastrophic injuries and crashes involving three or more vehicles. With this in mind, hiring an experienced trucking accident attorney with a strong track record and determination to win is critical.
Contact Us for a Free Truck Accident Consultation in Chelsea, MA
The Chelsea truck accident attorneys at Georges Cote Law advocate for victims throughout Massachusetts. We take our duty seriously, offering unwavering, aggressive support and years of experience. Our team will work hard to get you the maximum settlement possible.
---
To set up a free initial consultation, please call (617) 229-6720 or contact us online. We are located in Chelsea but can come to your home or hospital if your injury prohibits traveling.
---
Recent results
A Passion for SuccessfulOutcomes
$700,000

Georges Cote Law obtained $700,000 on behalf of a client injured in a motorcycle accident.

$237,500

Georges Cote Law obtained $237,500 on behalf of a client who was injured in a scooter accident.

$230,000

Georges Cote Law obtained $230,000 on behalf of a client who was injured in a premises accident.

$230,000

Georges Cote Law obtained $230,000 on behalf of a client injured in a truck accident.

$170,000

Georges Cote Law obtained $170,000 on behalf of a client who was injured after slipping and falling.

$150,000

Georges Cote Law obtained $150,000 on behalf of a client who was injured in a motor vehicle accident.
Who Might Be Liable for Injuries from a Trucking Accident?
Determining who is at fault can be difficult when trucking incidents occur. This is due, in part, to the complex legal environment of trucking and the ever-changing regulations surrounding truck safety. Additionally, physical evidence is often limited in trucking accidents, which can make it challenging to identify the cause.
Whether a truck has been poorly maintained or its driver is not adequately trained must be considered when trying to pin down who is liable. Moreover, road conditions and traffic laws must also be considered when analyzing a trucking incident. For example, bad weather conditions or an unexpected detour could have caused the trucker to operate their vehicle unsafely. This needs to be considered when determining liability for the accident.
The trucking company might be liable for injuries when a truck driver's error causes a crash. Trucking companies could also be responsible if they violate FMCSA rules related to safety, such as allowing a driver to spend excessive time behind the wheel without a break.
However, other parties can also contribute to a truck accident, including:
Passenger car drivers interfering with a truck's right of way
Government entities that fail to maintain roadways properly
Subcontractors who load cargo in an unsafe manner
Manufacturers of defective truck equipment
Subcontractors who do not perform required maintenance
When you or a loved one is seriously hurt, you need a determined advocate to identify the wrongdoers and fight for your right to maximum compensation. That is precisely what our firm offers.
Continue Reading
Read Less
Frequently Asked Questions
Do I need to hire a lawyer to help with my truck accident claim?

It is highly recommended that you hire a lawyer to help with your truck accident claim. We can evaluate the facts of your case, identify the applicable laws, and develop a strategy for pursuing compensation that could significantly increase the potential value of your claim. We will also help protect you from being taken advantage of by insurers or other parties involved in your case who would prefer to settle quickly and cheaply rather than paying out what is fair.

Why shouldn't I speak with the trucking company's insurance adjuster after a trucking accident?

When involved in a trucking accident, it is essential to remember that the trucking company's insurance adjuster does not represent your best interests. Rather, their priority is to protect their client, the trucking company. Therefore, any statement made to an adjuster or any information shared can be used against you and potentially diminish the value of your claim. An attorney can help protect you and maximize the compensation you receive.

Will I need to go to court to resolve my trucking accident claim?

Many lawyers advise that a court appearance is not always necessary for trucking accident cases in Massachusetts. In some cases, trucking accident victims may be able to settle their claims out of court through negotiations with the trucking company or its insurance provider. Trucking accidents are often complex legal matters due to the unique regulations that trucking companies and truck drivers must follow. As such, victims should consult with a knowledgeable truck accident lawyer. We can help guide you through the legal process and fight for fair compensation.

How long do I have to file a claim for a trucking accident?

If you have been injured in a trucking accident, filing a claim as soon as possible is crucial. In Massachusetts, the statute of limitations for personal injury claims is three years from the accident date. You must file a claim within three years of the trucking accident or onset of injuries to receive compensation.
a passion for client satisfaction
Hear From Others who have worked with our team
I loved my experience with them!

A great team full of amazing people that took amazing care of my case! I wouldn't recommend anywhere else! They always answered all of my questions and made sure that everything ran smoothly + they make no mistakes!

- Eduarda Sousa

The work you do is important and so appreciated.

I had a great experience with the team, they are professional, passionate, and respectful. Thank you for helping me through my case, and for ensuring the best possible outcome on my behalf.

- Keevens Nepius

If you're looking for an attorney, look no further than Georges Cote Law!

They were responsive, concise, and capable, and explained everything clearly in a way that was easy to understand. They made my whole case a breeze; I didn't have to worry about a thing.

- Danielle Wood

Highly recommended.

My experience with Audai was excellent! Highly recommended.

- Josemassi Zeze

The best law firm in Boston.

The best law firm in Boston.

- Amir Khan

Highly Recommend

They are the best. Very attentive.

- Rayane Rodrigues