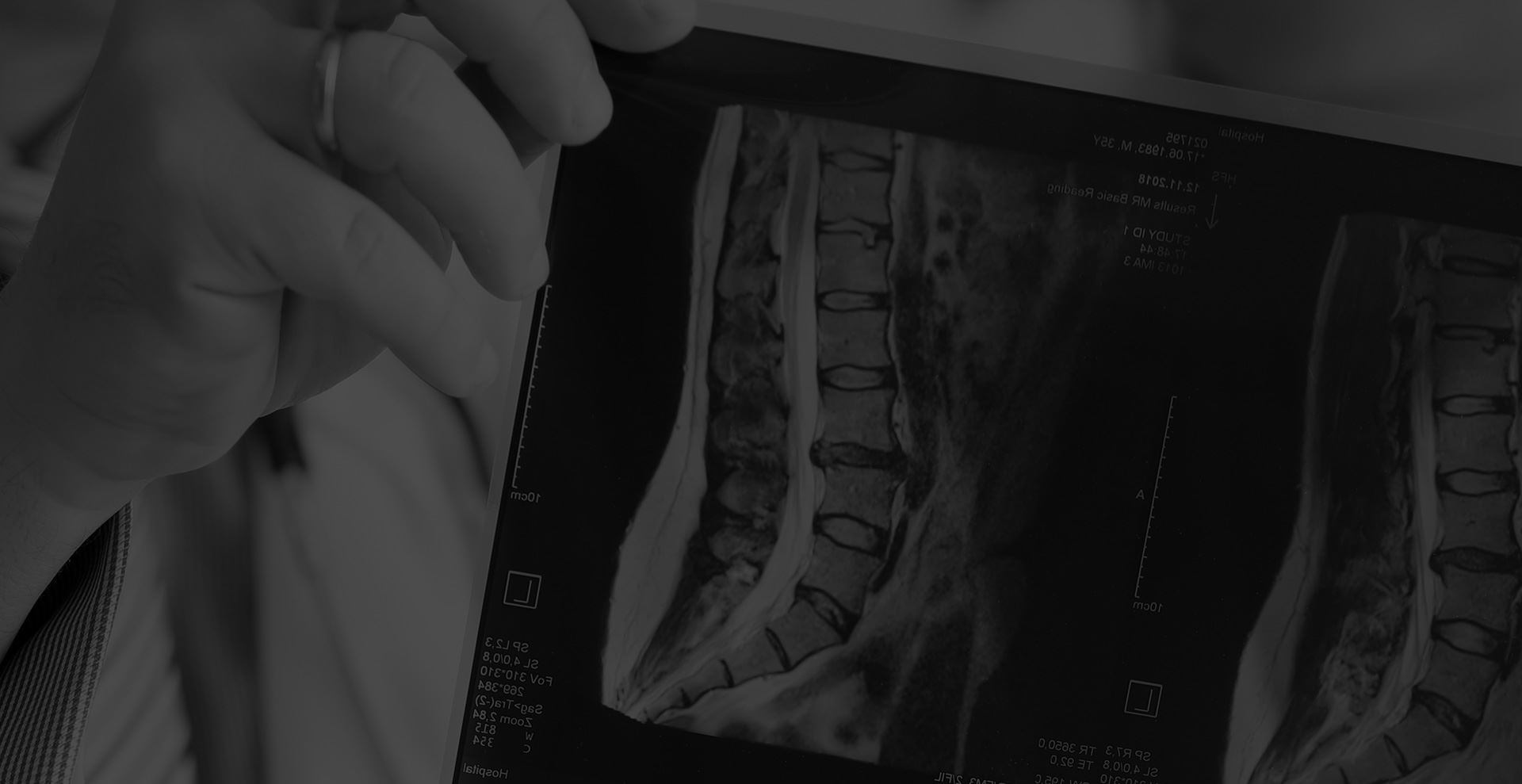 Spinal Cord Injuries
ATTORNEYS WITH A pASSION FOR JUSTICE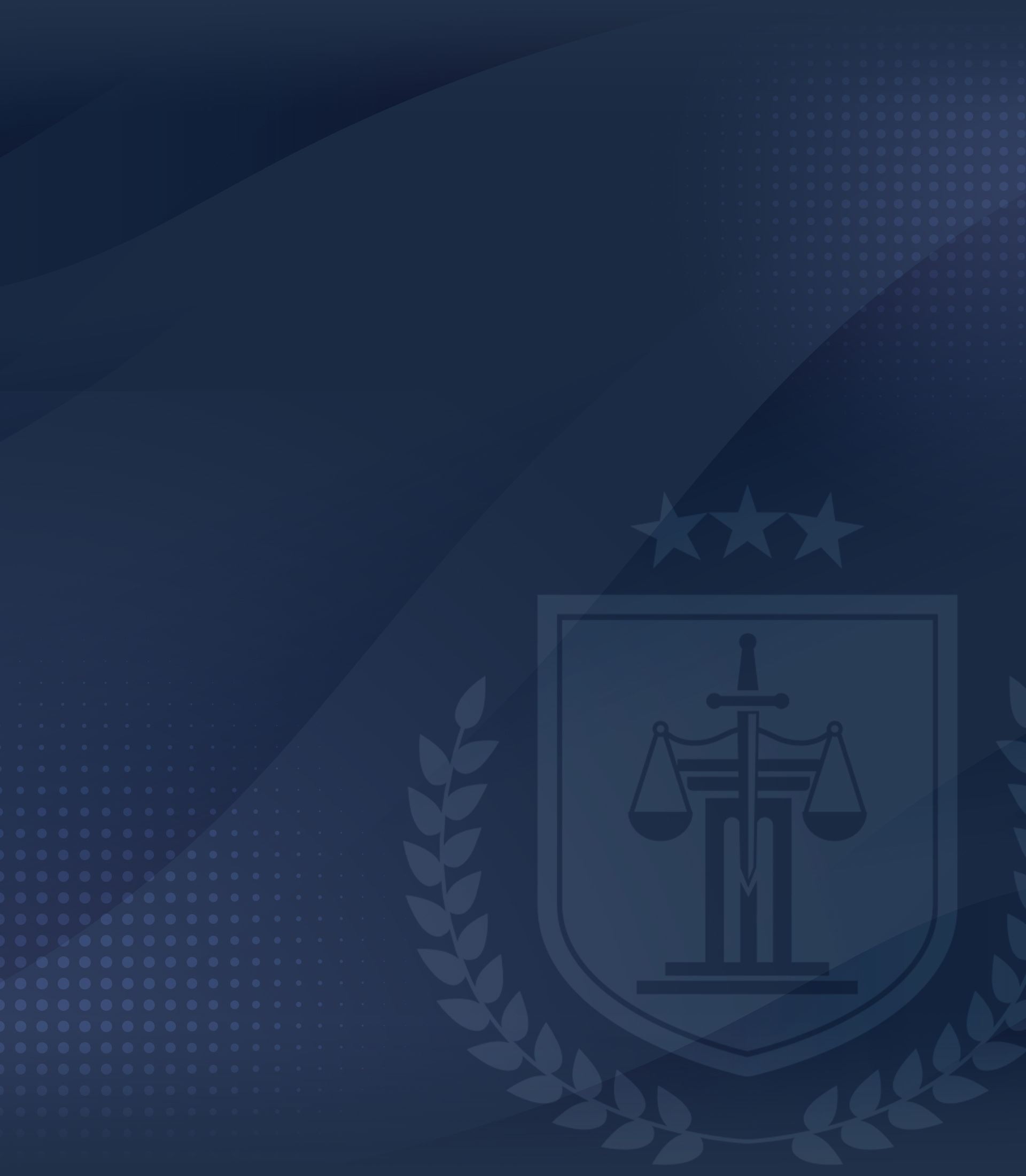 Spinal Cord Injury Attorneys in Chelsea
Innovative Legal Solutions for Victims of Negligence, Malice, and Recklessness
At Georges Cote Law, we understand the tremendous physical, emotional, and financial burdens that come with a spinal cord injury. Our experienced spinal cord injury attorneys in Chelsea have dedicated their careers to helping those who have suffered an unexpected spinal cord injury due to another's negligence. We are committed to fighting for your rights and advocating on your behalf, fighting tirelessly for the compensation you deserve.
We understand how difficult this time is for you and your family, so we strive to provide reliable legal representation and compassionate support every step of the way. From understanding insurance policies to negotiating settlements or taking a case through trial, if needed, our team will be by your side throughout this process.
---
Call us at (617) 229-6720 to schedule a free consultation.
---
Diagnosing Spinal Cord Injuries
Spinal cord injuries are typically diagnosed in one of two ways: imaging and physical examinations. Imaging techniques such as x-rays, computed tomography (CT) scans, magnetic resonance imaging (MRI) scans, and myelograms can identify any displacement or fractures of the vertebrae that indicate a spinal cord injury. Physical examinations may also be conducted to assess sensation, motor function, and reflexes that could indicate a spinal cord injury. Other diagnostic tests such as an electromyogram (EMG), nerve conduction velocity test (NCV), or evoked potentials (EP) may also be performed if needed to determine the severity of the injury. In some cases, surgery may be necessary to help diagnose the extent of any damage caused by the injury.
Having your injury examined and diagnosed gives us a better idea of how to approach your case while functioning as valuable, irrefutable evidence of an injury. Your medical report will essentially set your case's framework, helping us determine where and when your injury was sustained, what compensation we should fight for, and what medical services you will need in the future.
The diagnosis process for a spinal cord injury can vary greatly depending on the severity of your injury and its location along the spine. It is essential for you to seek medical attention as soon as possible to explore treatment options. Patients should also consult with an experienced personal attorney who can provide legal advice related to their particular situation.
Can I Sutain an Injury to My Spinal Cord Without Realizing it?
It is possible to have a spinal cord injury without realizing it, as the symptoms can vary greatly and may not be immediately apparent. This fact is also another excellent reason to have your spinal cord examined, as you may be developing a condition that will later require expensive medical bills.
Generally, the most common symptoms of a spinal cord injury are:
pain or numbness in the area of the spine affected
muscle spasms or spasticity
loss of feeling or sensation
loss of motor control
Depending on the severity of the injury, other symptoms such as paralysis, incontinence, dizziness, and blurred vision may also present. If any of these signs are experienced and suspected to be due to a spinal cord injury, it is vital to seek medical attention immediately.
Regardless of how the injury occurred, proper diagnosis is critical to determine treatment options. An MRI or CT scan can help diagnose which nerves are affected and if any possible damage has been done to them. Depending on the injury's severity, a doctor will then assess what type of treatment may be necessary, such as physical therapy or surgery.
If you suspect that you may have sustained a spinal cord injury without realizing it, it is crucial to seek help from professionals with experience in this type of care to ensure a safe recovery from your condition.
Contact Us Today
The Chelsea spinal cord injury lawyers at Georges Cote Law understand that this is likely a devastating time for you and your family, which is why we handle all aspects of your case. You should be spending this time healing with your loved ones, not sifting through paperwork and legal technicalities. Our team will work closely with medical professionals to get a complete and comprehensive understanding of your injury, what led to it, and how best to approach your case.
---
To schedule a free consultation, call us at (617) 229-6720 or contact us online as soon as possible.
---
Recent results
A Passion for SuccessfulOutcomes
$700,000

Georges Cote Law obtained $700,000 on behalf of a client injured in a motorcycle accident.

$237,500

Georges Cote Law obtained $237,500 on behalf of a client who was injured in a scooter accident.

$230,000

Georges Cote Law obtained $230,000 on behalf of a client who was injured in a premises accident.

$230,000

Georges Cote Law obtained $230,000 on behalf of a client injured in a truck accident.

$170,000

Georges Cote Law obtained $170,000 on behalf of a client who was injured after slipping and falling.

$150,000

Georges Cote Law obtained $150,000 on behalf of a client who was injured in a motor vehicle accident.
Common Causes of Spinal Cord Injury
Because you can potentially have a spinal cord injury without realizing it, knowing what events or situations can lead to a spinal cord injury is invaluable and may help you locate a potential issue. Understanding how these injuries are caused can also help you reexamine any circumstance where you may have sustained damage to your spine or back.
Spinal cord and back injuries are often sustained as a result of:
Automobile Accidents: Auto accidents can cause excessive force to the spine during impact, when a passenger is ejected from a vehicle, or when you are involved in a collision, especially a head-on collision.
Falls: Falls often involve force being placed on the spine, potentially twisting it in the process.
Sports Injuries: Many sports involve extreme forces that can cause bones to fracture and compress nearby nerves, leading to long-term consequences if not treated properly.
Diving Accidents: Hitting your head on the bottom of a pool while diving in deep water may result in fractures or dislocation, depending on the severity of the impact.
Acts of Violence: Gunshots, stab wounds, and blunt force trauma may directly damage vertebrae, discs, and other components that make up the spine, leading to devastating consequences for victims.
Medical Malpractice: It is not uncommon for surgeons to damage a person's spine during surgery.
We need to note that this list does not cover all events that could lead to a spinal cord or back injury. If you experience any of the symptoms mentioned earlier and have recently been involved in an event that could put force on your spine, we recommend you schedule an examination immediately. If you need help setting up an appointment with a medical professional, we will offer guidance during your free consultation.
Continue Reading
Read Less
a passion for client satisfaction
Hear From Others who have worked with our team
I loved my experience with them!

A great team full of amazing people that took amazing care of my case! I wouldn't recommend anywhere else! They always answered all of my questions and made sure that everything ran smoothly + they make no mistakes!

- Eduarda Sousa

The work you do is important and so appreciated.

I had a great experience with the team, they are professional, passionate, and respectful. Thank you for helping me through my case, and for ensuring the best possible outcome on my behalf.

- Keevens Nepius

If you're looking for an attorney, look no further than Georges Cote Law!

They were responsive, concise, and capable, and explained everything clearly in a way that was easy to understand. They made my whole case a breeze; I didn't have to worry about a thing.

- Danielle Wood

Highly recommended.

My experience with Audai was excellent! Highly recommended.

- Josemassi Zeze

The best law firm in Boston.

The best law firm in Boston.

- Amir Khan

Highly Recommend

They are the best. Very attentive.

- Rayane Rodrigues