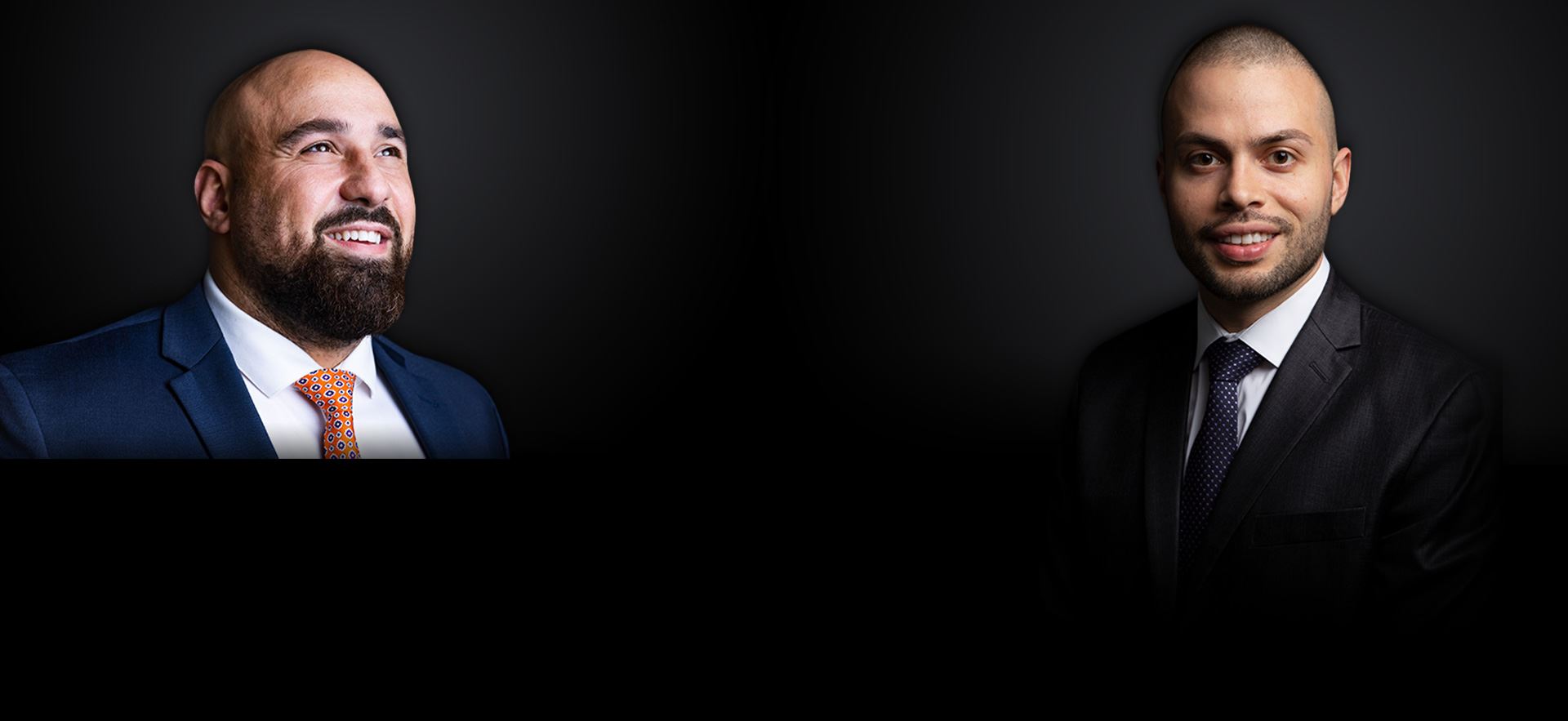 No Fee Unless We Win

Hundreds of Thousands Recovered

Free PIP Benefit Coordination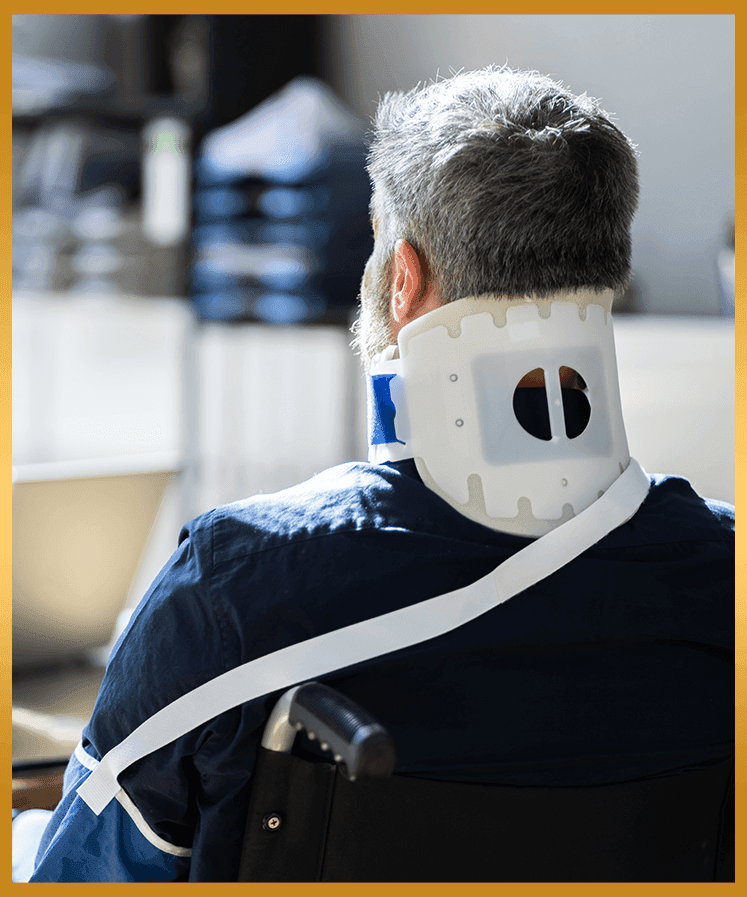 Chelsea Personal Injury Lawyers
Innovative Legal Solutions to Protect Your Rights
At Georges Cote Law, we know that being seriously injured can significantly impact your life. That's why we are dedicated to providing personalized guidance, compassionate support, and reliable representation as you pursue justice and fair compensation. Our experienced attorneys have successfully represented clients in a wide range of cases, including slip and fall accidents, automobile accidents, medical malpractice, and product liability.
With an unwavering commitment to client satisfaction, the Chelsea personal injury attorneys at Georges Cote Law are here to help you fight for the compensation you deserve.
Contact Our Experienced Personal Injury Attorneys
The Chelsea personal injury attorneys at Georges Cote Law advocate for victims throughout Massachusetts. We use innovative and reliable legal strategies to fight your case aggressively. Our lawyers can work with you to seek the justice and compensation you deserve. We also offer free consultations in personal injury cases.
---
To schedule a consultation, give us a call at (617) 229-6720 today.
---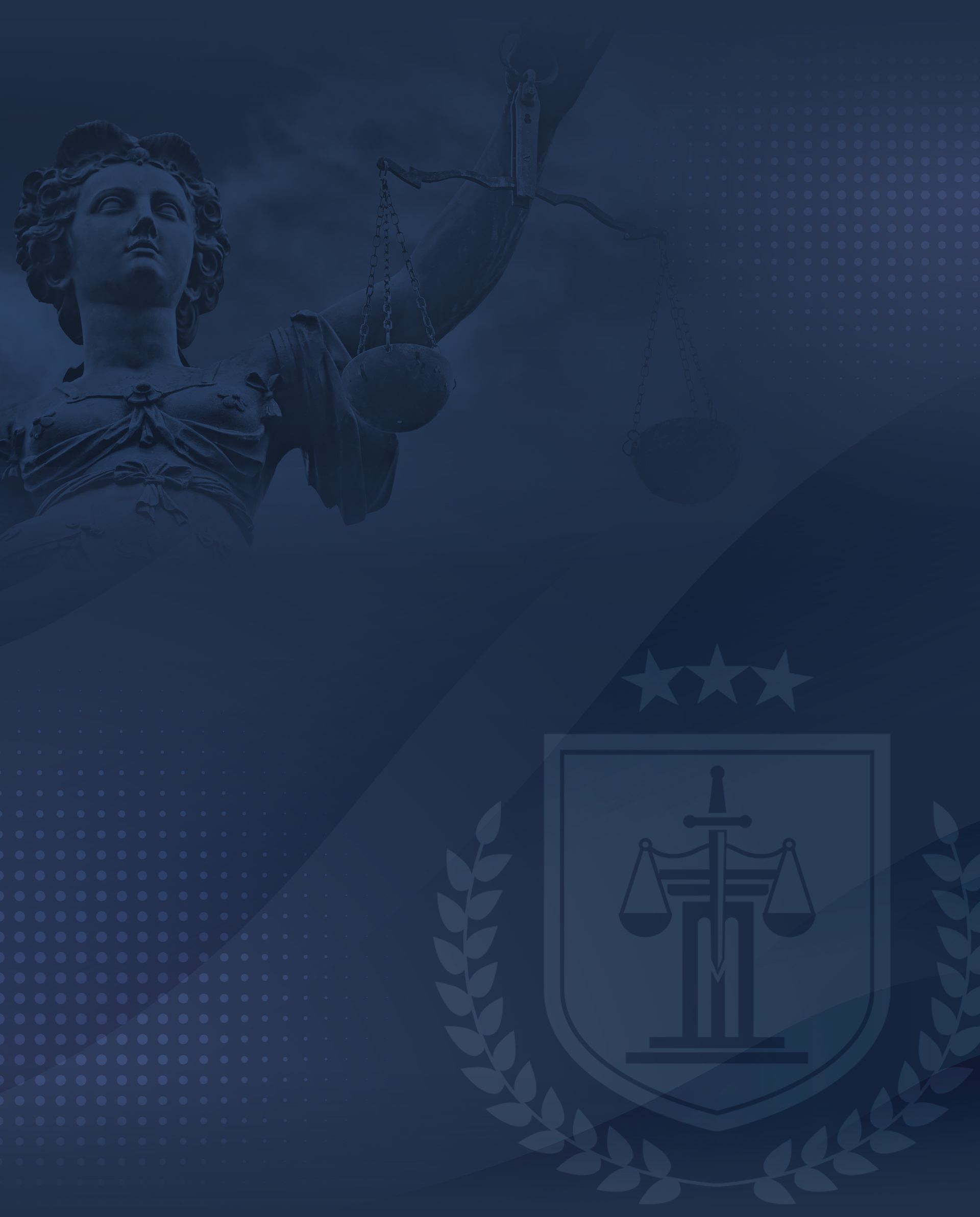 Recent results
A Passion for SuccessfulOutcomes
$700,000

Georges Cote Law obtained $700,000 on behalf of a client injured in a motorcycle accident.

$237,500

Georges Cote Law obtained $237,500 on behalf of a client who was injured in a scooter accident.

$230,000

Georges Cote Law obtained $230,000 on behalf of a client who was injured in a premises accident.

$230,000

Georges Cote Law obtained $230,000 on behalf of a client injured in a truck accident.

$170,000

Georges Cote Law obtained $170,000 on behalf of a client who was injured after slipping and falling.

$150,000

Georges Cote Law obtained $150,000 on behalf of a client who was injured in a motor vehicle accident.
Types of Damages Available in Personal Injury Cases
Though many cases are resolved through settlement, when a lawsuit goes to trial, there are two basic types of damages that a plaintiff can receive: economic and non-economic. Here is a brief breakdown of economic and non-economic damages:
Economic Damages: Includes reimbursement for tangible costs arising from an injury, such as medical bills, rehabilitation costs, wages lost while out of work, and associated expenses, such as prescription costs and the funds needed to travel to doctors' appointments.
Non-Economic Damages: Negligent defendants can also be held responsible for the pain and suffering, disfigurement, and diminished enjoyment of life derived from an injury.
Personal injury lawsuits seek to recover monetary compensation rather than outright punishing the defendant; however, in some cases, a defendant may seek and receive punitive damages for particularly egregious or malicious misconduct.
Handling Wrongful Death Cases
Some instances of negligence are so severe that the victim is killed. Our firm handles wrongful death litigation on behalf of estate representatives so that the deceased victim's beneficiaries can collect some form of reimbursement from the liable parties. Damages in these cases can include compensation for funeral expenses, the expected income and benefits the decedent would have provided over their lifetime, and the companionship and care lost when the victim died.
HAVE YOU BEEN INJURED? HOW GEORGES COTE LAW CAN HELP
Types of Personal Injury Cases We Handle
Personal injury claims allow victims to seek monetary compensation after they've been hurt in an incident caused by someone else's negligence or intentional misconduct. In these lawsuits, the injured person is the plaintiff, and the person or entity allegedly responsible for the injury is the defendant. We provide comprehensive legal support to victims in a full range of personal injury lawsuits, including claims arising from:
Auto Accidents — We can help you understand the laws surrounding car accidents and personal injury claims in Massachusetts so that you know what rights and remedies are available to you. We can also help you gather evidence to support your claims, such as medical records and witness statements. Additionally, we can negotiate with insurance companies on your behalf, seeking maximum compensation for your injuries.
Slip and Falls—Working with a knowledgeable attorney means we can collect vital evidence, such as medical records and witness testimonies. We will also negotiate on your behalf when dealing with insurance companies.
Continue Reading
Read Less
Frequently Asked Questions
What is the difference between a claim and a lawsuit?

A claim is a legal demand for compensation or damages due to an injury. A lawsuit is a process of pursuing a claim in court. A claim can be made without filing a lawsuit, such as through negotiation with the party allegedly responsible for your injury. If negotiations fail to resolve the issue, a lawsuit may be necessary to pursue the claim. A lawsuit begins with filing a complaint in court and serving it to the defendant. The defendant then can respond to the complaint and present their own evidence and arguments. The case will then proceed through various stages of discovery, motion practice, trial preparation, and ultimately trial before a judge or jury.

How long does the personal injury claim process take?

Generally, a personal injury case can take anywhere from one to three years to reach a settlement or verdict. Once all evidence has been gathered and negotiations are complete, the insurer may offer a settlement, or the case may go to trial. If a settlement is offered, it must be accepted within 30 days, or it will expire. If the case goes to trial, it could take up to three years before a verdict is reached.

Will a personal injury claim cover my medical expenses?

When filing a personal injury claim in Massachusetts, the law allows for compensation for medical expenses. The compensation you can receive will depend on the severity of your injuries and how they have impacted your life.

Can I file a personal injury claim without a lawyer?

While you can technically file without help from a lawyer, we do not recommend it. Personal injury claims are often complicated, and having an experienced attorney can vastly improve your chances of getting fair compensation. An attorney can help you determine whether you have a valid claim, gather evidence to support your case, negotiate with insurance companies on your behalf, and provide representation in court if needed. Having a lawyer by your side can make all the difference in getting the compensation you deserve for your injuries or damages.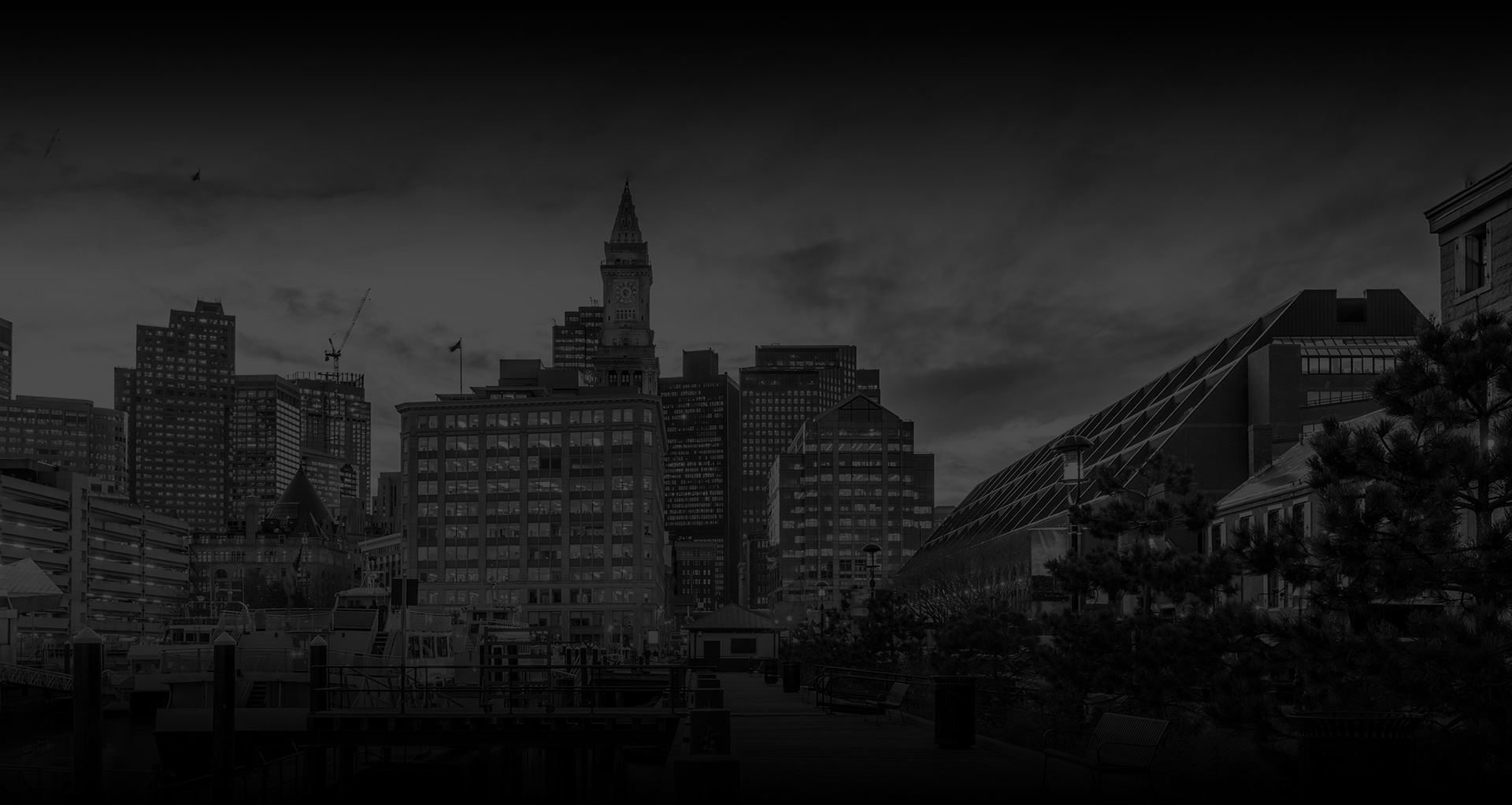 Work with a team with a passion for justice
Protecting MASSACHUSETS
Our attorneys are experienced and prepared to comprehensively analyze your claim, considering all of the legal technicalities and nuances of Massachusetts law and how you can benefit from them.