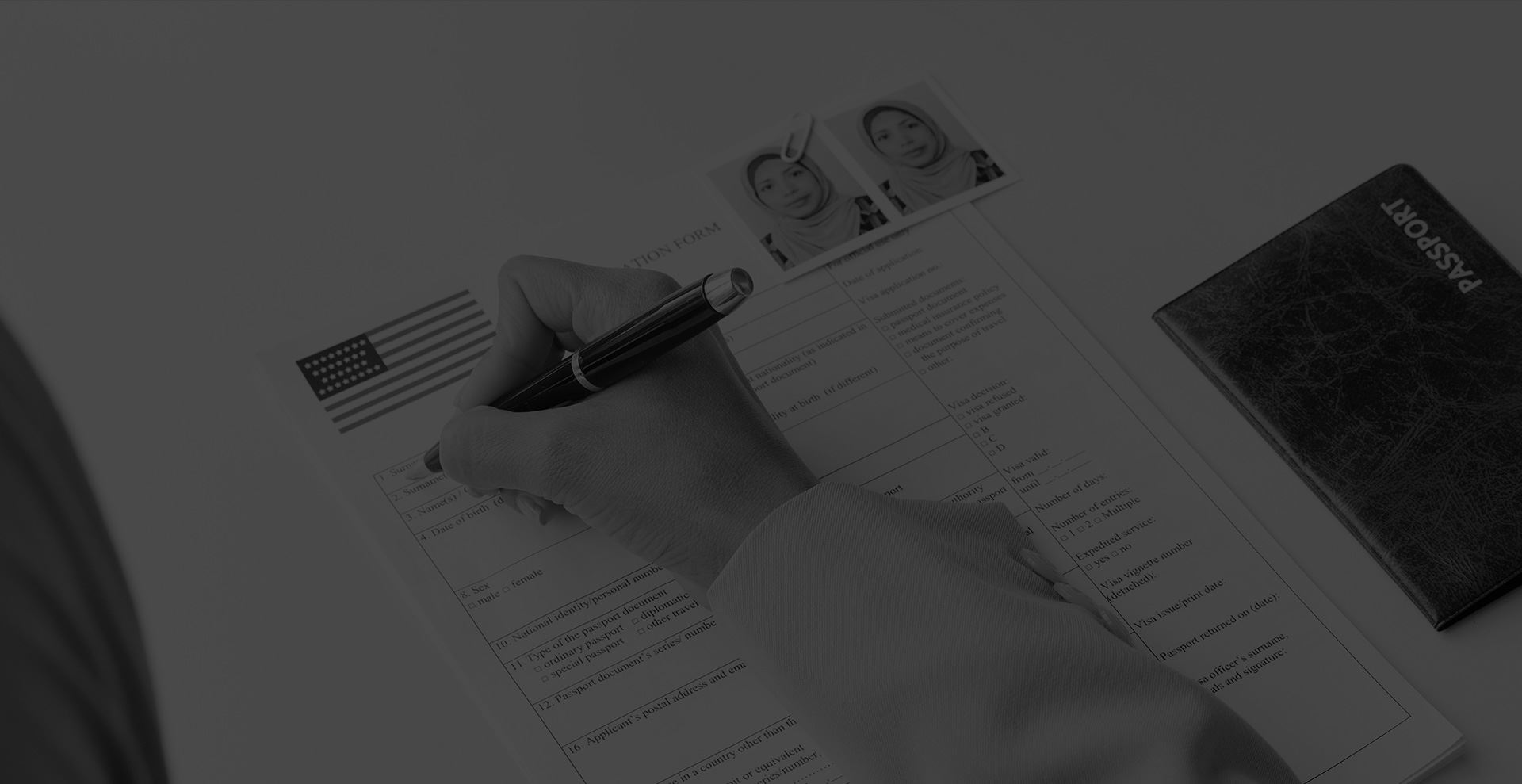 Citizenship
ATTORNEYS WITH A pASSION FOR JUSTICE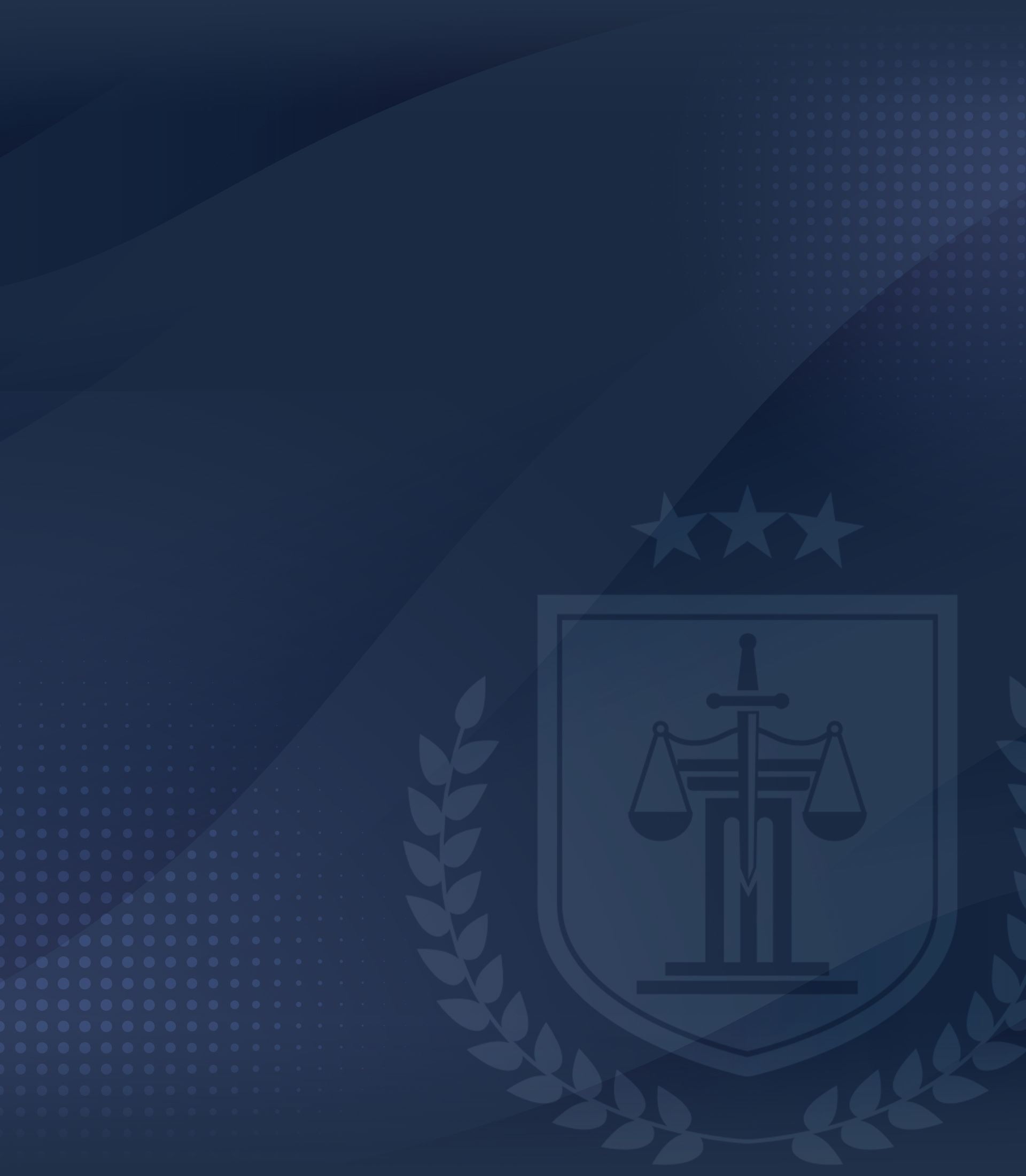 Skilled Guidance with Citizenship Issues in Chelsea, MA
Experienced immigration attorneys work to help you become a U.S. citizen
American citizenship is the goal of many immigrants who come to the United States. It's a long process, so you want to avoid any setbacks, whether they're due to mistakes on your part or bureaucratic errors by the U.S. Citizenship and Immigration Services (USCIS). At Georges Cote LLP in Chelsea, our immigration attorneys are ready to help you clear the hurdles and realize your dream of American citizenship. For decades, we have helped green card holders complete the naturalization process.
If you are ready to take the oath, we can guide you every step of the way.
Convictions for certain criminal offenses might not disqualify you
An arrest or a conviction of a minor offense can be an impediment to your application for citizenship, but it need not be a disqualifying factor. If an incident occurred when you were young and not yet assimilated into American life, you might be eligible for an expungement that would remove the arrest from your record. We can also help place the incident in proper context of your overall life, demonstrating that you nevertheless qualify as an applicant of good moral character.
Is dual citizenship permitted?
Dual citizenship means that you retain your citizenship from your nation of origin while acquiring U.S. citizenship. This would allow you to travel outside the United States on the passport of either country and enjoy the benefits of citizenship when you visit your first home. But does the United States allow dual citizenship?
Congress has passed no law permitting dual citizenship and the U.S. oath of citizenship clearly states that the new citizen does "renounce and abjure all allegiance and fidelity to any foreign prince, potentate, state, or sovereignty, of whom or which I have heretofore been a subject or citizen." However, the oath has proven largely ceremonial, since the U.S. government does not require naturalized citizens to take formal steps to renounce citizenship. Whether you can retain your citizenship from your nation of origin depends largely on that country's laws.
---
For a free initial consultation, please call (617) 229-6720 or contact us online. We are located in Chelsea.
---
What are the requirements to become a U.S. citizen?
U.S. citizenship is open to lawful permanent residents (green card holders) who are 18 years of age or older and have been in the United States for at least three years. Applicants must be prepared to demonstrate:
Good moral character
Compliance with applicable Selective Service law for men in the applicable age group
A willingness to support the U.S. Constitution and take an oath of loyalty
If you have lived here for at least three but fewer than five years, you must also meet these requirements:
Be married to, and living with, a U.S. citizen for at least three years
Your spouse must have been a U.S. citizen for at least the past three years
You have not been out of the country for 18 months or more over the last three years
Applicants must be proficient in basic English and meet the civics requirement unless they are exempt due to age or disability. Our immigration attorneys can thoroughly explain the law to you and help prepare your application to improve your chances of acceptance.
Continue Reading
Read Less
a passion for client satisfaction
Hear From Others who have worked with our team
I loved my experience with them!

A great team full of amazing people that took amazing care of my case! I wouldn't recommend anywhere else! They always answered all of my questions and made sure that everything ran smoothly + they make no mistakes!

- Eduarda Sousa

The work you do is important and so appreciated.

I had a great experience with the team, they are professional, passionate, and respectful. Thank you for helping me through my case, and for ensuring the best possible outcome on my behalf.

- Keevens Nepius

If you're looking for an attorney, look no further than Georges Cote Law!

They were responsive, concise, and capable, and explained everything clearly in a way that was easy to understand. They made my whole case a breeze; I didn't have to worry about a thing.

- Danielle Wood

Highly recommended.

My experience with Audai was excellent! Highly recommended.

- Josemassi Zeze

The best law firm in Boston.

The best law firm in Boston.

- Amir Khan

Highly Recommend

They are the best. Very attentive.

- Rayane Rodrigues