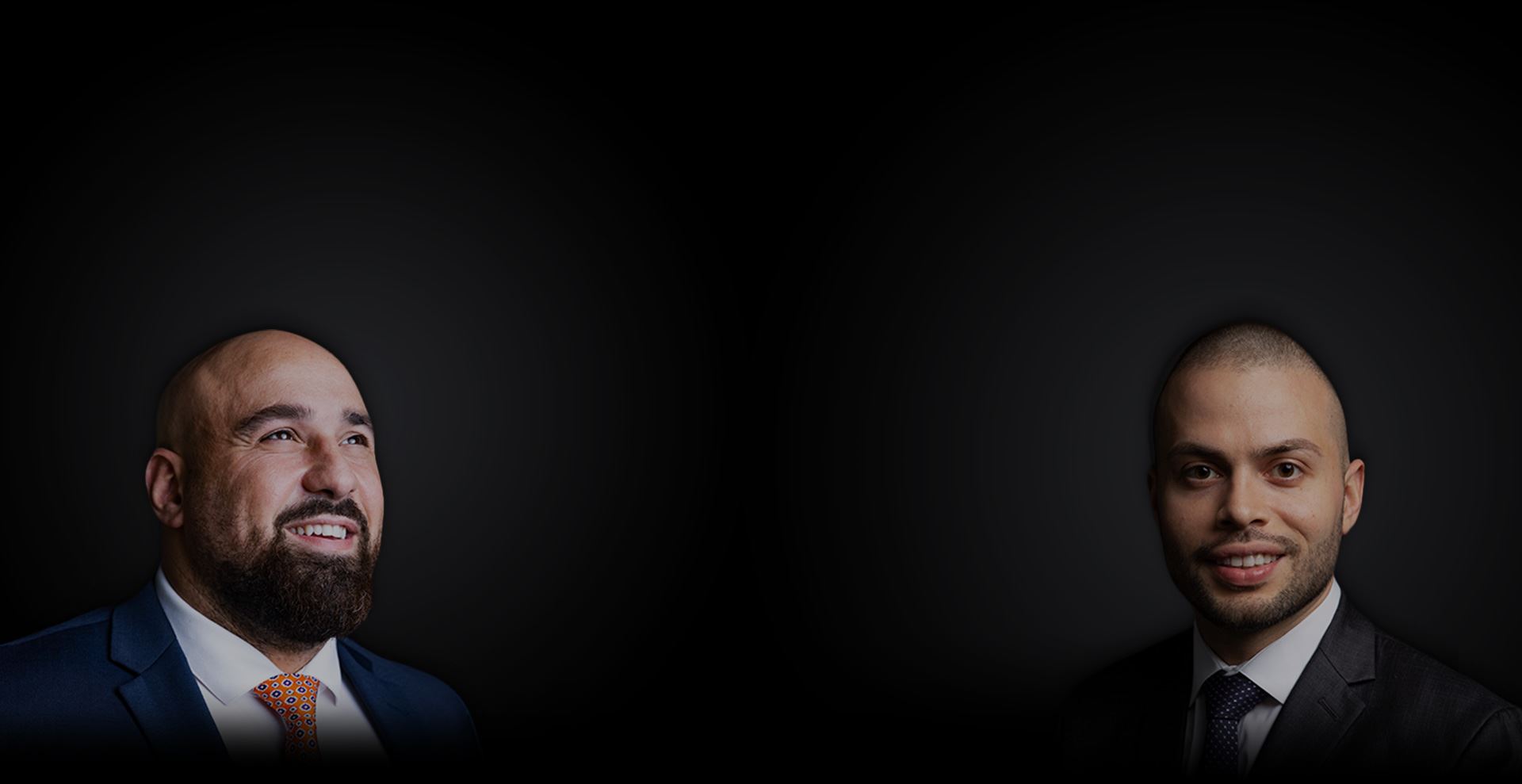 Attorneys
ATTORNEYS WITH A pASSION FOR JUSTICE
Our team of dedicated attorneys is here to help advocate for your rights.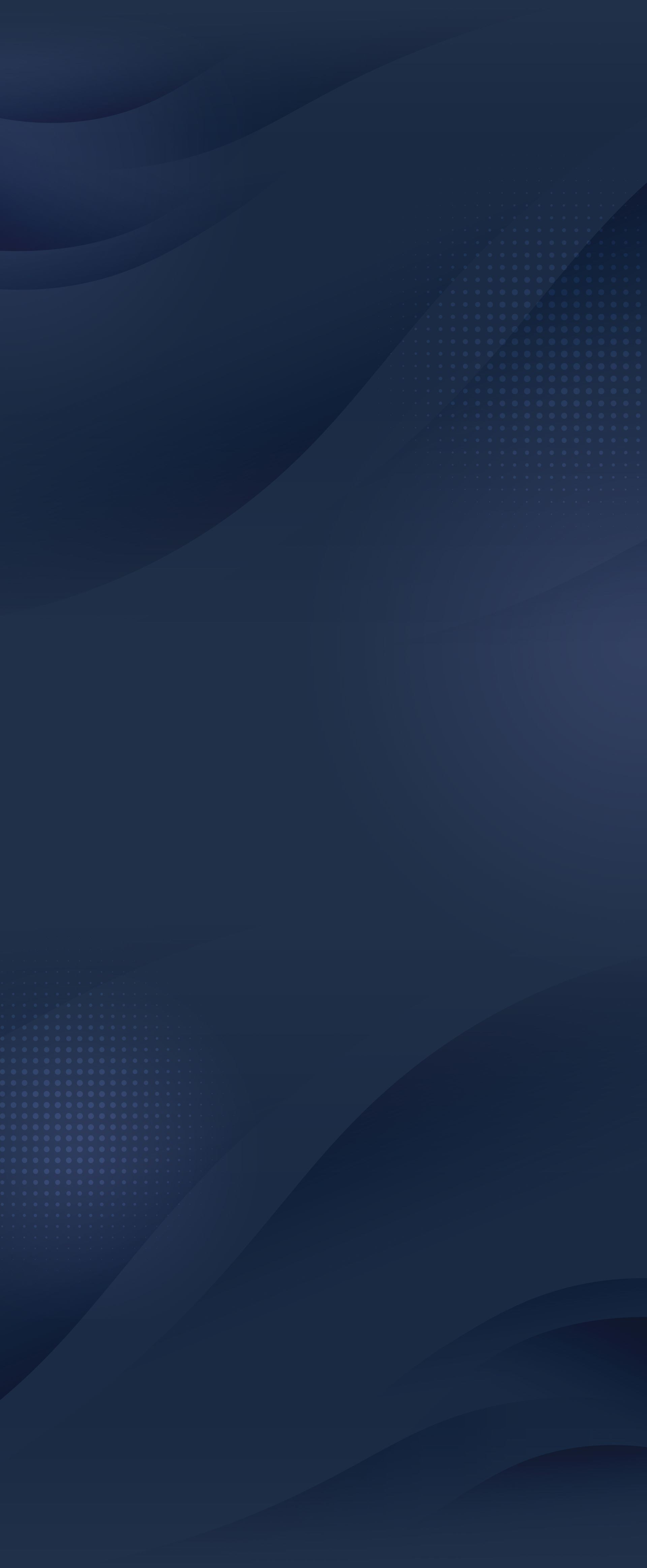 The Georges cote law team
Carli Buono Supervising Associate

Lance Kropp Supervising Associate

Anthea Yeung Supervising Associate

Jerard Fredette Associate

Bethany Dohman Senior Associate

Daniel Lattarulo Senior Associate

Samantha Mchugh Senior Associate

Beatriz Codrington Associate

Daniel Gazzani Associate

Daniel Rojas Senior Associate

Brian Hurley Associate

Gabriella Cerretani Associate

Sarah Accar Associate

Olivia Belanger Associate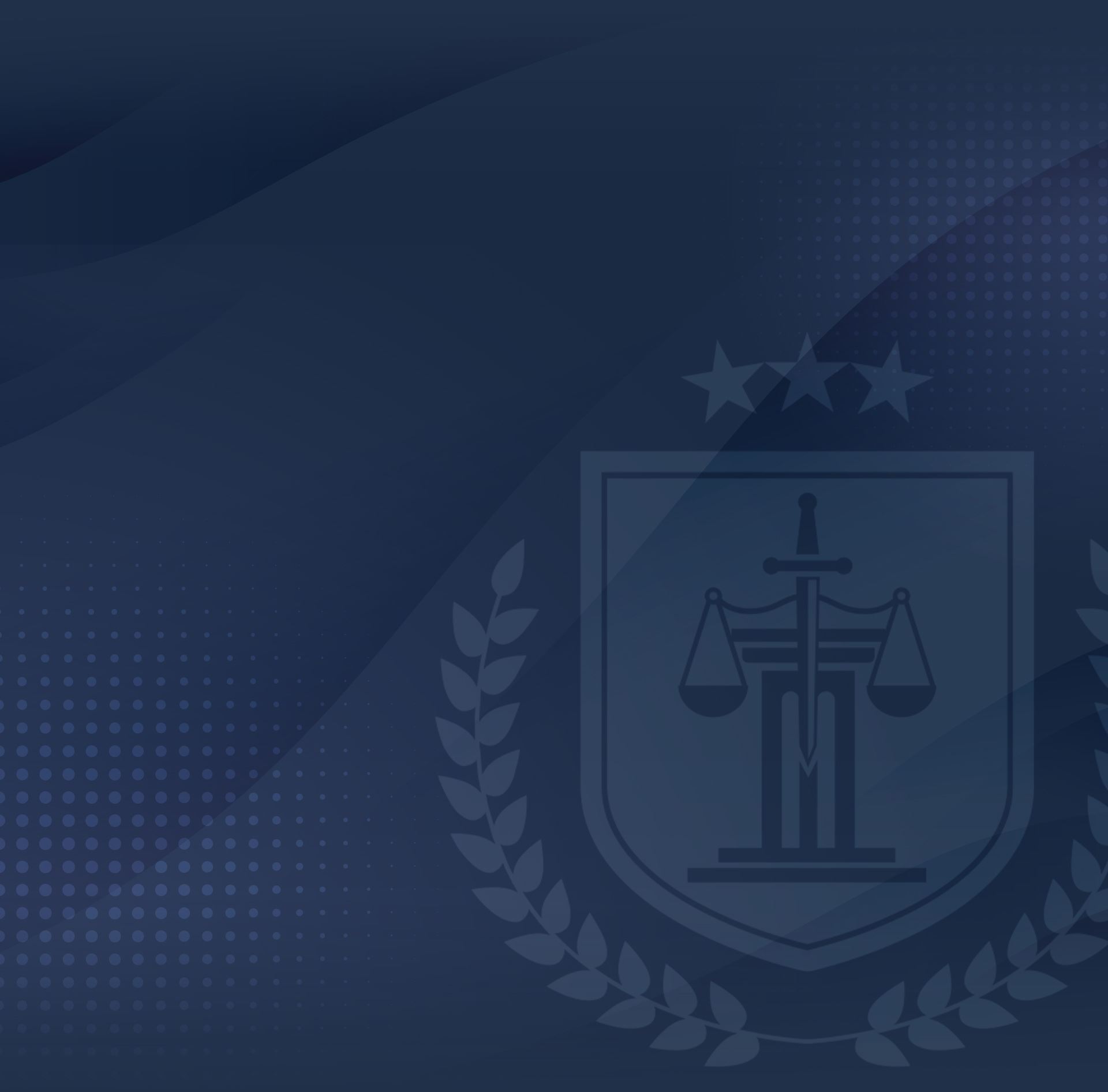 a passion for client satisfaction
Hear From Others who have worked with our team
I loved my experience with them!

A great team full of amazing people that took amazing care of my case! I wouldn't recommend anywhere else! They always answered all of my questions and made sure that everything ran smoothly + they make no mistakes!

- Eduarda Sousa

The work you do is important and so appreciated.

I had a great experience with the team, they are professional, passionate, and respectful. Thank you for helping me through my case, and for ensuring the best possible outcome on my behalf.

- Keevens Nepius

If you're looking for an attorney, look no further than Georges Cote Law!

They were responsive, concise, and capable, and explained everything clearly in a way that was easy to understand. They made my whole case a breeze; I didn't have to worry about a thing.

- Danielle Wood

Highly recommended.

My experience with Audai was excellent! Highly recommended.

- Josemassi Zeze

The best law firm in Boston.

The best law firm in Boston.

- Amir Khan

Highly Recommend

They are the best. Very attentive.

- Rayane Rodrigues
Put our passion on your side
Committed to Custom Legal Strategies

We are deeply familiar with the laws that affect your case. Drawing on our knowledge, we develop innovative strategies designed to achieve your goals.

Committed to Complete Client Satisfaction

Our attorneys understand the situation you are in, and are committed to giving you the respect and attention you and your case deserve.

Committed to Quality Legal Counsel

With decades of experience, our team has the tools, resources and experience to effectively advocate on your behalf.

Committed to Best Possible Result

At Georges Cote Law, we are committed to providing you and your family with the best possible outcome.