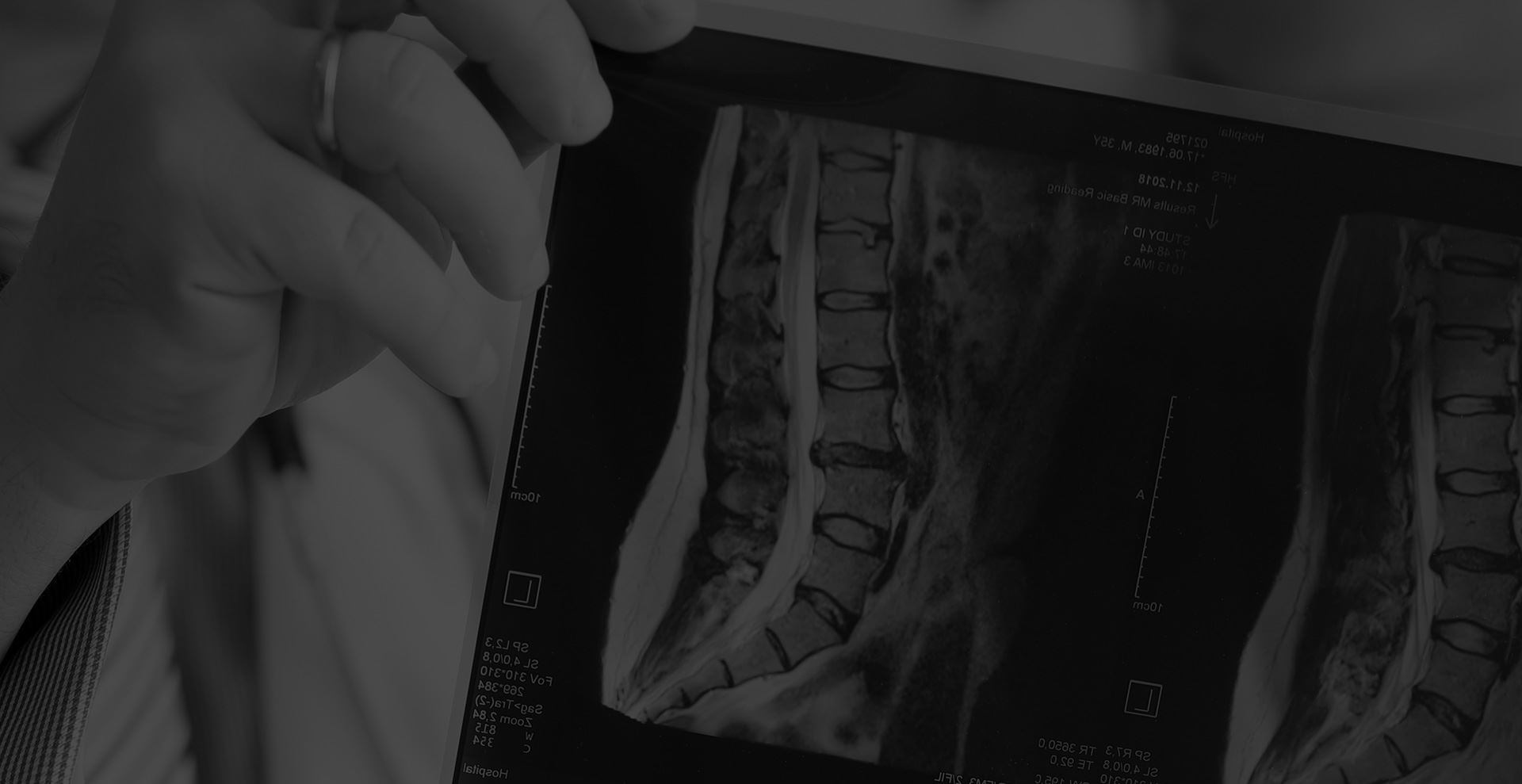 Brain Injuries
ATTORNEYS WITH A pASSION FOR JUSTICE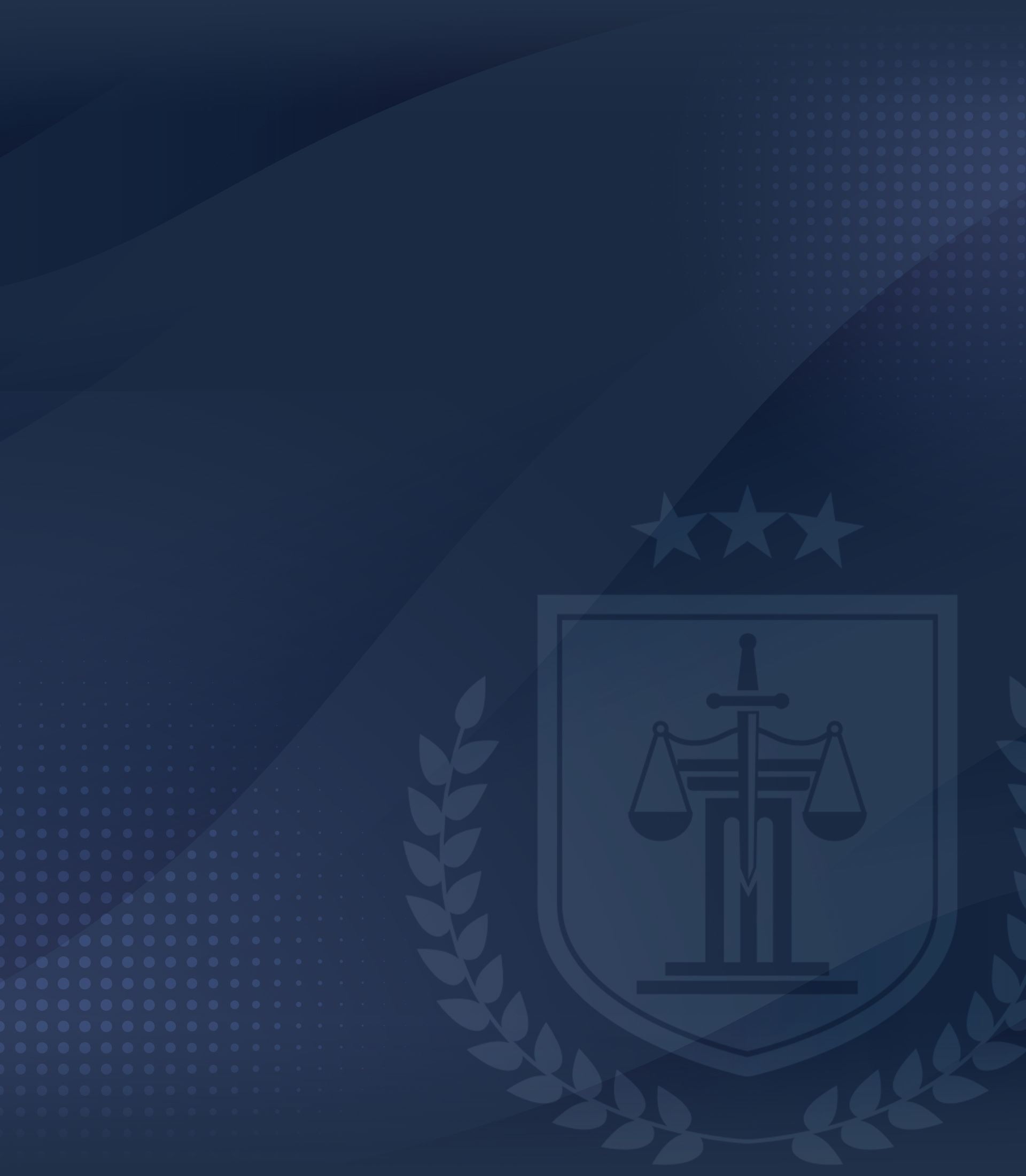 Brain Injury Lawyers in Chelsea, MA
Stalwart Legal Representation for Personal Injury Victims
We are dedicated to providing legal representation and support for those who have suffered a brain injury due to the negligence of another party. Our Chelsea brain injury attorneys handle all kinds of cases, providing compassionate and knowledgeable counsel as we strive for justice on behalf of our clients. Our mission is to ensure that you receive fair compensation so you can focus on recovering from your injuries without worrying about financial hardship. We understand brain injury victims' unique challenges and will fight aggressively to protect your rights throughout the legal process.
---
If you or a loved one has been affected by a brain or head injury, contact us today – we're here to help.
---
Putting Together Your Case
A brain injury claim in Massachusetts requires a thorough understanding of the legal system and how brain injuries are caused. Many factors could lead to such an injury, including car or truck accidents, slip-and-fall incidents, medical malpractice, defective products, and more. Proving the responsible party's negligence or recklessness caused the brain damage is essential to winning your case.
It is also crucial for you to secure legal representation soon after your accident so that evidence can be preserved and that memories about the accident can remain fresh. If possible, record what you remember about the accident in as much detail as possible in a document or journal to avoid forgetting an important aspect of your case. This will help us identify details to look out for and may lead to identifying who or what caused your injury.
The first step in filing a brain injury claim is contacting an experienced personal injury attorney. We will help you understand your rights under Massachusetts law and will assist you in collecting evidence to support your claim. We will give you a clear and honest estimate of what you may receive based on the damage you sustained and the care you need and develop a plan of action accordingly.
When filing an injury claim, collecting relevant medical records showing the extent of your injuries and documenting any care needed for recovery or treatment is essential. If possible, get a detailed medical report, including an MRI or CT scan. Photographs of the accident scene may also help determine liability and document damage caused by the negligent party. Additionally, any correspondence between you and other parties involved should be kept as part of your record.
We will guide you through each step of the claims process and advocate on your behalf during settlement negotiations or before a jury trial if necessary. Our attorneys are adept at negotiating with insurance companies and defending against large corporations or other adversaries who may challenge the validity of your claim.
We encourage you to refrain from discussing your case with the other party's insurer, as they are primarily interested in paying out as little as possible. Insurers, after all, are businesses. We will handle these discussions. You should also avoid discussing your case on social media, blogs, forums, and public messaging.
---
To set up a free consultation, give us a call at (617) 229-6720 or contact us online as soon as possible.
---
Recent results
A Passion for SuccessfulOutcomes
$700,000

Georges Cote Law obtained $700,000 on behalf of a client injured in a motorcycle accident.

$237,500

Georges Cote Law obtained $237,500 on behalf of a client who was injured in a scooter accident.

$230,000

Georges Cote Law obtained $230,000 on behalf of a client who was injured in a premises accident.

$230,000

Georges Cote Law obtained $230,000 on behalf of a client injured in a truck accident.

$170,000

Georges Cote Law obtained $170,000 on behalf of a client who was injured after slipping and falling.

$150,000

Georges Cote Law obtained $150,000 on behalf of a client who was injured in a motor vehicle accident.
Determining Whether or Not You Have a Traumatic Brain Injury
Traumatic brain injuries (TBIs) often have devastating and life-altering effects. Diagnosing a brain injury can be difficult, but early detection is critical for proper treatment. Being able to identify your symptoms will help ensure that you receive the care that you need. It is not uncommon for symptoms to go unnoticed by doctors or unreported by patients, and having a list to refer to may be the difference between getting the care you need and going without it. This, in turn, helps produce an accurate medical report as early as possible, which is crucial to the success of your case and the amount of compensation you will be entitled to. Finally, the list of symptoms below may help you identify warning signs in loved ones recently involved in an accident who deny that they need further medical care or legal representation.
The most common symptom of a brain injury is impaired cognitive function, including difficulty with memory, problem-solving, decision-making, and attention. Other signs include changes in speech or language processing abilities, changes in emotional state (e.g., increased aggression or anxiety), or physical changes such as an inability to balance or loss of coordination.
Other common symptoms include:
Disorientation
Headaches
Dizziness
Nausea
Vomiting
Continue Reading
Read Less
Frequently Asked Questions
Can I file a brain injury claim on behalf of another person?

Generally speaking, anyone who has suffered a brain injury due to someone else's negligence or recklessness can file a compensation claim. This includes the injured person, family members, and/or legal representatives.

Is there a maximum limit on the compensation I could potentially receive?

There is no maximum limit on the compensation you could receive for a brain injury case in Massachusetts.

What is the statute of limitations for brain injury cases?

The statute of limitations for brain injury cases in Massachusetts is three years from the date of the injury. This means that those who have suffered a brain injury must file a lawsuit within three years of the incident, or they may be barred from seeking compensation. It is important to note that this time limit applies to all types of brain injuries, including those caused by medical malpractice, car accidents, and other forms of negligence.
a passion for client satisfaction
Hear From Others who have worked with our team
I loved my experience with them!

A great team full of amazing people that took amazing care of my case! I wouldn't recommend anywhere else! They always answered all of my questions and made sure that everything ran smoothly + they make no mistakes!

- Eduarda Sousa

The work you do is important and so appreciated.

I had a great experience with the team, they are professional, passionate, and respectful. Thank you for helping me through my case, and for ensuring the best possible outcome on my behalf.

- Keevens Nepius

If you're looking for an attorney, look no further than Georges Cote Law!

They were responsive, concise, and capable, and explained everything clearly in a way that was easy to understand. They made my whole case a breeze; I didn't have to worry about a thing.

- Danielle Wood

Highly recommended.

My experience with Audai was excellent! Highly recommended.

- Josemassi Zeze

The best law firm in Boston.

The best law firm in Boston.

- Amir Khan

Highly Recommend

They are the best. Very attentive.

- Rayane Rodrigues