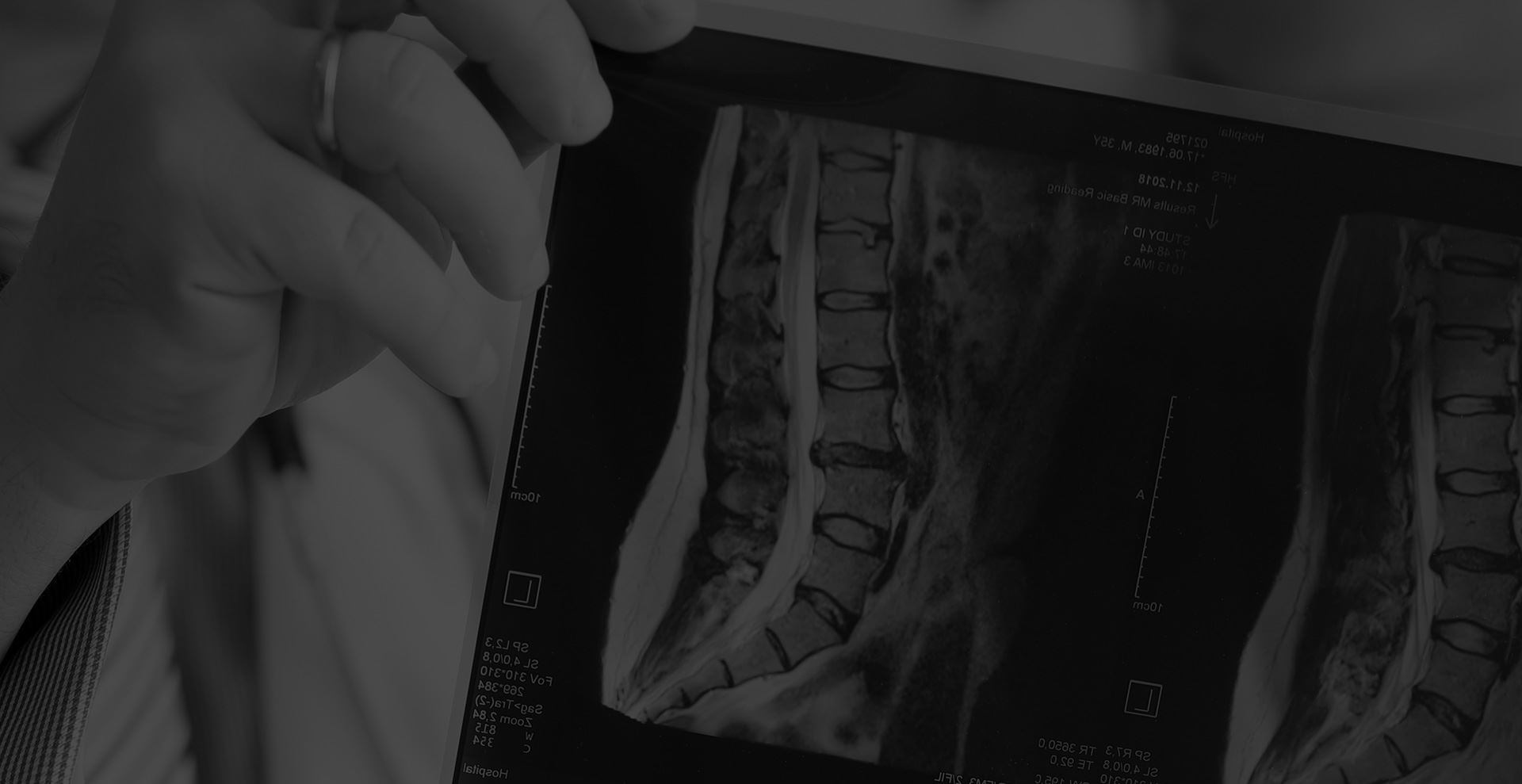 Burn Injuries
ATTORNEYS WITH A pASSION FOR JUSTICE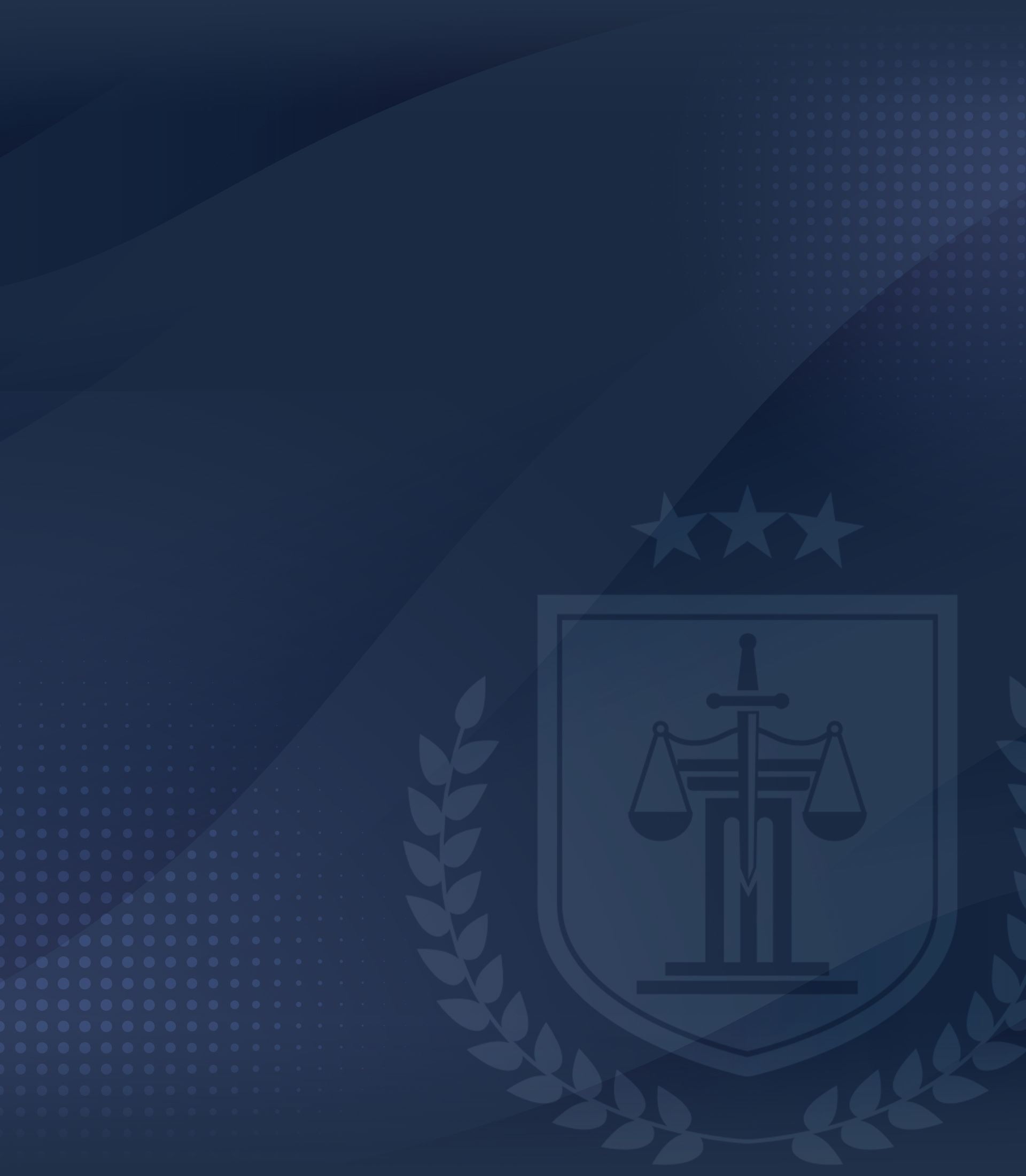 Burn Injury Attorneys in Chelsea
Committed & Compassionate Representation for Personal Injury Victims
The Chelsea burn injury lawyers at Georges Cote Law understand the physical, emotional, and financial challenges burn victims face. We are dedicated to helping you pursue justice and compensation for your injuries. With years of experience, our attorneys know what it takes to build a strong claim. We provide personalized legal representation and tirelessly fight for the maximum compensation for your burn-related losses.
At Georges Cote Law, we know how devastating a burn injury can be for you and your family. You deserve full and fair compensation for the damage associated with your burn injury – including pain and suffering - not just what an insurance company is willing to offer you upfront.
---
Contact our team if you are considering filing a burn injury claim in Massachusetts. We can advise you on the best course of action and ensure that all necessary steps are taken within the required time frame.
---
When to File a Burn Injury Claim
Generally, you have three years from the date of your burn injury to file a claim in Massachusetts. Though this may seem like an extended period, it is vital that you take action early on, as several factors can impact the ability to successfully pursue your case. If your burn injury was caused by another party's negligence or wrongful conduct, you may be entitled to compensation for damage.
Many types of burn injuries are severe and require extensive medical care and treatments, such as surgery or skin grafts. These medical costs can add up quickly over time, so it is recommended that you get legal help as soon as possible to pursue a claim for these costs. Furthermore, Massachusetts law requires specific procedures to be followed when filing personal injury claims involving cases such as burn injuries. Getting our help early on can be critical for protecting your rights.
We Are Here to Help Massachusettsans in Need
Our burn injury lawyers in Chelsea passionately pursue justice and client satisfaction. We will work with you through every step of the legal process, providing guidance and support wherever possible. We offer free initial consultations, so do not hesitate to contact us if you feel that your burn was sustained at work or due to another person's negligence or recklessness.
---
To schedule a free consultation, call our team at (617) 229-6720 or contact us online today.
---
Recent results
A Passion for SuccessfulOutcomes
$700,000

Georges Cote Law obtained $700,000 on behalf of a client injured in a motorcycle accident.

$237,500

Georges Cote Law obtained $237,500 on behalf of a client who was injured in a scooter accident.

$230,000

Georges Cote Law obtained $230,000 on behalf of a client who was injured in a premises accident.

$230,000

Georges Cote Law obtained $230,000 on behalf of a client injured in a truck accident.

$170,000

Georges Cote Law obtained $170,000 on behalf of a client who was injured after slipping and falling.

$150,000

Georges Cote Law obtained $150,000 on behalf of a client who was injured in a motor vehicle accident.
How Can I Tell if My Burns Are Severe Enough to Pursue a Claim?
When it comes to burn injuries, the severity of the burn can determine whether you have a case. Generally, burn injuries that are severe enough to be considered in a court of law must cause disfigurement and scarring, physical pain and suffering, and mental and emotional distress.
Burn injuries are classified in degrees, the severity of which will likely influence your claim:
First-degree burns affect the skin's outer layer, causing redness, minor swelling, and temporary pain.
Second-degree burns damage both the skin's outer and inner layers. Symptoms include redness, blistering, swelling, and significant pain lasting over three days.
Third-degree burn injuries often cause permanent scarring, disability, disfigurement, and nerve damage due to the destruction of multiple layers of skin and underlying tissues. In some cases, third-degree burn victims must undergo extensive surgeries such as skin grafts or tissue transplants to repair the damage caused by their burns.
Continue Reading
Read Less
a passion for client satisfaction
Hear From Others who have worked with our team
I loved my experience with them!

A great team full of amazing people that took amazing care of my case! I wouldn't recommend anywhere else! They always answered all of my questions and made sure that everything ran smoothly + they make no mistakes!

- Eduarda Sousa

The work you do is important and so appreciated.

I had a great experience with the team, they are professional, passionate, and respectful. Thank you for helping me through my case, and for ensuring the best possible outcome on my behalf.

- Keevens Nepius

If you're looking for an attorney, look no further than Georges Cote Law!

They were responsive, concise, and capable, and explained everything clearly in a way that was easy to understand. They made my whole case a breeze; I didn't have to worry about a thing.

- Danielle Wood

Highly recommended.

My experience with Audai was excellent! Highly recommended.

- Josemassi Zeze

The best law firm in Boston.

The best law firm in Boston.

- Amir Khan

Highly Recommend

They are the best. Very attentive.

- Rayane Rodrigues