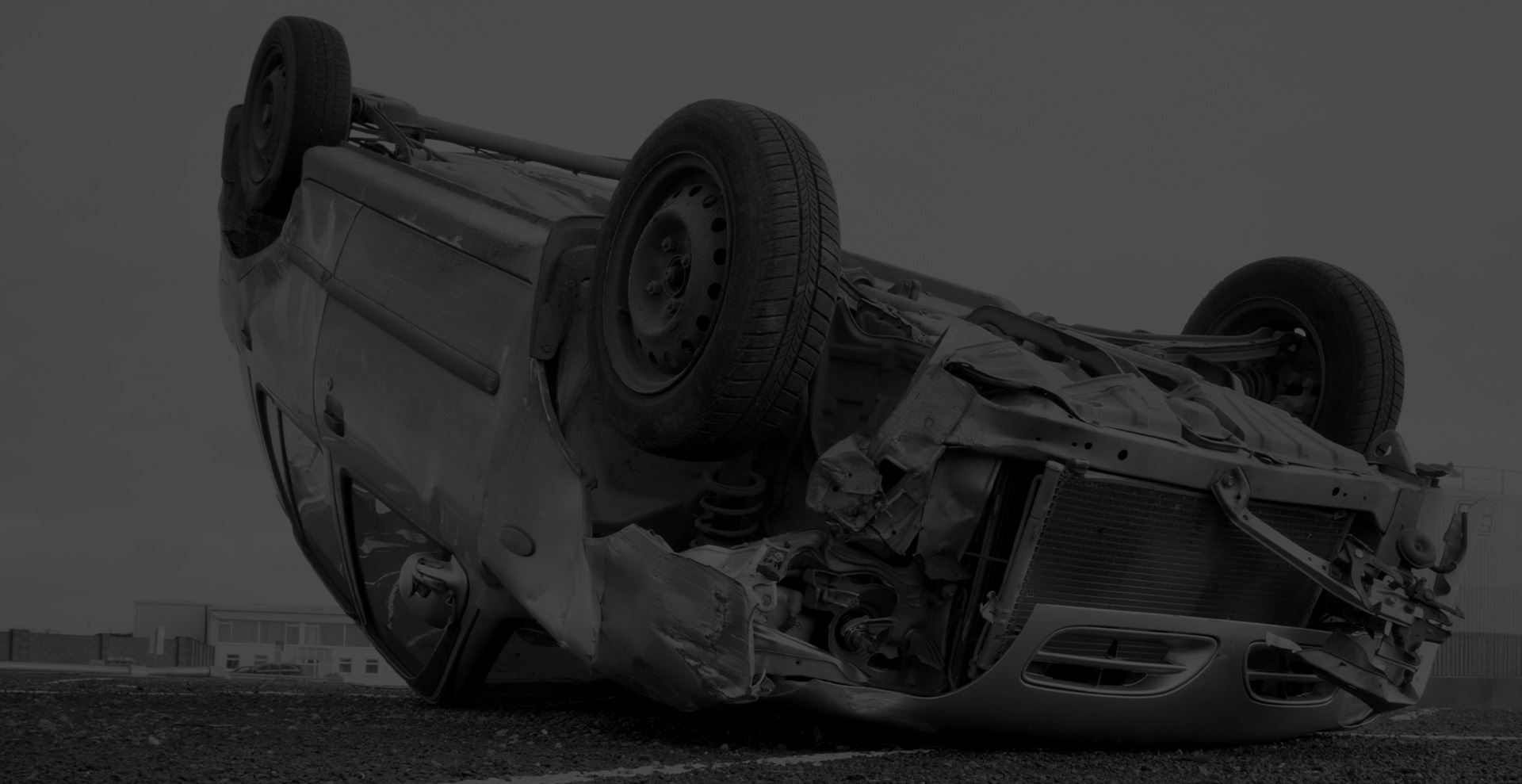 Car Accidents
ATTORNEYS WITH A pASSION FOR JUSTICE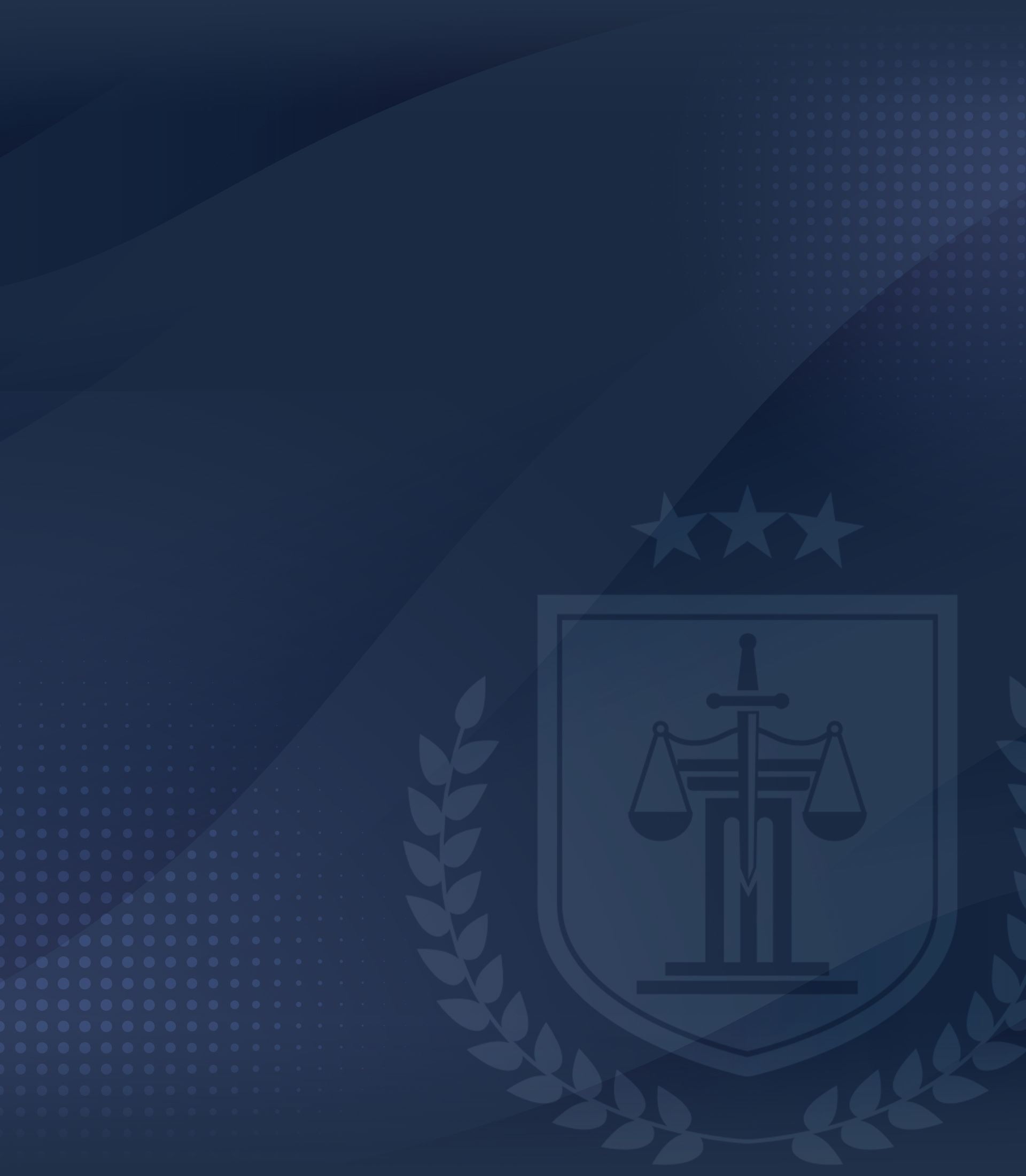 Auto Accident Lawyers in Chelsea, MA
Fighting to Obtain Compensation for People Injured in Vehicle Collisions
The Boston area has a reputation for heavy traffic and challenging driving conditions. The Chelsea auto accident lawyers at Georges Cote Law strive to deliver effective legal advocacy for people injured in vehicle collisions throughout the state. We know how defendants and insurance companies often try to avoid their legal responsibility and obscure what led to the crash. Further, they will likely do what they can to minimize any compensation you are entitled to. We know how to counter these defenses and will work diligently, seeking to secure the payment you deserve for your medical costs, lost income, and other problems caused by your auto accident.
---
Our attorneys want to help. Call us at (617) 229-6720 to schedule a free consultation today.
---
Knowledgeable Advocates Providing Guidance on Insurance Claims & Litigation
Massachusetts employs a no-fault auto insurance system, meaning that people in a car accident must file a claim with their own carrier, regardless of who was at fault for the collision. You can pursue damages from the liable motorist if you incur at least $2,000 in medical expenses or suffer a severe injury involving fractured bones, substantial loss of hearing or sight, or permanent, serious disfigurement.
Our established lawyers are well-versed in each aspect of vehicle collision litigation, including:
Types of crashes: It does not matter if the case involves a rear-end collision, a sideswipe, or any other kind of auto accident. Both parties often point the finger of blame at each other. When warranted, we bring on accident reconstruction experts, witnesses, and other professionals to develop a straightforward, accurate narrative detailing what occurred.
Collisions involving trucks, motorcycles, or pedestrians: Special considerations exist in truck, motorcycle, and bicycle accidents or crashes involving pedestrians. Drawing on our experience in this legal field, we construct a strategy suited to the particular circumstances.
Available damages — When making a settlement demand, we make it based on a well-informed assessment regarding the potential recovery for medical expenses, lost income, and non-economic damages at trial. No matter how intimidating or aggressive your opponents seem, we won't let you be bullied into an unfair resolution. We will consult with insurers on your behalf, denying them the opportunity to use your words against you.
In personal injury and wrongful death cases, we are aggressive advocates who use our knowledge of the pertinent laws and local courts to give our auto accident clients an advantage.
---
To set up a free initial consultation regarding your case, please call (617) 229-6720 or contact us online.
---
Recent results
A Passion for SuccessfulOutcomes
$700,000

Georges Cote Law obtained $700,000 on behalf of a client injured in a motorcycle accident.

$237,500

Georges Cote Law obtained $237,500 on behalf of a client who was injured in a scooter accident.

$230,000

Georges Cote Law obtained $230,000 on behalf of a client who was injured in a premises accident.

$230,000

Georges Cote Law obtained $230,000 on behalf of a client injured in a truck accident.

$170,000

Georges Cote Law obtained $170,000 on behalf of a client who was injured after slipping and falling.

$150,000

Georges Cote Law obtained $150,000 on behalf of a client who was injured in a motor vehicle accident.
Car Accidents Caused by Texting & Driving
Texting and driving is a serious issue. According to the National Highway Traffic Safety Administration, distracted driving is responsible for more than 3,000 deaths yearly in the United States, with 3,142 fatalities in 2020. In Massachusetts alone, there were over 1,675 crashes attributed to distracted driving, 204 of which were fatal, from 2015 to 2019. Texting and driving is an offense the law takes more seriously by the day. In fact, Massachusetts passed a hands-free driving law in 2020 aimed at reducing these tragic, avoidable incidents.
A first offense for violating the Massachusetts hands-free driving law is $100, and penalties increase after that. Still, motorists continue texting while driving, holding their cell phones, and engaging in other behaviors that distract their attention from the road. Though police accident reports are supposed to note if a driver was operating their phone at the time of the collision, this detail is often missed. If you believe that texting or another distraction contributed to your serious auto accident injury, we'll conduct a thorough investigation to seek the truth.
Continue Reading
Read Less
Frequently Asked Questions
Should I communicate with the other driver's insurance company, or should I leave that to an attorney?

When you are involved in a car accident, knowing your rights and responsibilities is important. It is generally recommended that you consult an attorney before communicating with the insurer of the driver who hit you. This is because insurance companies may try to take advantage of you by offering a settlement that does not cover all of your damages or losses. We can help you understand your legal options and seek a fair settlement offer.

Why should I hire a personal injury attorney to help with my auto accident claim?

We know the laws surrounding auto accidents and have experience dealing with insurance companies. We can help you understand the complexities of filing a claim, like gathering evidence to support your case and negotiating with insurance companies for a fair settlement. We can also provide guidance on maximizing your recovery by considering any potential sources of compensation such as medical bills, lost wages, pain and suffering damages, or other losses related to the accident.

How long will my car accident case take to resolve?

The time it takes to resolve a car accident case in Massachusetts can vary depending on several factors. Generally speaking, the more complicated the case is, the longer it may take to resolve. For example, if multiple parties are involved or there are disputed facts related to liability or damages, your case could take many months or even years to resolve fully.

How much is my auto accident case worth?

If you've been involved in a car accident in Massachusetts, you may wonder how much your case is worth. The value of a car accident case depends on several factors, including the severity of your injuries and the amount of damages you have suffered. In Massachusetts, all drivers must carry auto insurance policies covering $20,000 per person in bodily injury liability coverage. If you are injured in an accident caused by another driver, their insurance company will pay up to $20,000 for your medical bills and other related expenses. In addition to the amount covered by the at-fault driver's insurance policy, you may also be able to recover compensation for pain and suffering or lost wages from your own personal injury protection (PIP) car insurance coverage. PIP covers medical expenses and lost wages up to $8,000, regardless of who was at fault for the accident.
a passion for client satisfaction
Hear From Others who have worked with our team
I loved my experience with them!

A great team full of amazing people that took amazing care of my case! I wouldn't recommend anywhere else! They always answered all of my questions and made sure that everything ran smoothly + they make no mistakes!

- Eduarda Sousa

The work you do is important and so appreciated.

I had a great experience with the team, they are professional, passionate, and respectful. Thank you for helping me through my case, and for ensuring the best possible outcome on my behalf.

- Keevens Nepius

If you're looking for an attorney, look no further than Georges Cote Law!

They were responsive, concise, and capable, and explained everything clearly in a way that was easy to understand. They made my whole case a breeze; I didn't have to worry about a thing.

- Danielle Wood

Highly recommended.

My experience with Audai was excellent! Highly recommended.

- Josemassi Zeze

The best law firm in Boston.

The best law firm in Boston.

- Amir Khan

Highly Recommend

They are the best. Very attentive.

- Rayane Rodrigues