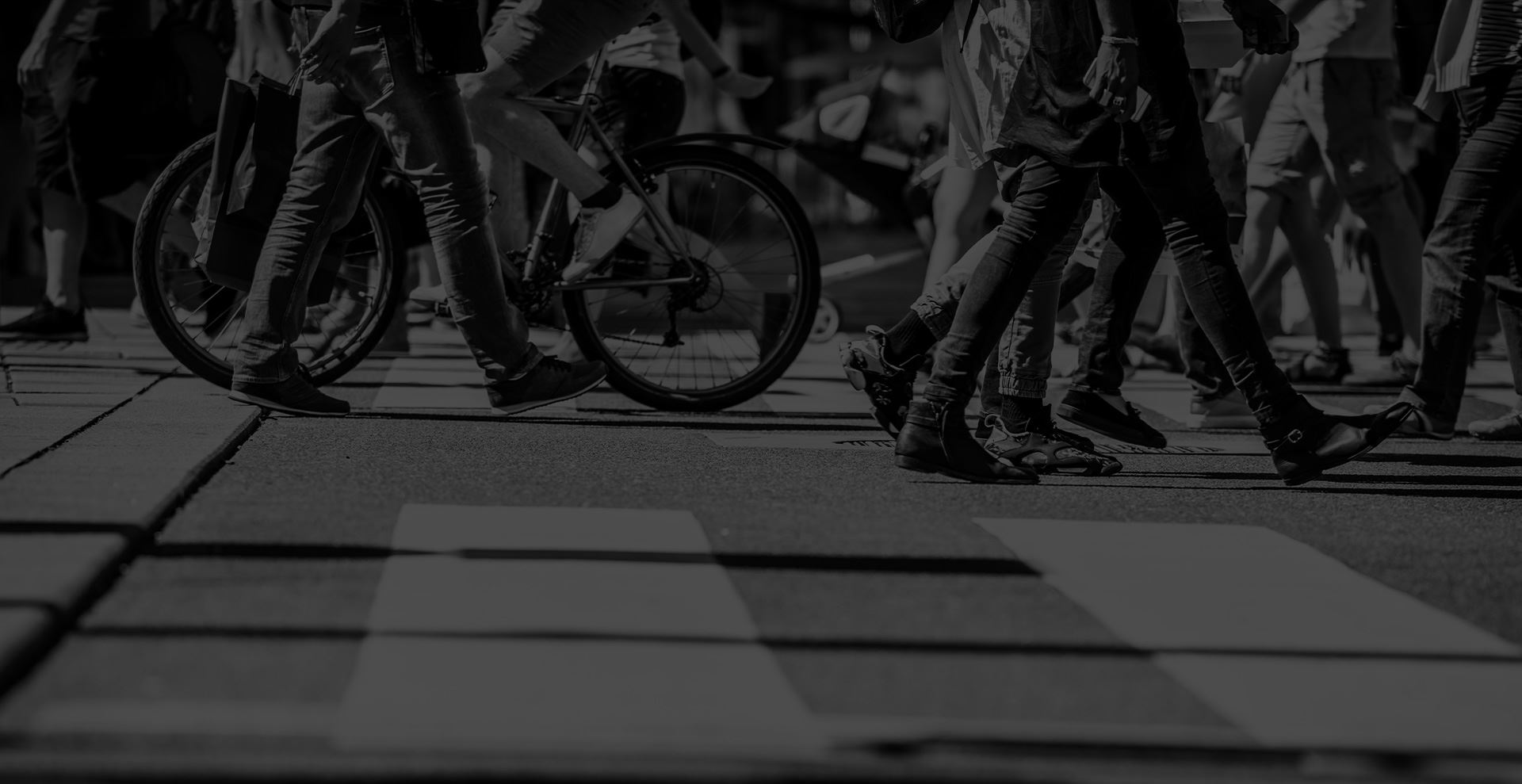 Pedestrian Accidents
ATTORNEYS WITH A pASSION FOR JUSTICE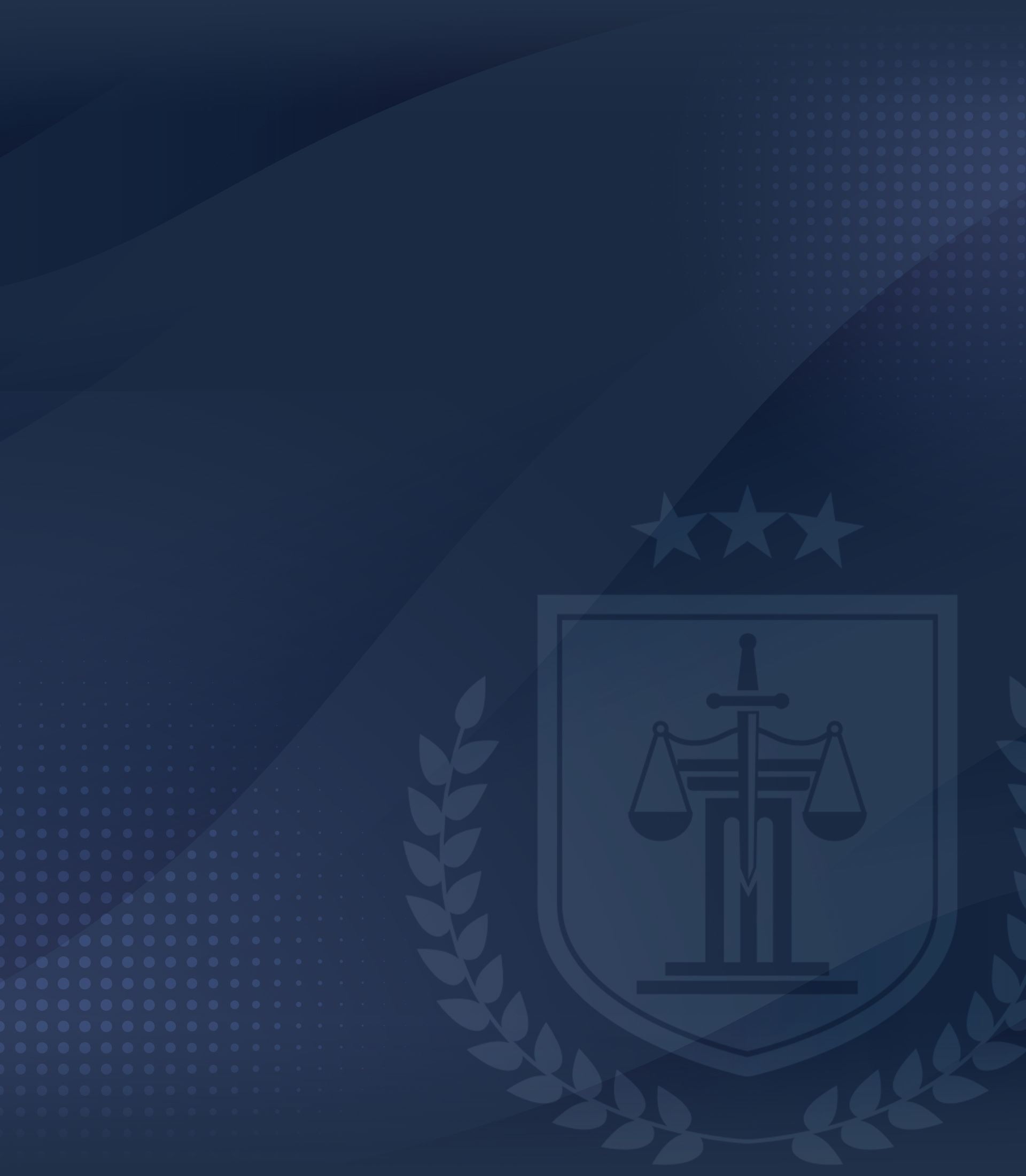 Pedestrian Accident Attorneys in Chelsea, MA
Fighting for Your Rights in Massachusetts
Aggressive Massachusetts drivers pose a threat to pedestrians, especially if they are distracted or impaired. According to the Insurance Institute for Highway Safety, 77 pedestrians were killed in auto accidents in 2019, accounting for 23% of all vehicle crash fatalities.
If you or a loved one was hurt in a pedestrian accident, Georges Cote Law is here to help. We provide personalized service focused on results. Our Chelsea pedestrian accident lawyers understand what you are going through, and we are determined to fight for justice and fair compensation on your behalf.
---
Please give us a call at (617) 229-6720 to schedule your free case consultation.
---
What Happens if the Person Who Hit Me Is Uninsured?
The first step is to consult with a qualified attorney who can review the details of your accident and explain your options for seeking compensation. Your attorney can help you navigate the complex legal issues involved in pedestrian accidents (such as pedestrian liability laws) and determine if you are eligible for compensation from the driver's insurance carrier or another source.
In addition to exploring potential sources of compensation from insurance carriers, we can also investigate other possible sources of financial recovery. For example, if a municipality is responsible for creating hazardous road conditions that contributed to the pedestrian accident (such as broken sidewalks or inadequate pedestrian protection), you may be able to pursue a claim against them.
Moreover, if your pedestrian accident was caused by a defective product – such as a malfunctioning crosswalk signal or streetlight – your attorney can pursue a claim against the city or government ordinance responsible for maintaining traffic signals and lights.
What Steps Should the Injured Party Take Following an Accident?
A victim's first concern should be their health and safety. If you are hurt, seek immediate medical care. Further, if you can safely move your body, get out of the way of traffic.
If you are conscious and able to move safely while you wait for emergency assistance, you should:
Get the driver's name, address, license number, and telephone number. Avoid speaking to their insurer, as this may impact the amount of compensation to which you are entitled.
Try to obtain contact information from witnesses.
Ask the police to file an accident report.
Take cell phone photos of the accident scene.
These initial steps will help your attorney get a quick start on your case. This brings us to the final point: You should immediately contact a pedestrian accident lawyer at our firm. Do not wait until you get into a dispute with an insurance company. Hire legal representation right away.
Get in Touch with Us Today
Georges Cote Law will cover all aspects of your case, including consulting with medical professionals, witnesses, and insurers. We will fight for the maximum compensation you are entitled to using innovative and reliable legal strategies. Don't go through this painful process alone—get in touch with our team today.
---
For a free initial consultation, please call (617) 229-6720 or contact us online. We are located in Chelsea, but we can meet you at your home or hospital if you cannot travel.
---
Recent results
A Passion for SuccessfulOutcomes
$700,000

Georges Cote Law obtained $700,000 on behalf of a client injured in a motorcycle accident.

$237,500

Georges Cote Law obtained $237,500 on behalf of a client who was injured in a scooter accident.

$230,000

Georges Cote Law obtained $230,000 on behalf of a client who was injured in a premises accident.

$230,000

Georges Cote Law obtained $230,000 on behalf of a client injured in a truck accident.

$170,000

Georges Cote Law obtained $170,000 on behalf of a client who was injured after slipping and falling.

$150,000

Georges Cote Law obtained $150,000 on behalf of a client who was injured in a motor vehicle accident.
What Types of Compensation Are Available in a Pedestrian Accident?
Unfortunately, many pedestrians struck by negligent drivers panic about how they will pay for their injuries. When you are seriously injured, you need time and space to heal, not the added stress of calculating how far your injury will set you back. Fortunately, Massachusetts allows for several different types of compensation depending on the specifics of your accident.
Pedestrians injured by careless drivers may be entitled to coverage for the following:
Medical Expenses: This type of compensation covers medical bills related to your accident, such as hospital visits, medication, rehabilitation, doctor visits, and more.
Lost Wages: If your injury renders you unable to work, you may be able to get compensation for past and future lost earnings
Pain and Suffering: This form of payment covers intangible effects of your injury, such as emotional pain and suffering and loss of enjoyment of life.
Property Damage: You may be able to get compensation for any items destroyed in your accident.
Wrongful Death: If the victim of the pedestrian accident dies as a result of their injuries, the surviving family may be able to collect compensation for funeral expenses, loss of financial support, and more.
Continue Reading
Read Less
Frequently Asked Questions
What is the maximum amount Massachusetts will award in a pedestrian accident claim?

Unlike many other states, Massachusetts has no maximum or minimum amount of money that can be awarded in a personal injury claim.

What are the most common causes of pedestrian accidents?

Distracted driving, speeding, failure to yield, improper turning, jaywalking, poor visibility, and intoxication are all common causes of pedestrian accidents.

How long will my pedestrian accident case take to resolve?

The time it takes to resolve a pedestrian case varies. Between one and two years is a safe estimate; however, this depends on the nuances of your case, the time it takes to negotiate a settlement, and more.

I was hit by a car while jaywalking. Do I still have a case?

You may still have a case. The crucial element to prove is that the driver who struck you was acting negligently. Massachusetts personal injury claims are judged according to comparative negligence, so jaywalking may reduce the compensation you are awarded.
a passion for client satisfaction
Hear From Others who have worked with our team
I loved my experience with them!

A great team full of amazing people that took amazing care of my case! I wouldn't recommend anywhere else! They always answered all of my questions and made sure that everything ran smoothly + they make no mistakes!

- Eduarda Sousa

The work you do is important and so appreciated.

I had a great experience with the team, they are professional, passionate, and respectful. Thank you for helping me through my case, and for ensuring the best possible outcome on my behalf.

- Keevens Nepius

If you're looking for an attorney, look no further than Georges Cote Law!

They were responsive, concise, and capable, and explained everything clearly in a way that was easy to understand. They made my whole case a breeze; I didn't have to worry about a thing.

- Danielle Wood

Highly recommended.

My experience with Audai was excellent! Highly recommended.

- Josemassi Zeze

The best law firm in Boston.

The best law firm in Boston.

- Amir Khan

Highly Recommend

They are the best. Very attentive.

- Rayane Rodrigues